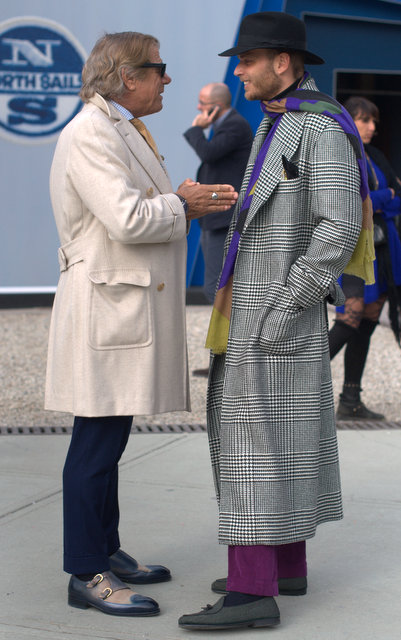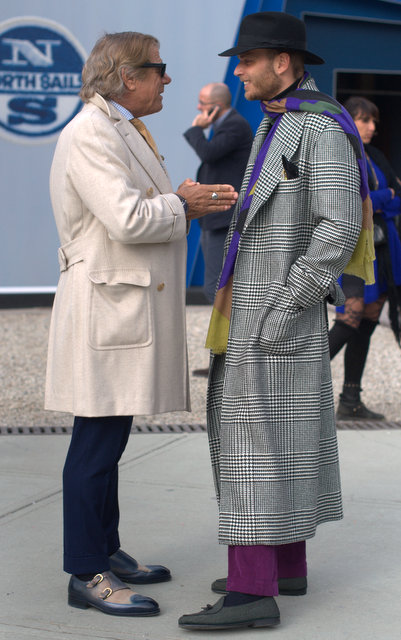 They are familair faces. Photographers love shooting them at Pitti Uomo in Florence. The Sartorialist leads the crowd.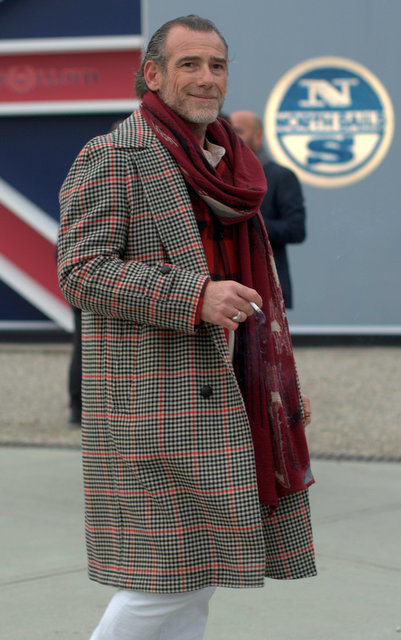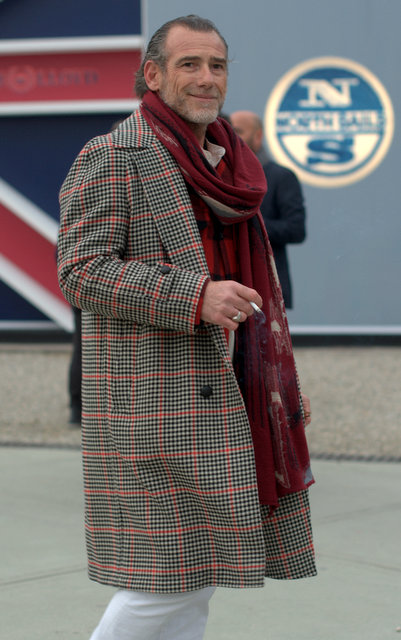 There is a reason. They dress well. They smile.
True, it easy to poke fun at them. They don't blend in. They dress for the event. They want to make an impact.
Are strategic thoughts illegitimate? Do they undermine dressing?
I don't subscribe. I don't see, how one can deny Lino, Luca and Alessandro a feel for clothing and style.
Source: The Journal of Style