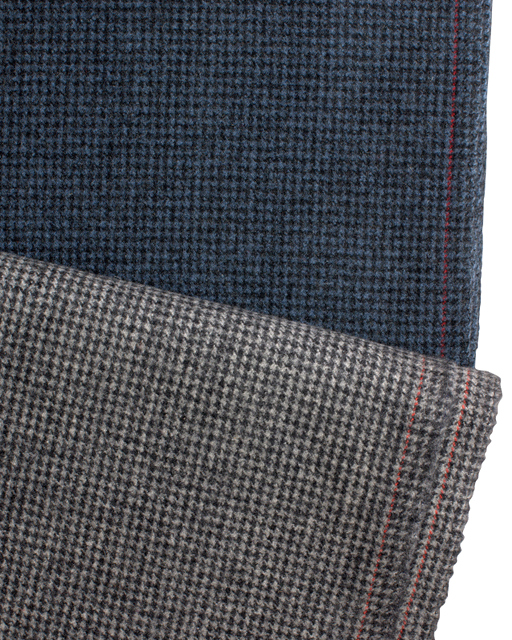 It can be hard to believe today when all Italian mills have gone lightweight that Zegna, or Mario Zegna, more precisely, was once a weaver of flannel cloth. I have got hold of some houndstooth suiting lengths from the 1980s, really great cloth, which is not only substantial in the weave but lovely soft in the nap as well.
Read more about this cloth at the shop.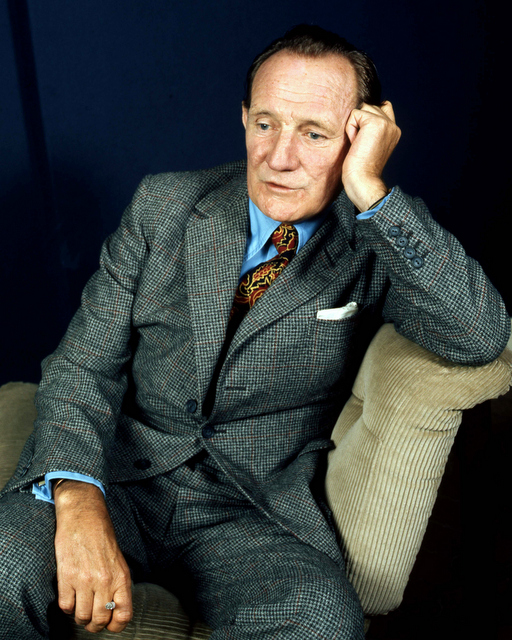 For inspiration, a photo of British actor Trevor Howard in a houndstooth suit.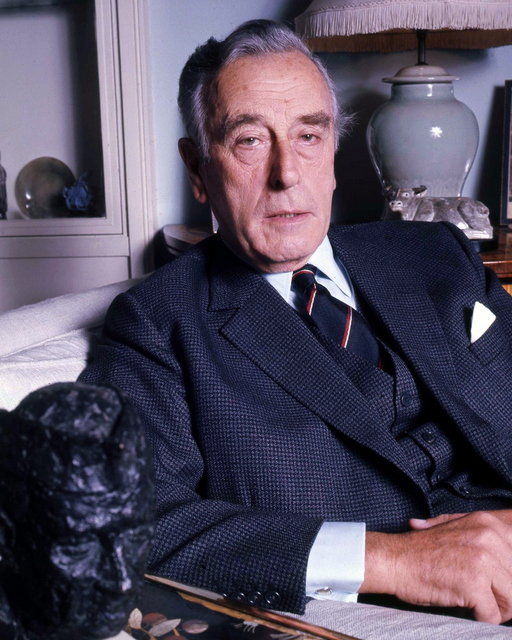 And another one, of Earl Mountbatten of Burma.
Both portraits I found on Voxsartoria's excellent blog.