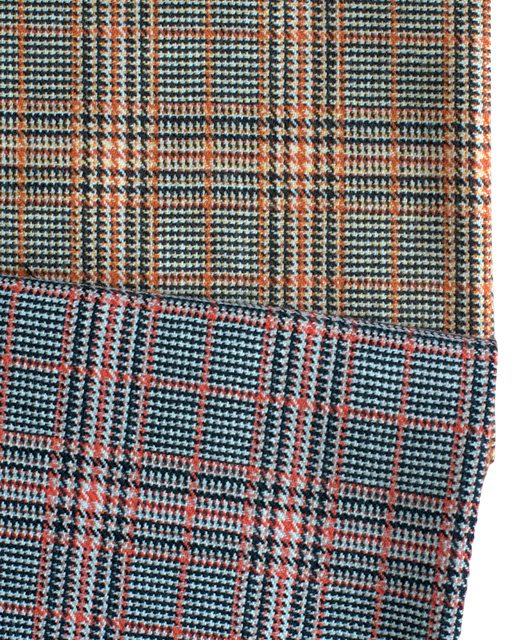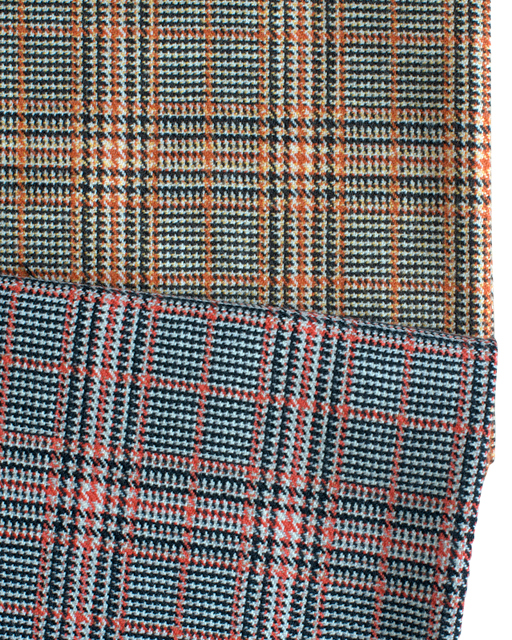 As the wardrobe grows, many of us get more adventurous. Repeating navy blue and grey suits and the Harris Tweed jacket is not enough. In comes a garment like the faux tweed jacket. It is patterned like a real tweed jacket but a worsted and more citified cloth.
If you are ready for the faux tweed jacket, let me flag these vintage jacketings in prince of wales, woven around 1980 in Italy by small mill Campore. They are not only very rare but cheerfully bold. Read more at the shop.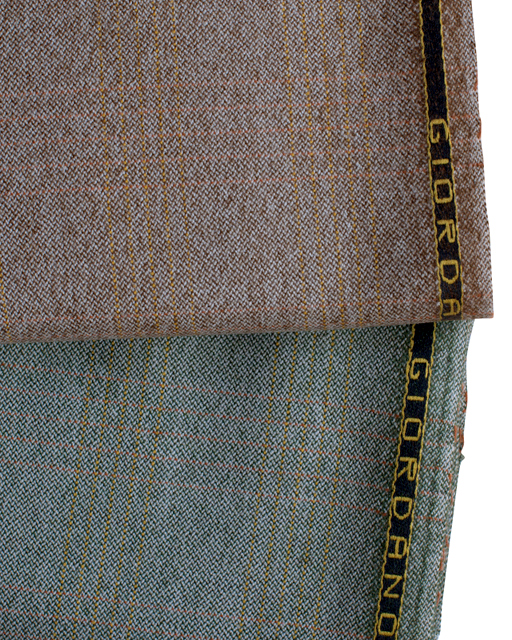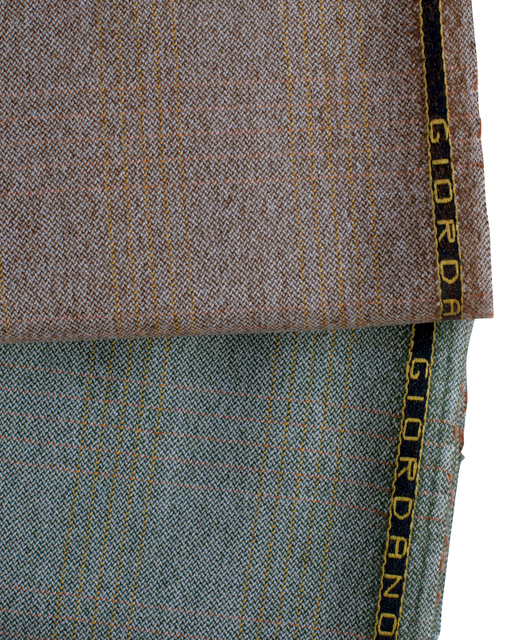 When we are at cloth treasures from the past, let me also introduce these two pieces of quintet striped suitings, woven around 1975 by Filippo Giordano, a now defunct mill from Turin, which was founded in 1906. You can choose between brown and sage. Read more at the shop.
Source: GRUNWALD