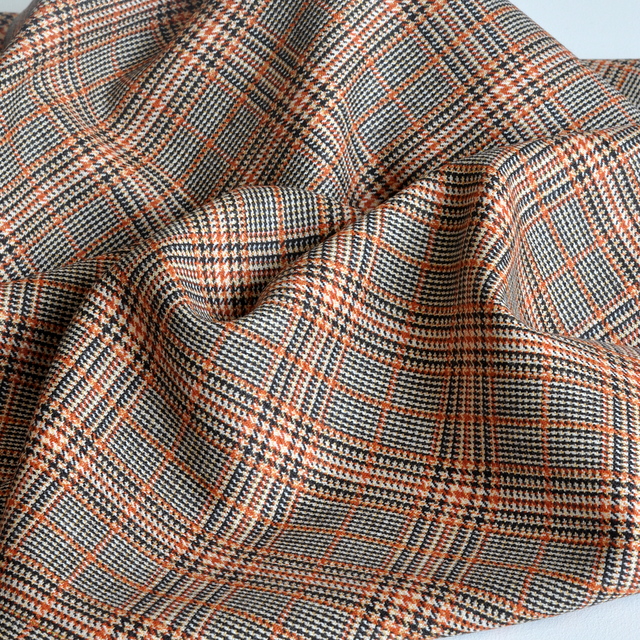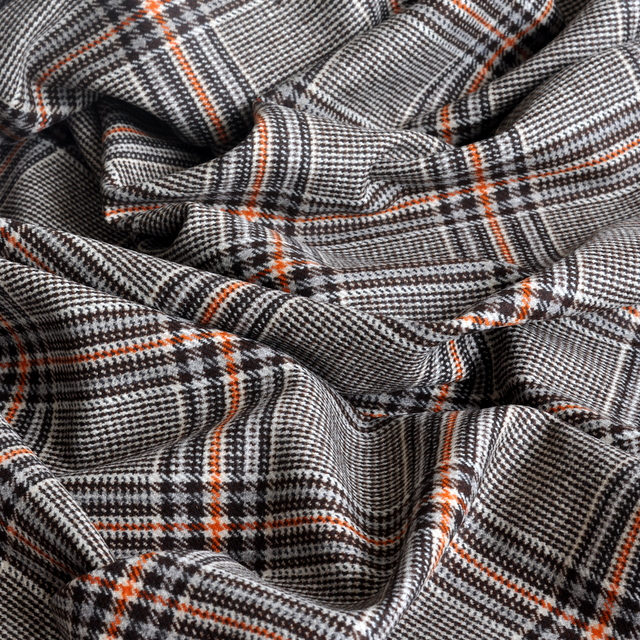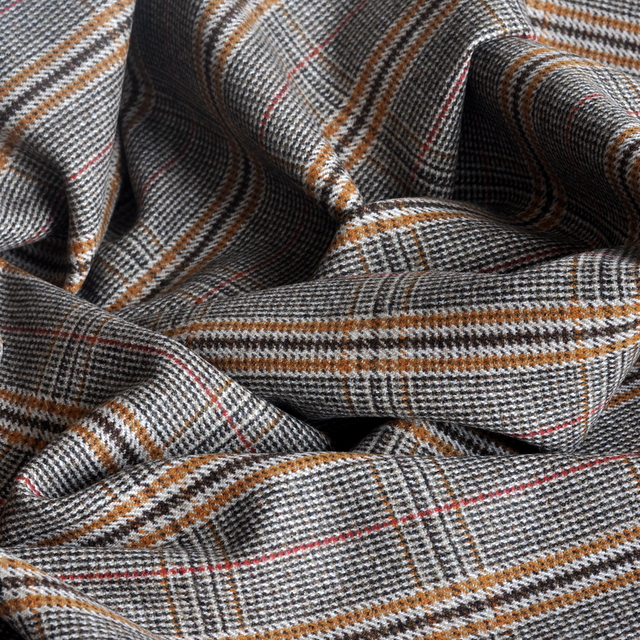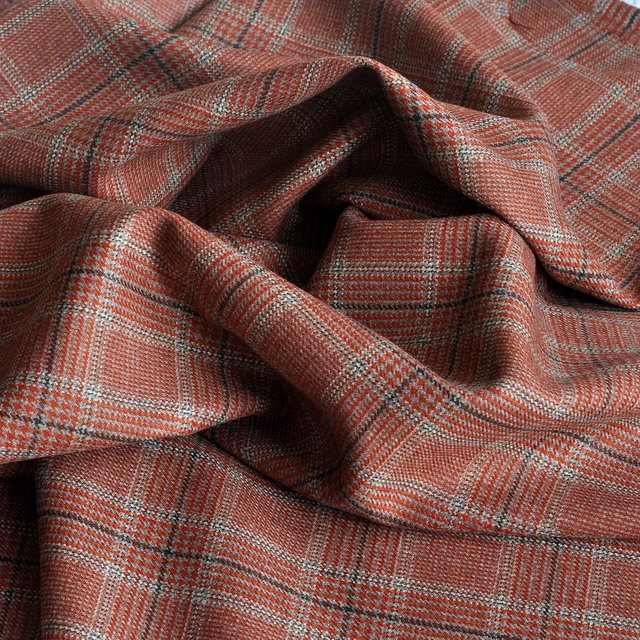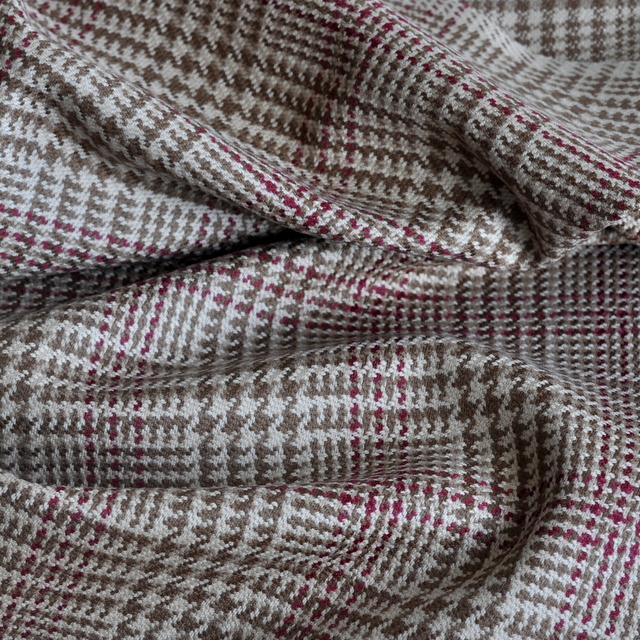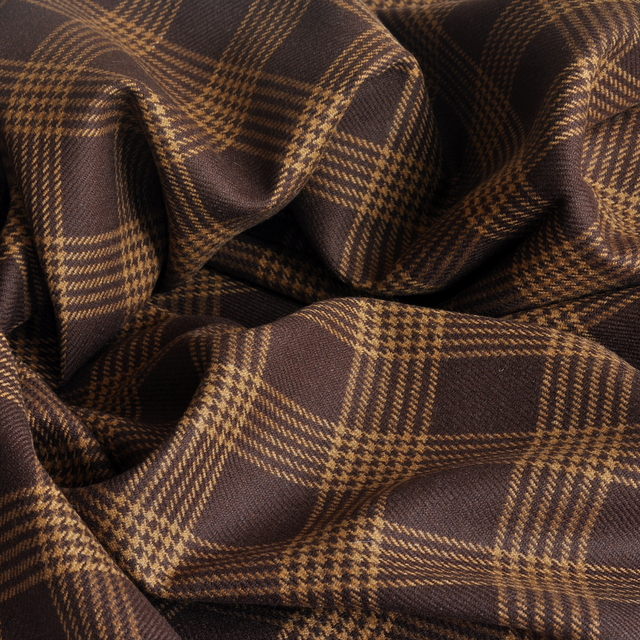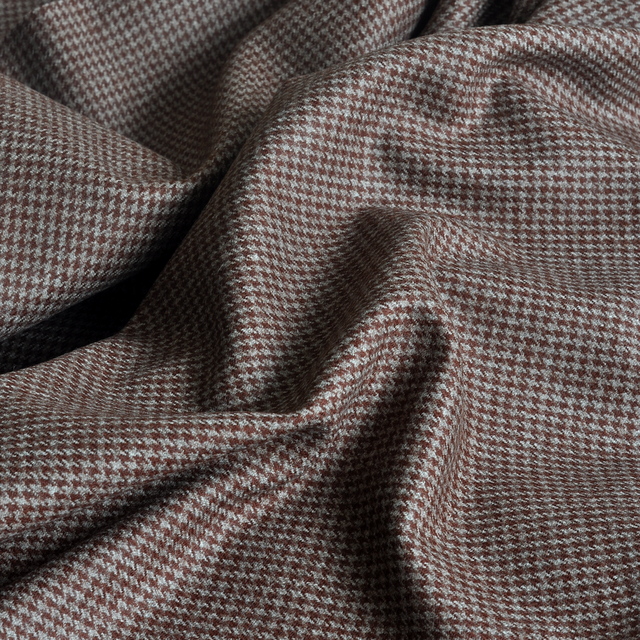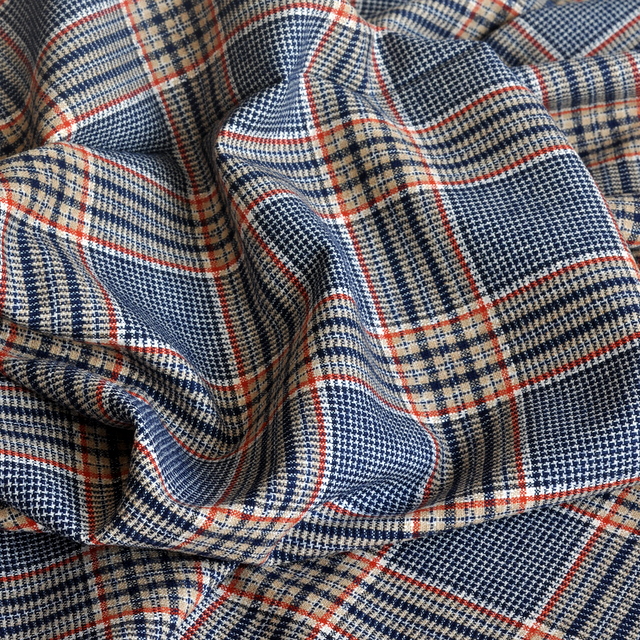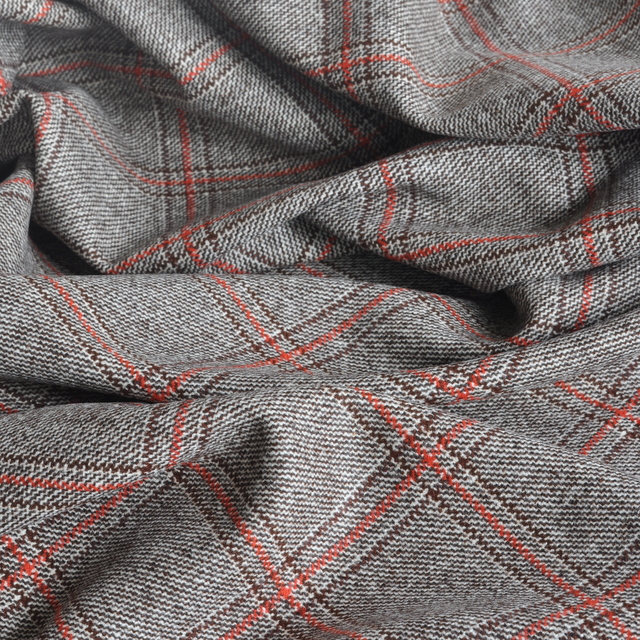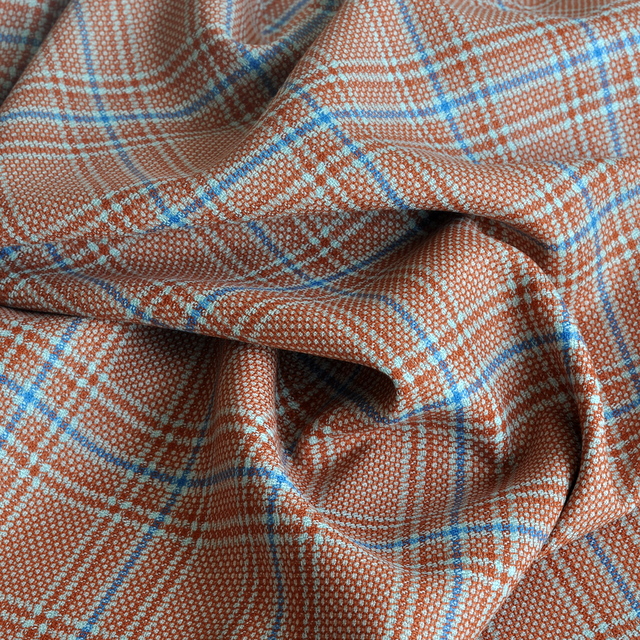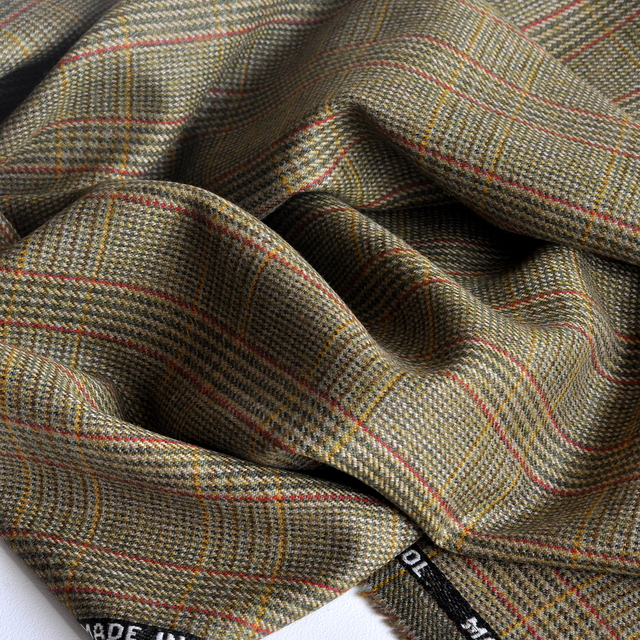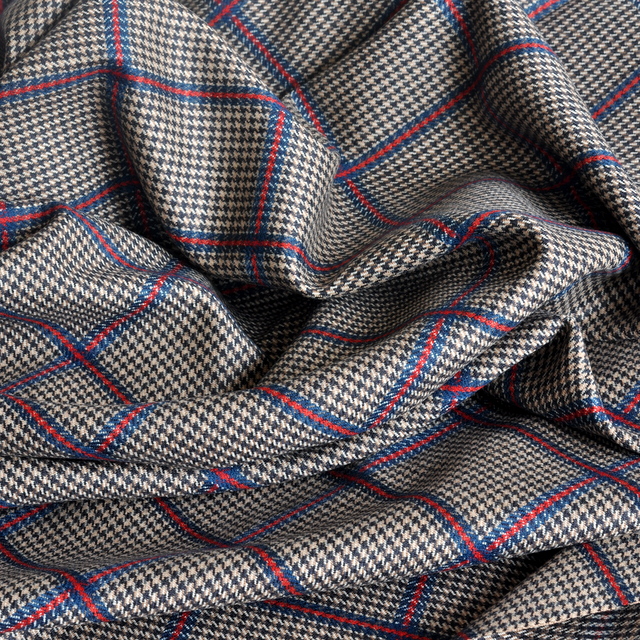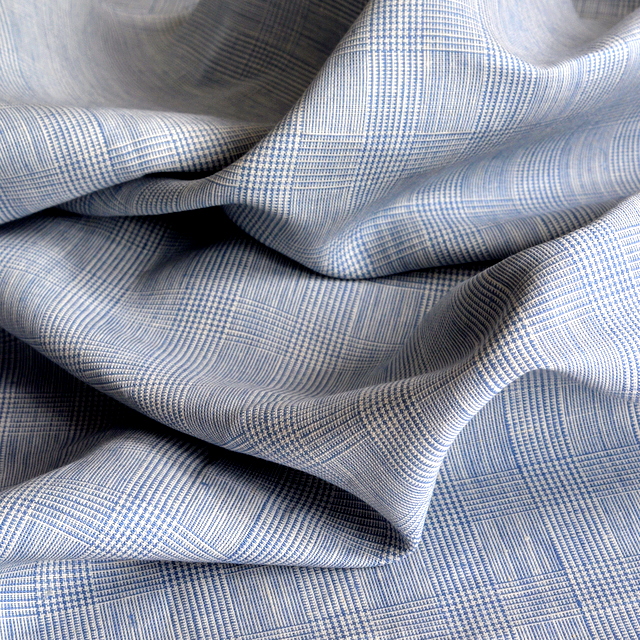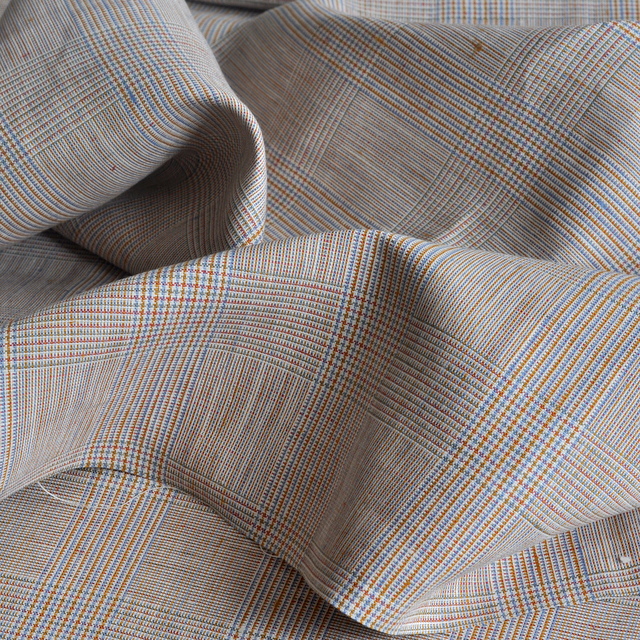 I have got hold of a bunch of deadstock jacketings. I must say, I am happy. We are far beyond kitchy attemtps to reproduce a lost world, which have become popular in recent years. This is a lost world, a Camelot, appearing. The coarse, yet soft yarns, the saturated colours, and the bold patterns are dazzling.
Today, mills cannot create this type of cloth. Spinning and weaving machines have changed. Dying methods have changed (more eco-friendly, less vibrant colours). And, even the character of sheep wool is not the same anymore.
The bulk of jacketings are from three venerable Italian mills, and two lengths are from two old Scottish mills. You will also find a couple of very rare plaid vintage linen jacketings.
Not surprisingly, stock is limited.