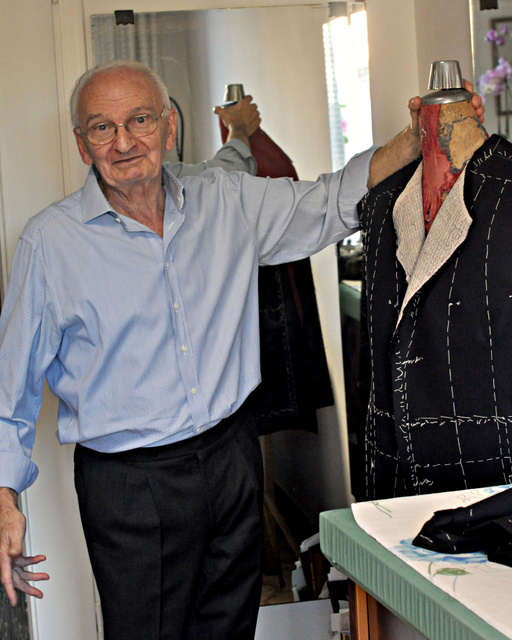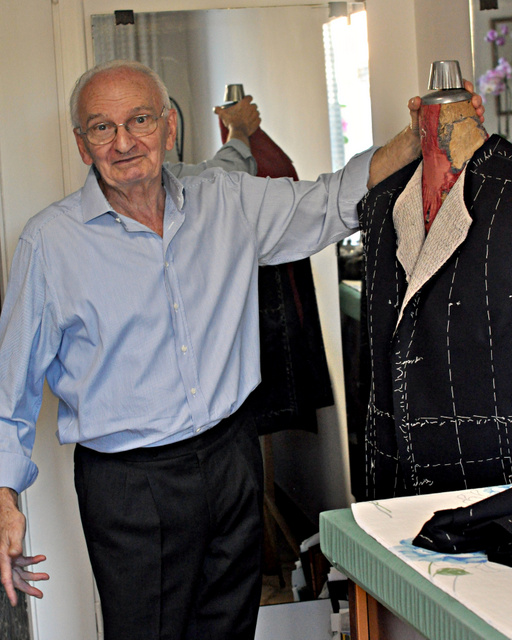 Domenico Oddo lives in Ventimiglia on the Italian Riviera. I know, because I visited him recently.
His customers are in Monte Carlo, mainly. "Englishmen," he said to me. He travels twice a month to the old gambling city. It reminded me that Germans and Frenchmen called the first dinner jacket from the 1880s "a Monte Carlo".
Domenico Oddo seems to avoid all shortcuts. Lapels and collars are stiched by hand very finely. The odor of real sartoria is pervasive. Domenico Oddo works from a small room in his own appartment on a 2nd floor.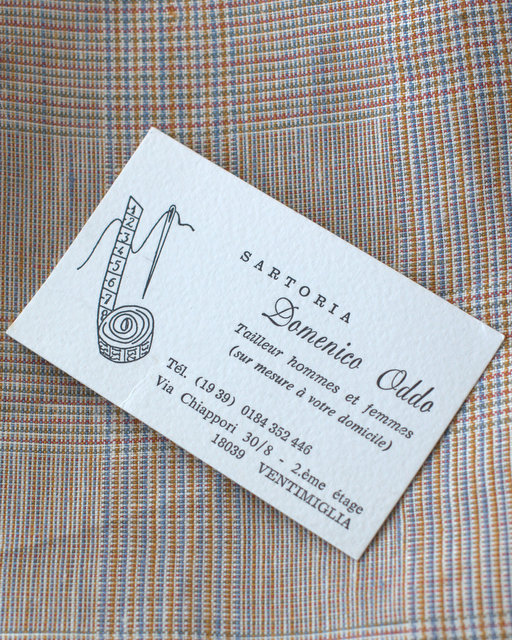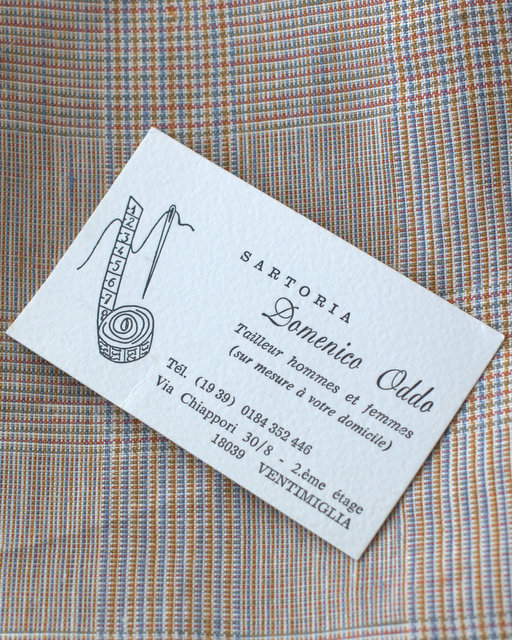 Prices are rather attractive as well. Let me and other readers know, if you are aware of anybody, who has garments from Domenico Oddo. I can only imagine they are superb.
Source: The Journal of Style