Budapest Bespoke Shoes and László Vass
Budapest has a long time been renown for a strong shoemaking tradition. I suppose it has a lot to do with László Vass, his shoe shop and his reference book on bespoke shoes called Handmade shoes for men.
The book was published in 1999, when the web was still scarce on information about fine hand-welted shoes. In the book László Vass introduced the Budapester model, a double sole derby shoe with a distinctive high toecap. To some it looked clunky, yet others saw character and a sign of a specific Central European tradition of bespoke shoes.
The book has helped László Vass building a good business. Today fine shoemaking in Budapest is to some extent convergent with Vass' output.
Budget Budapest bespoke shoes
Yet, there are more Budapest bespoke shoes. I found six bespoke shoemakers in total, when I visited Budapest recently.
All of them, including Vass, have very different price points from, say, bespoke shoemakers in Vienna, Paris and London.
However, you will also get a different product. That is my conclusion. When you pay 350 euros for bespoke shoes, which a couple of the shoemakers charge in Budapest, you will not get the same leather, finish and attention to fit as you will receive at a maker like Klemann in Hamburg or Scheer in Vienna. That is for sure. The product can be very fine and a very good deal, but it cannot compare in terms of quality with bespoke shoes from the finest bespoke shoemakers.
There are differences in Budapest too. When it comes to the best leathers and finish the higher priced shoes from Vass and Rozsnyai appear better. In regard to fit, though, I don't think they are better. In fact it wouldn't surprise me, if budget shoemakers Tóth and Sutor provide the best fit, since the master shoemaker takes the measurements at those shops, not a shop assistant.
Vass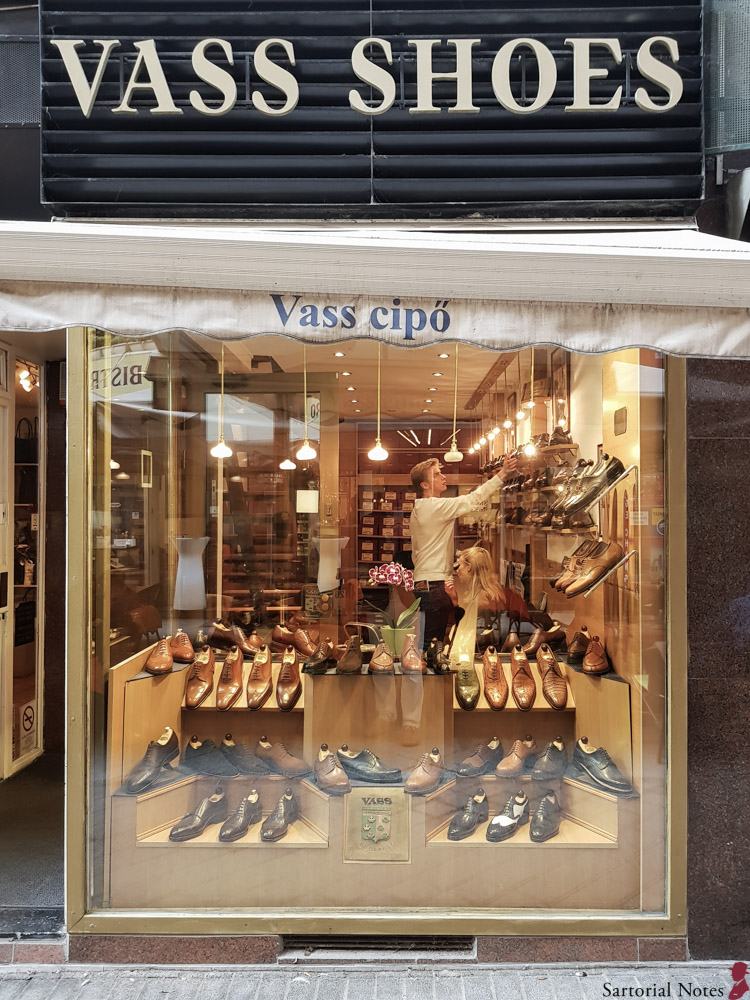 Vass' main focus seems to be hand-welted ready-to-wear shoes. Leathers and finish appear good. Their bespoke shoes didn't impress me, though. The shopkeeper, not a shoemaster, will take your feet measurements. The lasts are adjusted standard lasts, and there is no fitting.
I was quoted 700-800 euro for a pair of bespoke shoes, which we really should call made-to-measure shoes.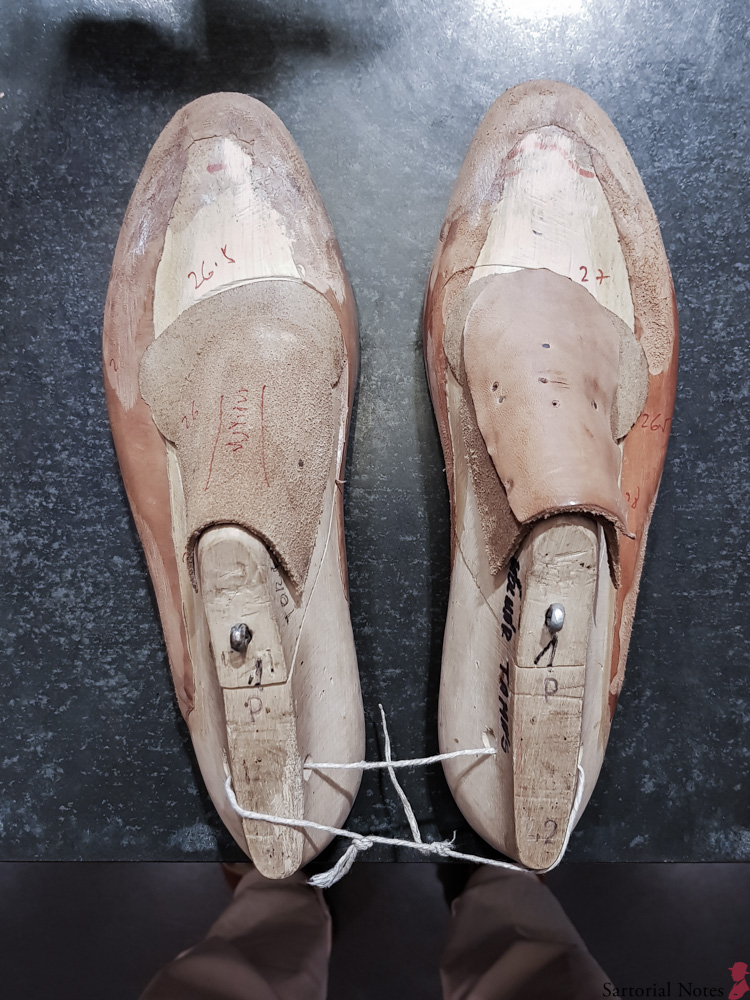 Rozsnyai
If you want fitted shoes, perhaps you should go to Rosznyai instead. Price is about the same (750 euro), and Rosznyai will make you trial shoes. The design on display is somewhat eccentric, yet they can craft budapesters too.
Attila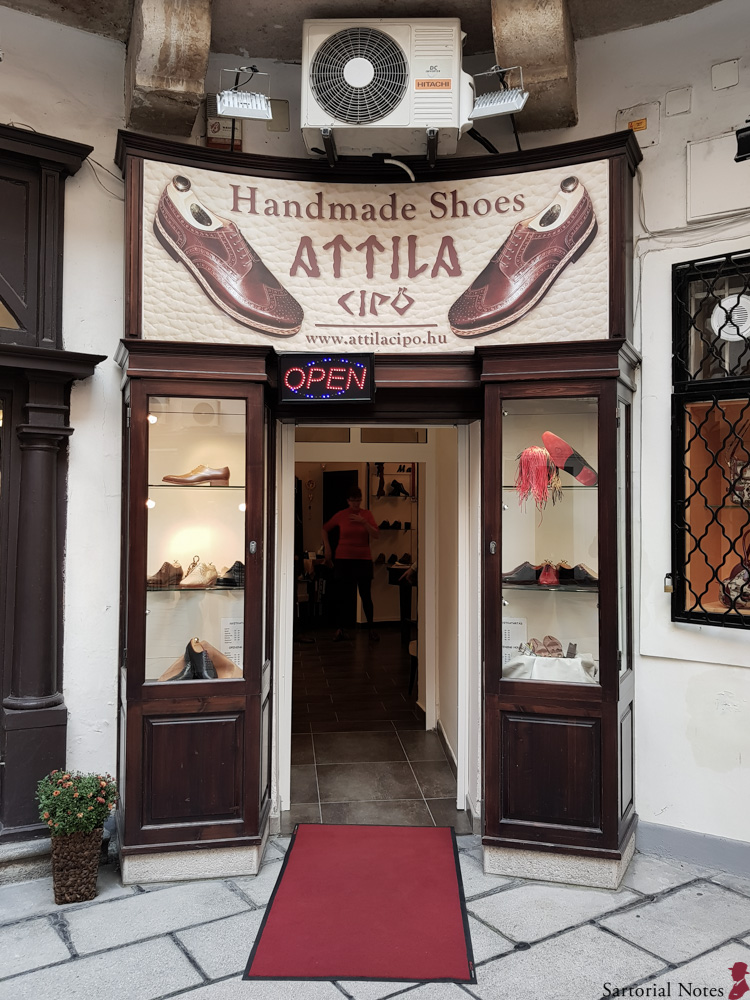 Attila is a traditional shoemaker as well. Process and quality i similar to what goes on at Vass', although leather options look more limited.
At 500 euros for a pair of made-to-measure shoes, Attila is a bit more accessible than Vass and Rosznyai.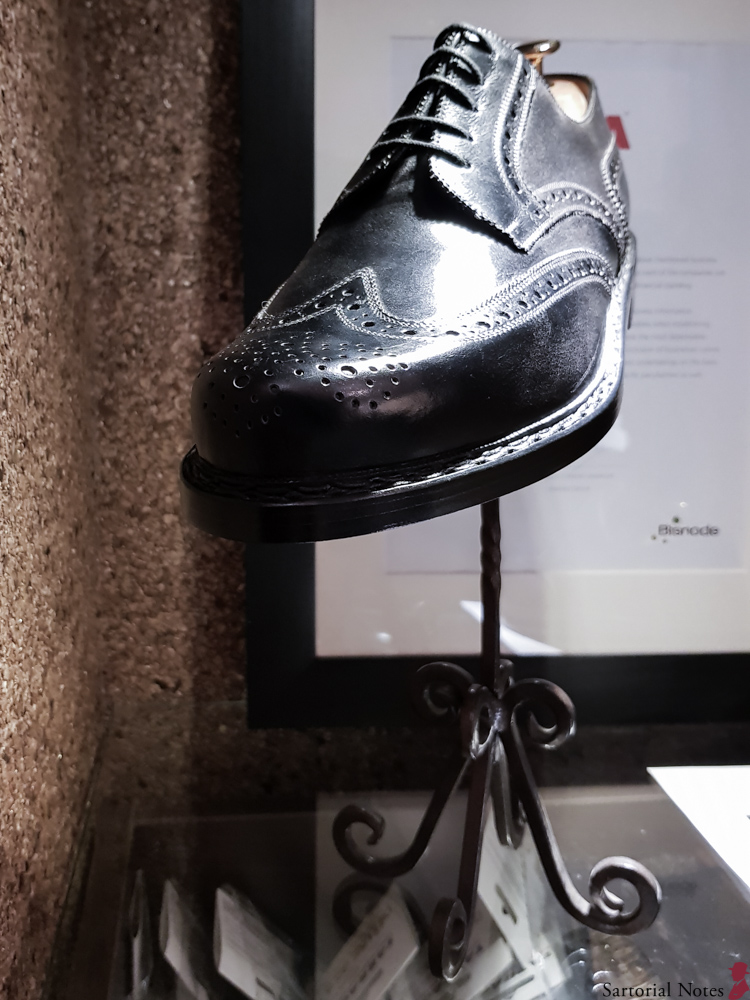 Tóth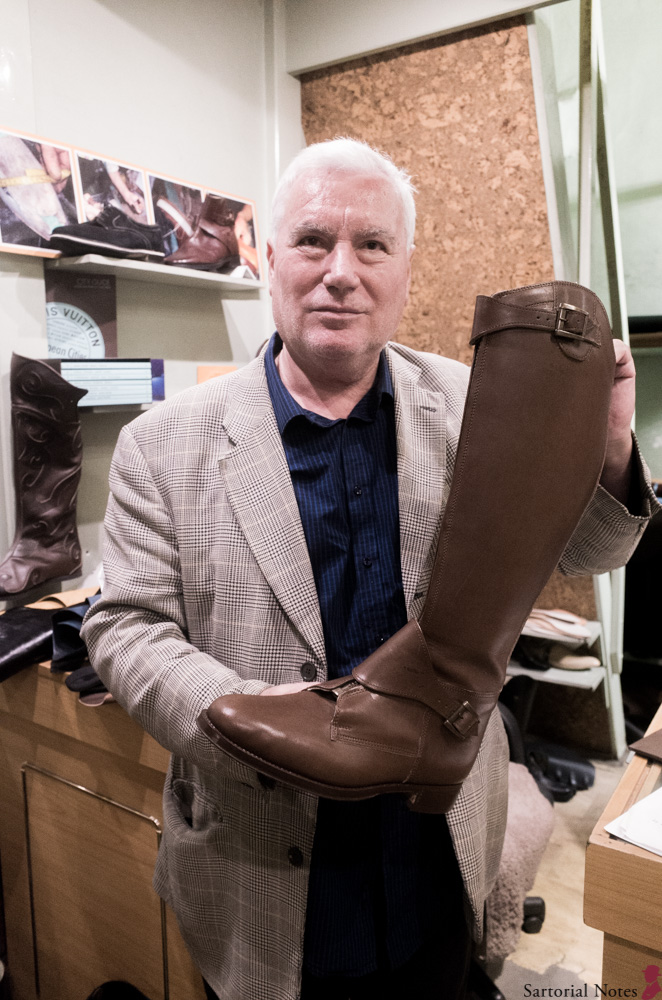 Tóth István is the bootmaker in Budapest. He makes shoes too, though. The price is only 350 euro for a pair of made-to-measure shoes.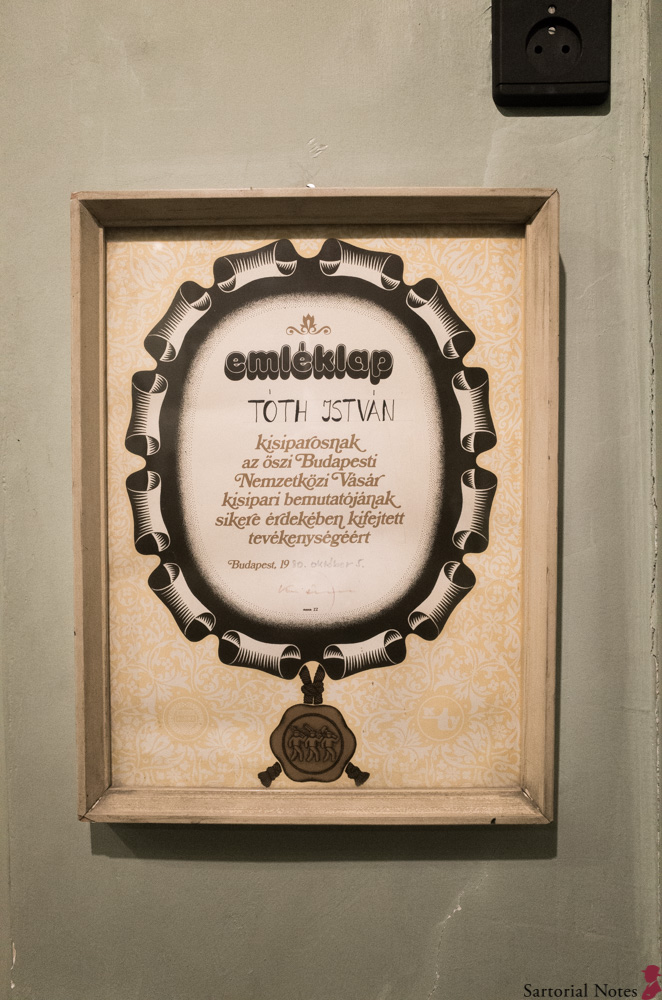 I got the impression that he is a very skilled shoemaker and bootmaker. He will take measurements himself and make the shoes himself together with his wife and son. Only thing is the leather options. I have to say I'm worried about the leather quality. Not an unsual problem at small shoemakers, who cannot access the same leather market as, say, Vass.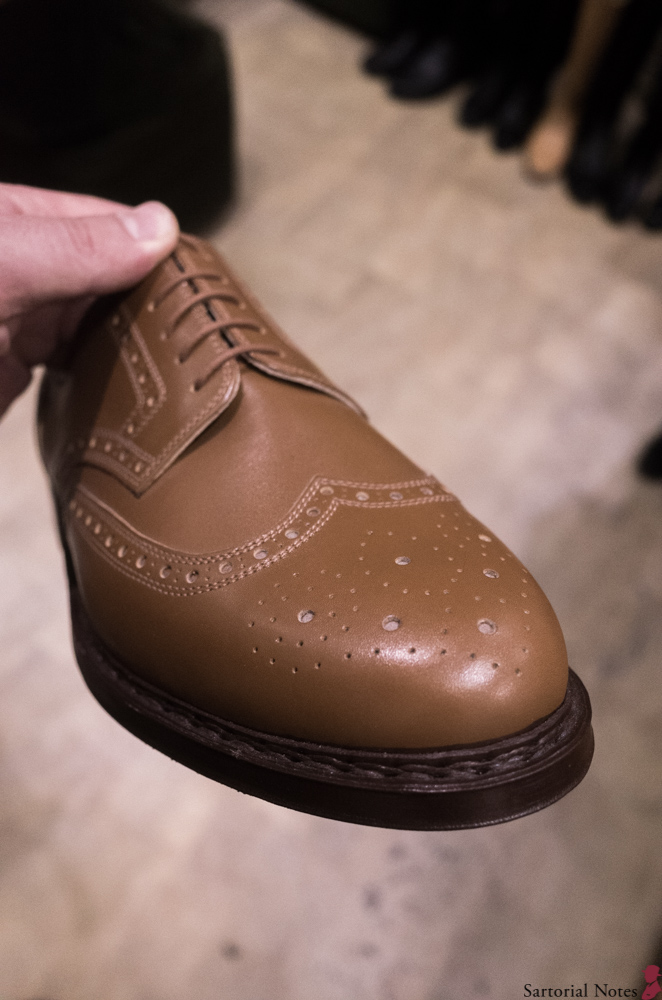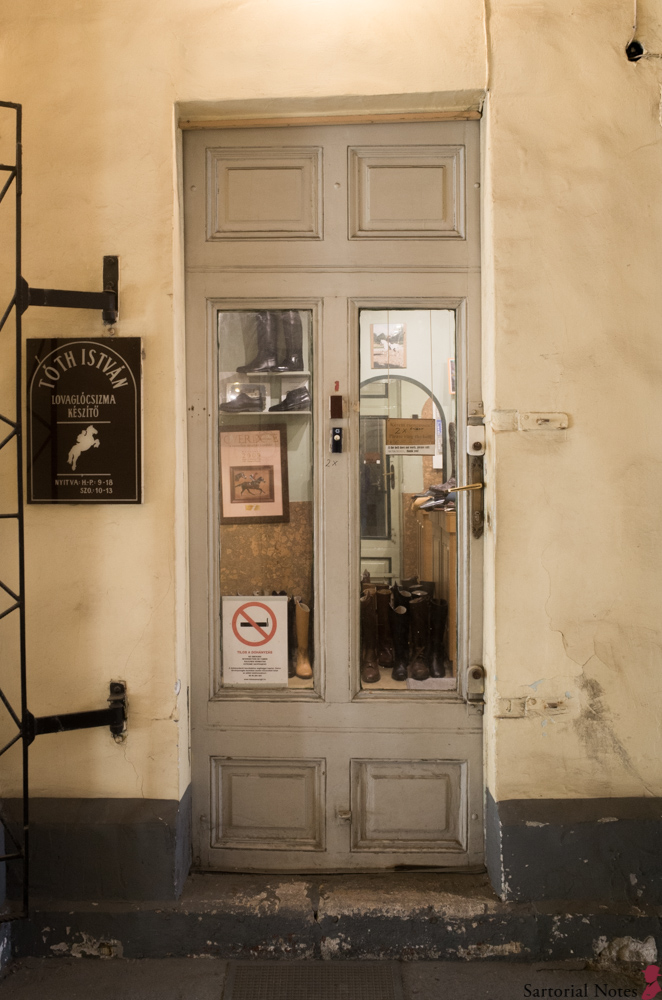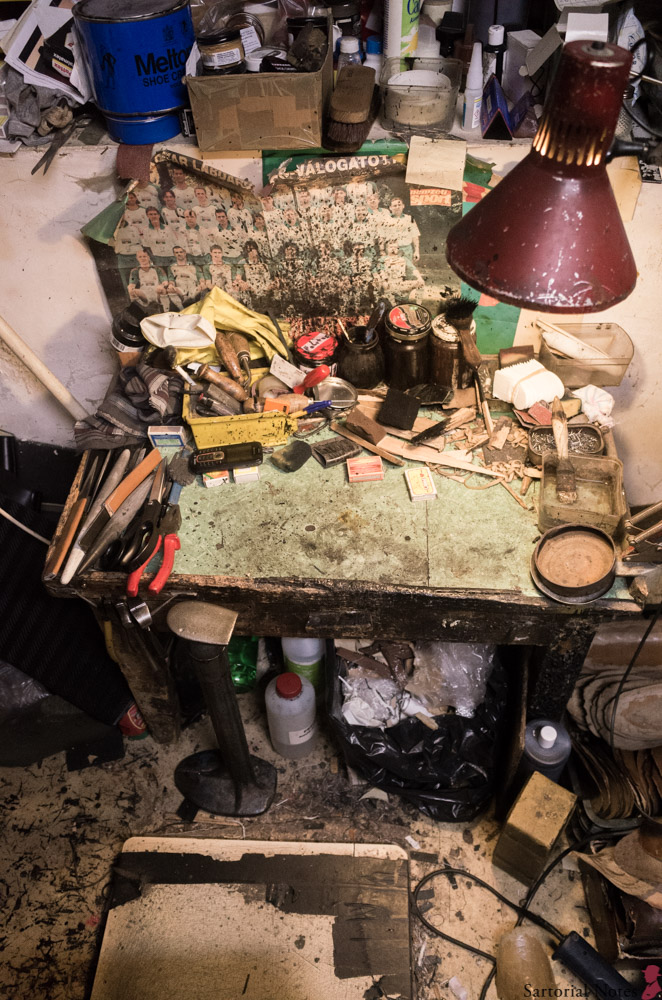 Sutor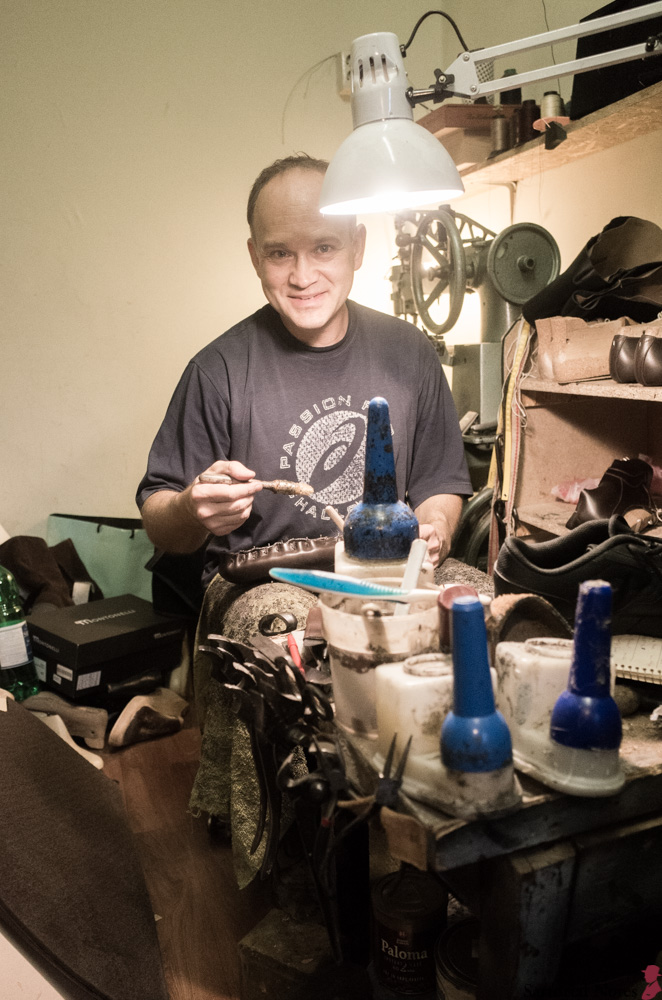 Sutor Cipo is situated 7-8 kilometers outside Budapest. The owner is a very kind fellow, and I suppose a very skilled craftsman as well. Price is very low at Sutor too. Only 350 euro for a pair of made-to-measure shoes, and 150 for a pair of made-to-measure sneakers.
Again, I am a bit skeptical, when it comes to the leathers. Could be there is no problem, if you choose a black boxcalf.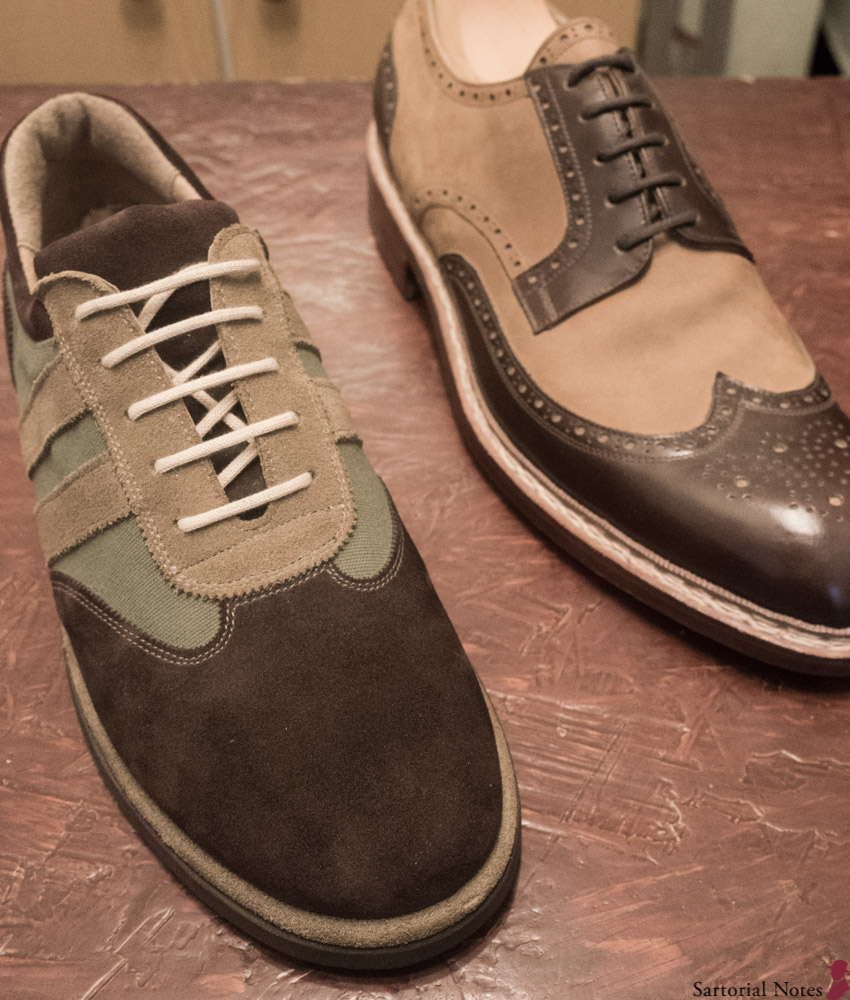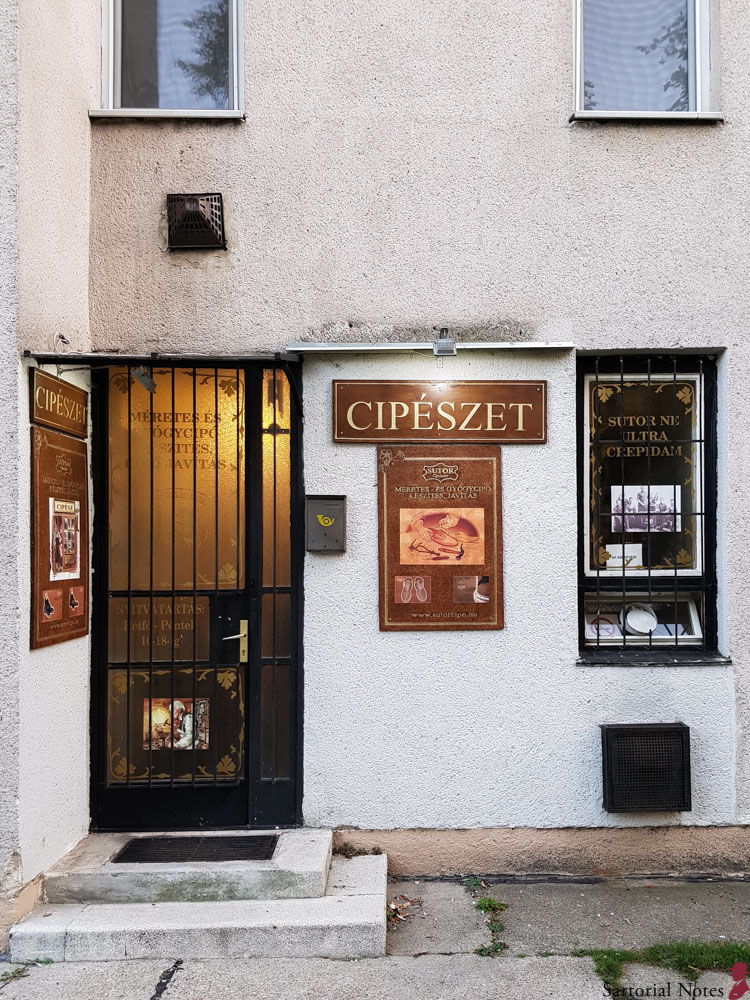 Buday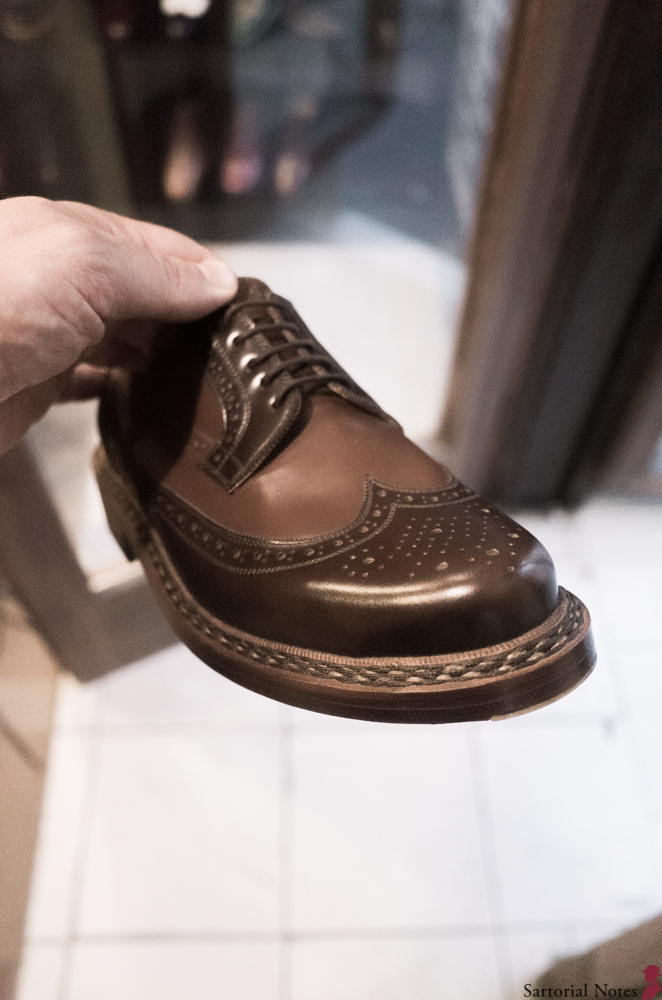 Usually, Buday offers made-to-measure shoes too. But they are in financial trouble they told me, and the had to stop the made-to-measure operations until the business has stabilized.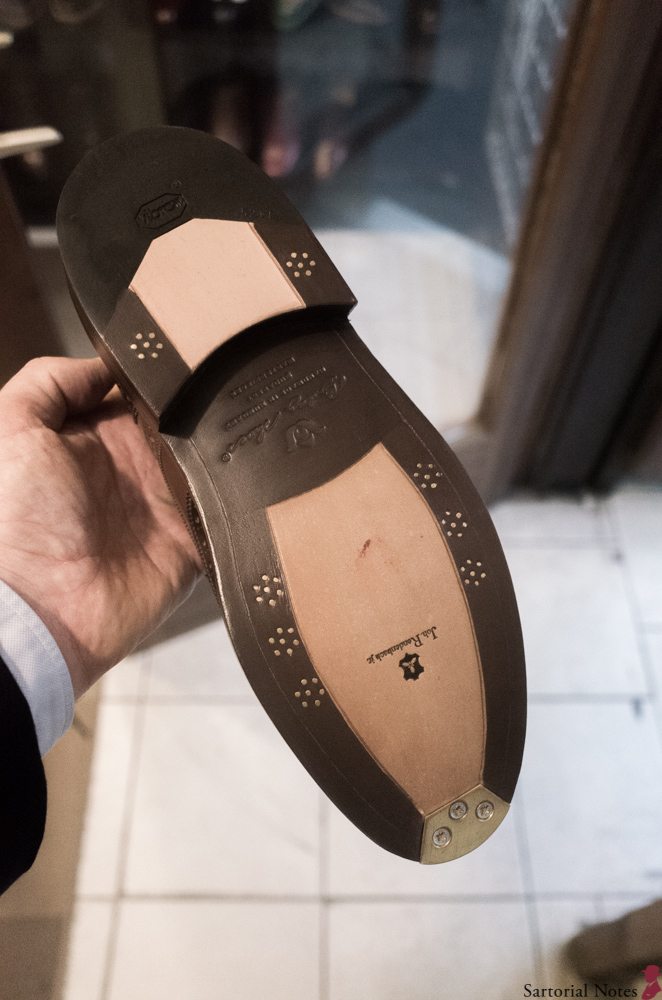 Demeter & Halmos
I missed one shoemaker, Demeter & Halmos. I think they are a bit like Vass focusing on ready-to-wear. However, I don't know really.
Photography: Sartorial Notes