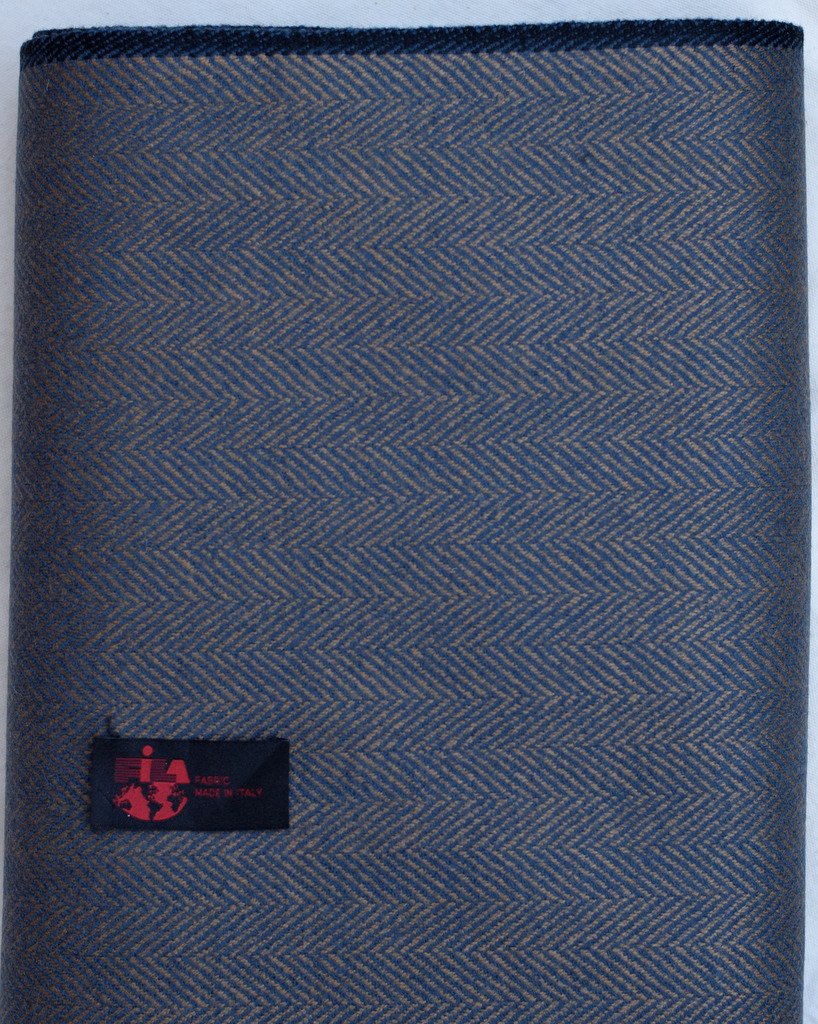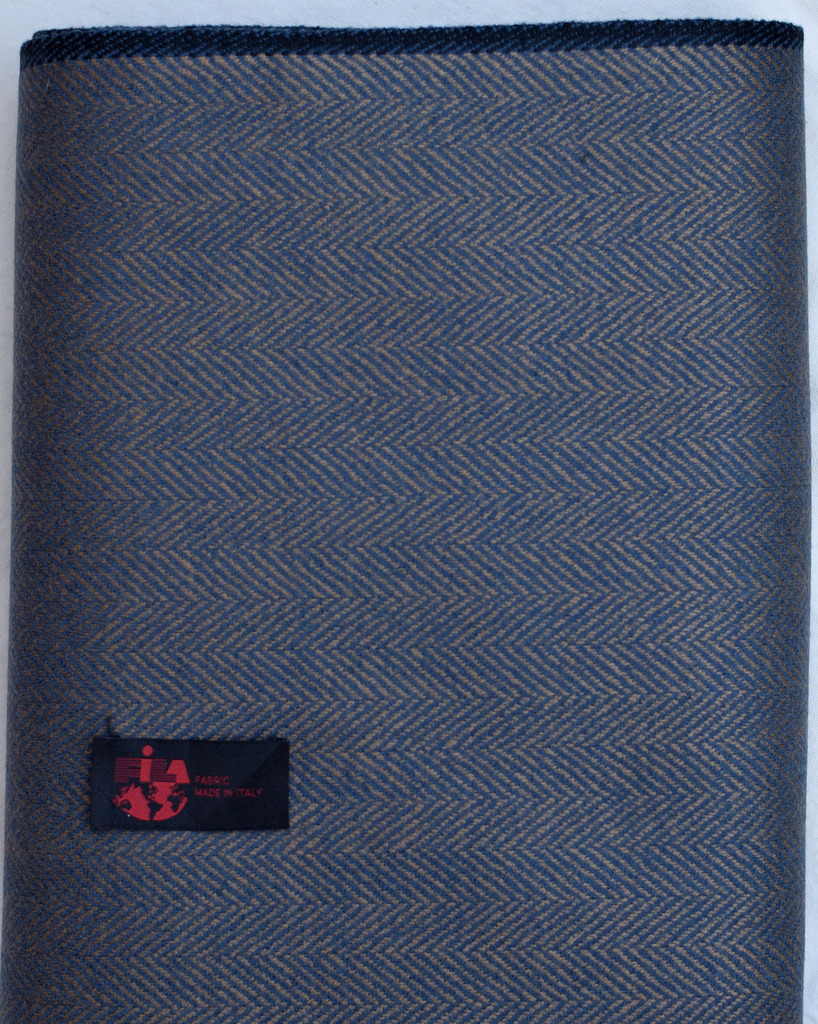 A simple, yet unsusal combination of blue and cream coloured yarns in a traditional large herringbone weave. The overcoating, woven around 1980, is from Lanificio Fila in Biella.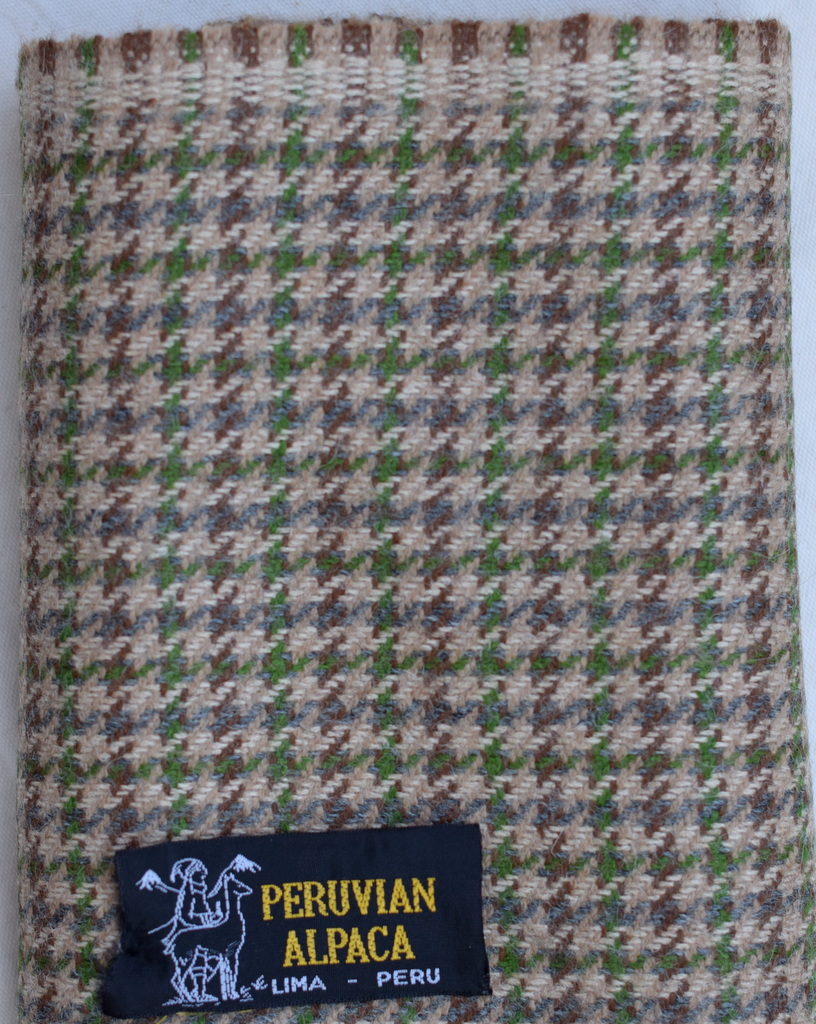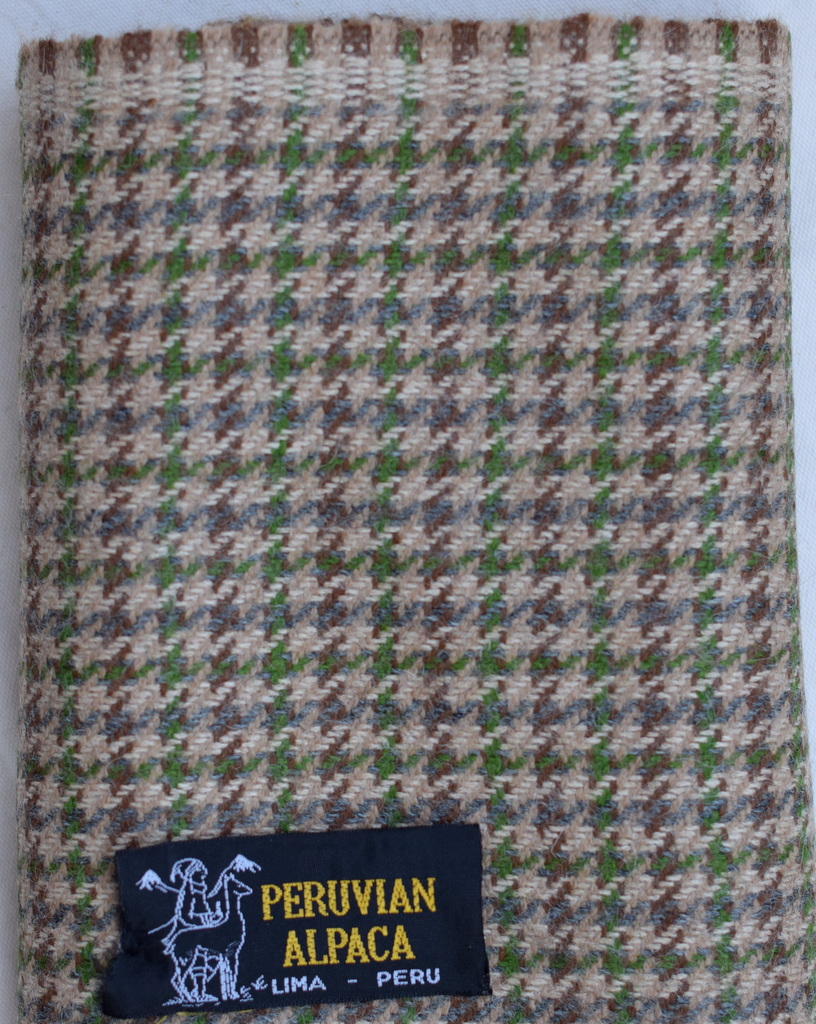 CINSA, the Peruvian mill behind this alpaca jacketing, was regarded as the finest weaver of Peruvian Alpaca cloth in the world. It ceased operations in 2009. So, I'm happy I have succeeded in getting hold of a length of jacketing from the venerable mill. The hand of the cream-green-brown-grey dogtooth cloth is similar to that of a Shetland tweed, though perhaps even more soft.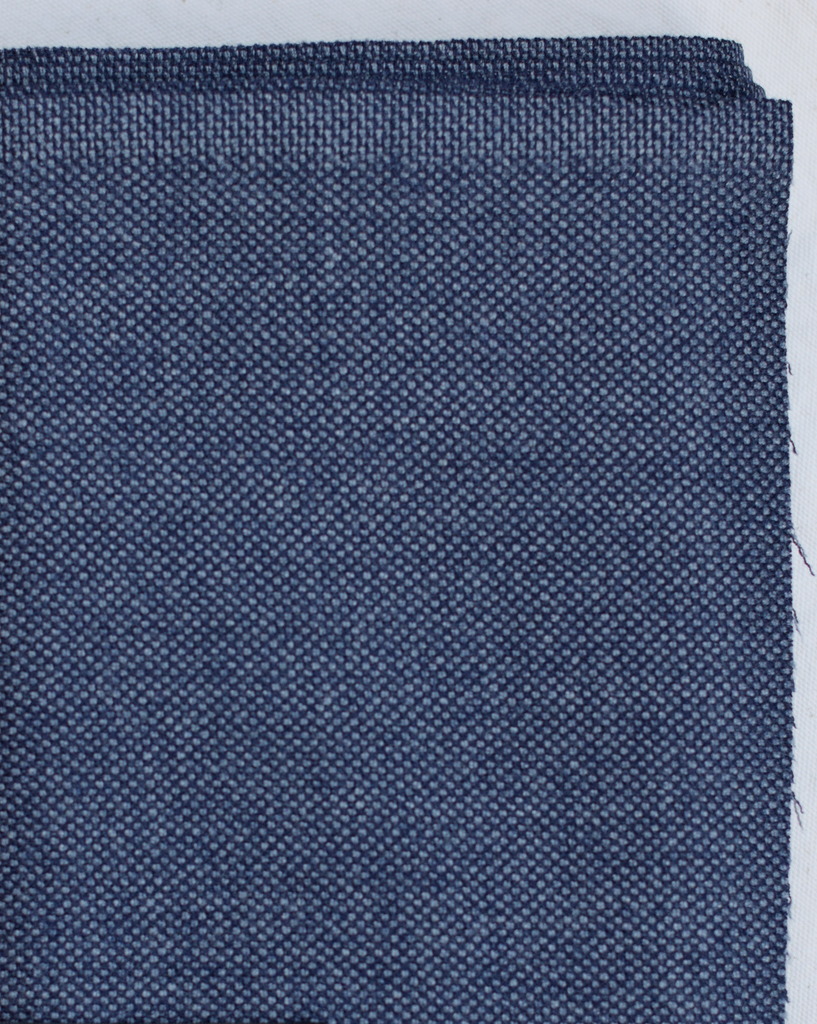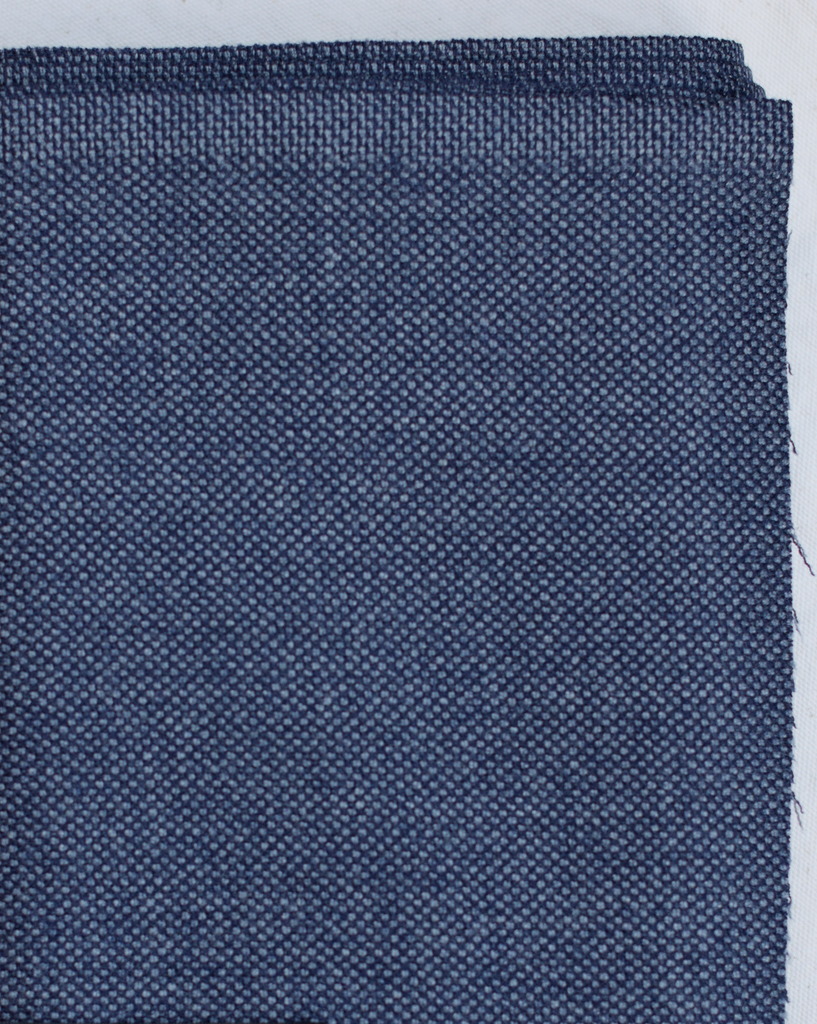 An blue nailhead, saturated like they could do in 1970s and 1980s. Luigi Botto, old Biella mill made this 480 grams suiting in the 1970s.