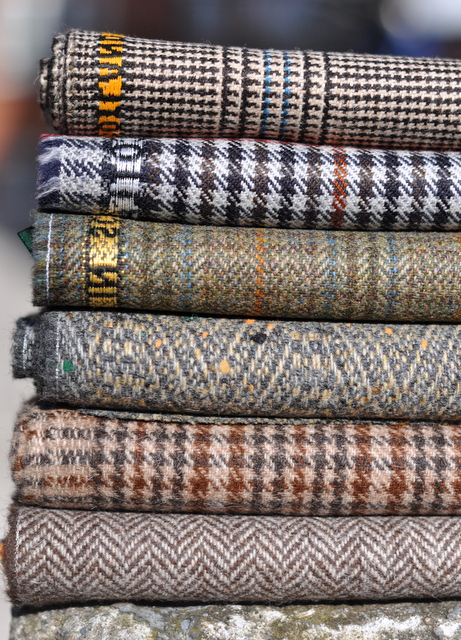 It is good preparation to consider your Autumn and Winter wardrobe in Spring, if you want your tailor to have finished the garments in time.
In other words, here in late April I'm launching six tweed jacketings for Autumn and Winter. Like before these lengths are finest and carefully selected cloth from the 1970s, 1980s, and 1990s.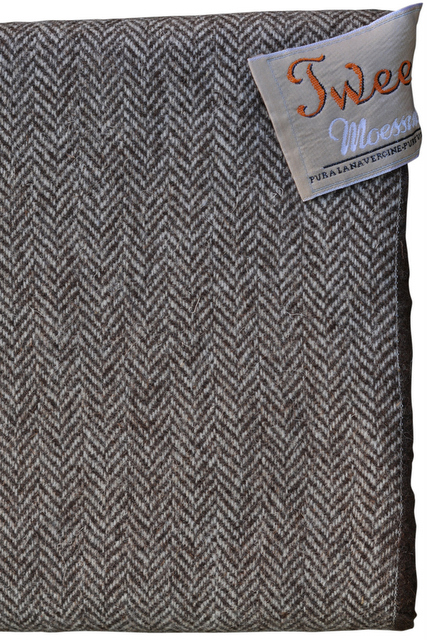 The fishbone jacketing in brown & cream. By Moessmer, 1980s, 430 grams.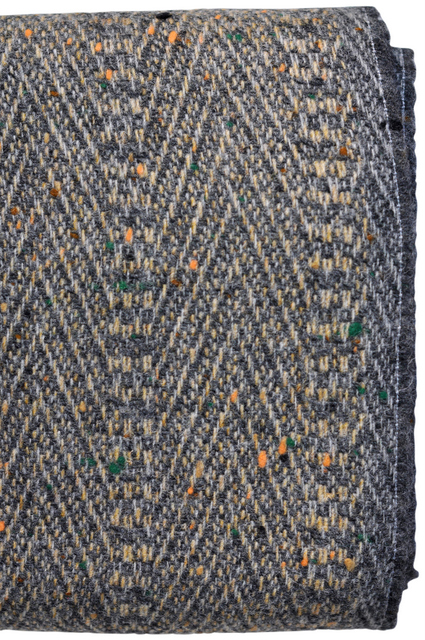 The Italian Donegal jacketing. By Mario Zegna, 1980s, 480 grams.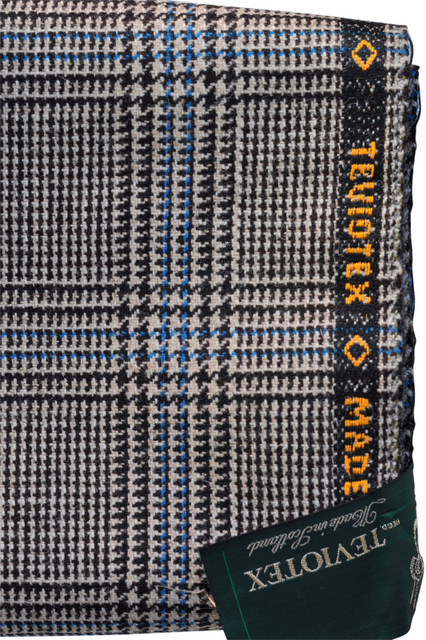 The bold scale glen plaid with blue twin-stripes. By Teviotex, 500 grams, the 1990s.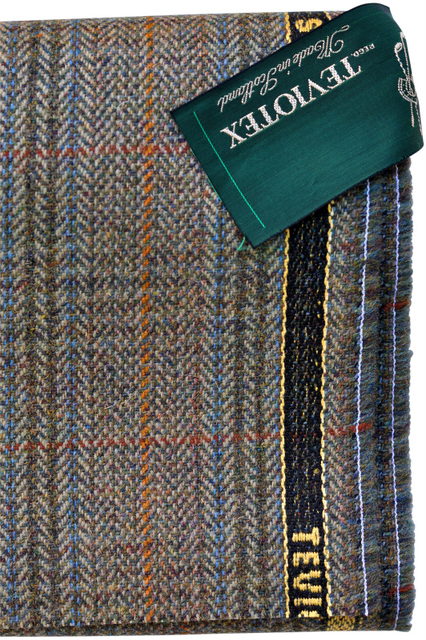 The classic green tweed. By Teviotex, the 1990s, 500 grams.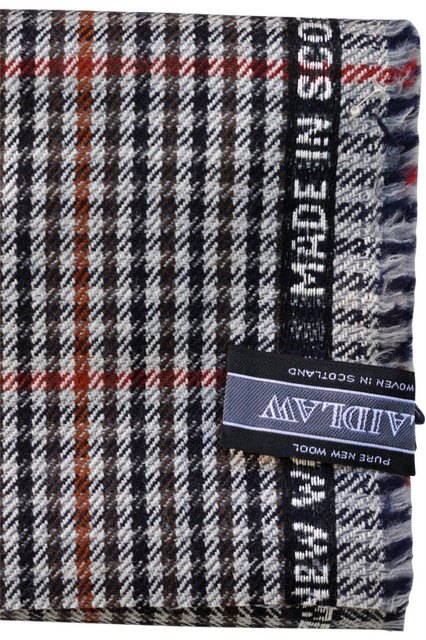 The shepherd's check with gunclub touch of red colours. By Laidlaw, the 1990s, 500 grams.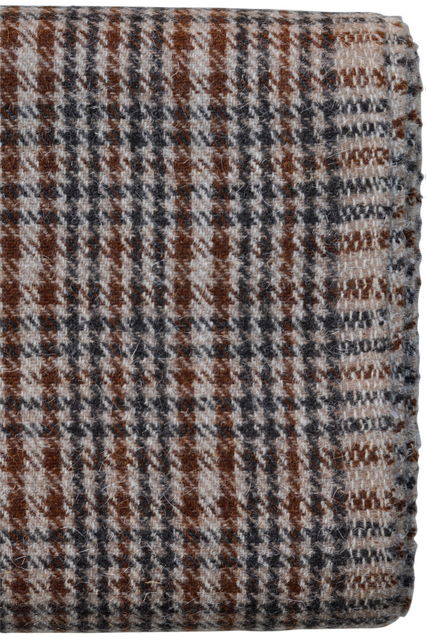 The Italian Shetland Tweed. Soft, light, and comfortable. By Ormezzano, the 1970s, 370 grams.