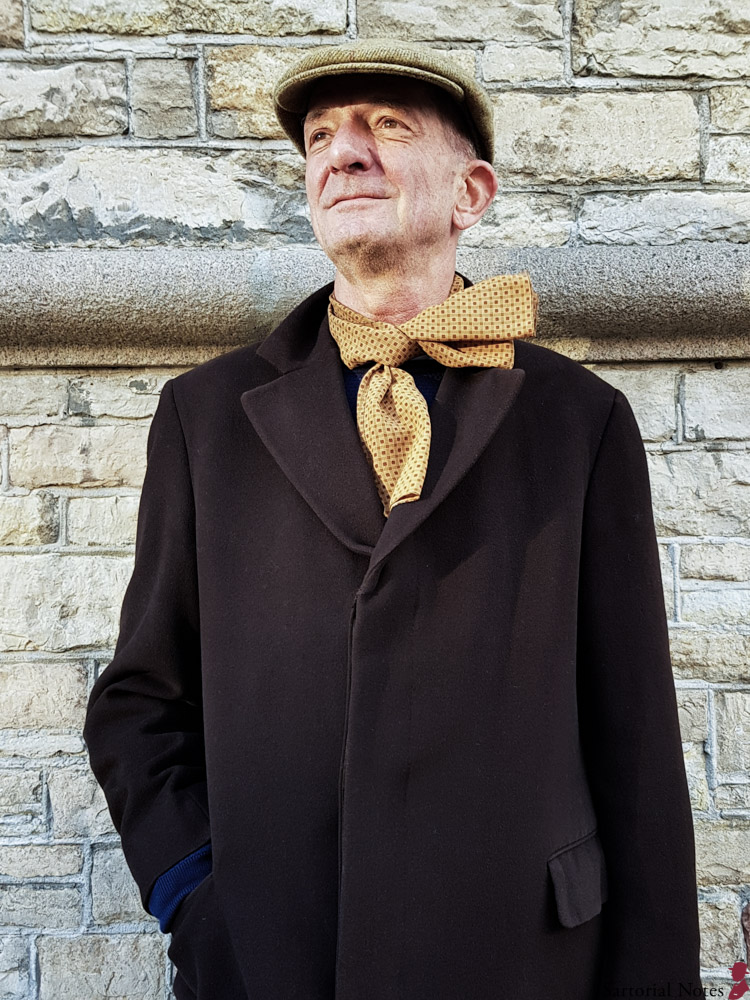 Knockabout suit
Will Boehlke of A Suitable Wardrobe wrote about his "knockabout suit". I'm not sure many men will use a suit for knockabout actvities today, but knockabout clothing in general makes sense.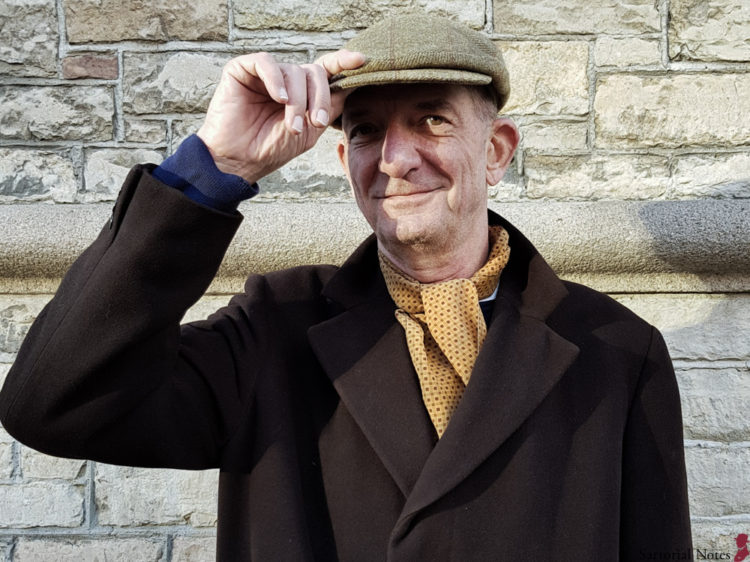 Knockabout clothing style
Like this style Torben shows. That's knockabout clothing style.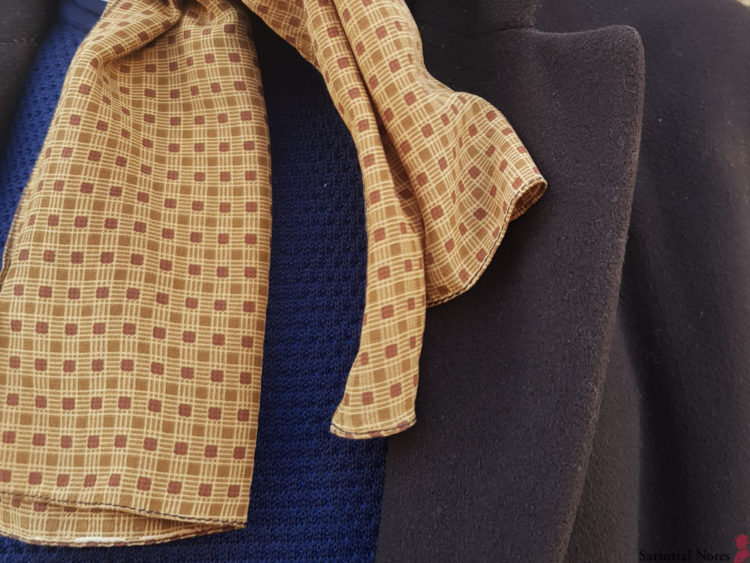 On a daily basis Torben follows more rigid dress codes. He's a chief engineer. On weekends he can pick clothing items as he likes.
Rough smart casual
The result is a sort of smart casual, yet less polished. Knockabout style could be the expression.
Good colours and textures
I like the colour combination in particular. The textures add interest as well.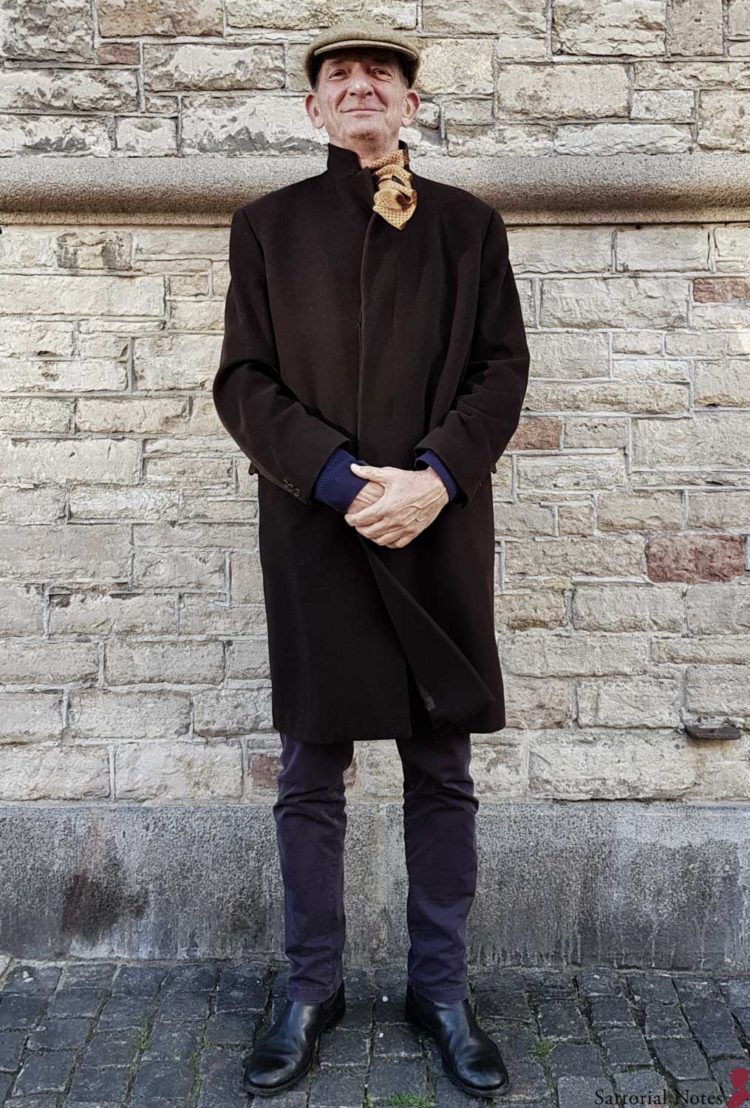 Beneath Torben wears a classic casual style of welted black Chelsea boots and sturdy chinos.
Photos: Sartorial Notes