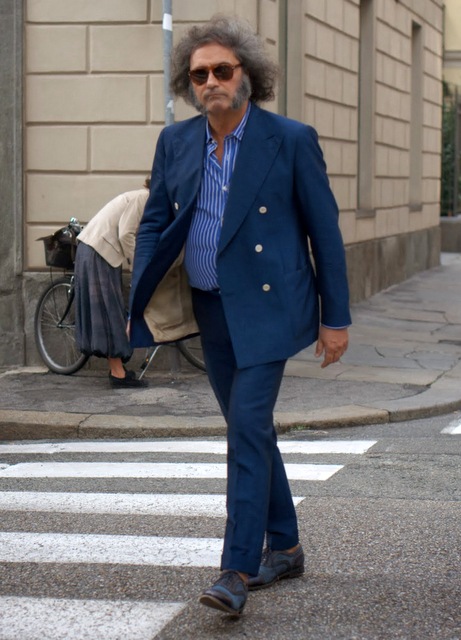 People have heard about Milan as a city of style and fashion. Less people are aware that Milan's industrious twin city Turin has an advanced aesthetic sensibility as well.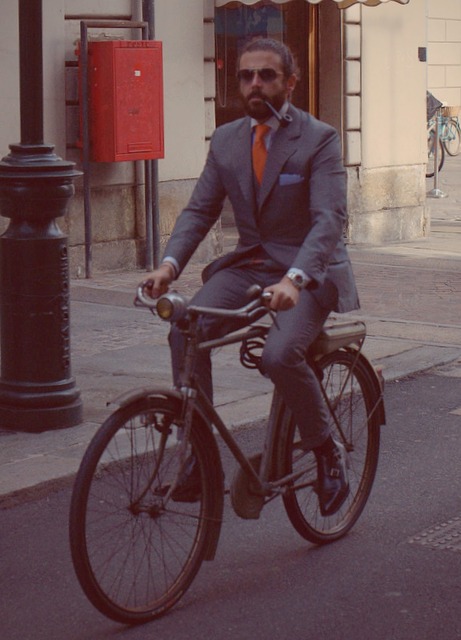 Some days ago I had a chance to stroll through the center of Turin as I went from one artisan to another. The style I saw was a bit much for my ascetic Nordic taste, yet I liked it. Whiskers and pipes can be great accessories, if you sport them with confidence like these fellows here.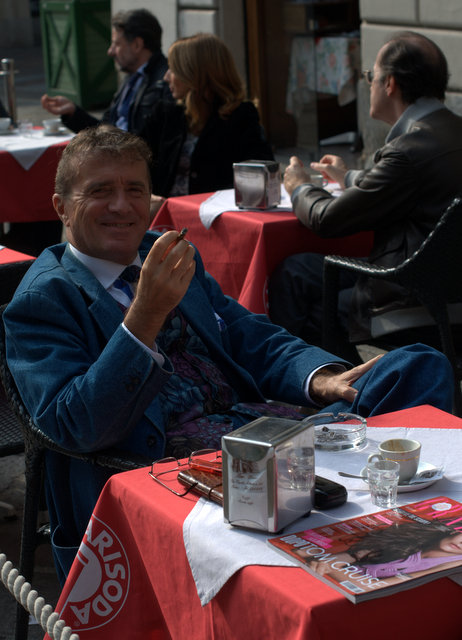 Stay tuned for my reports from top tailors and shirtmakers in Turin.
Source: The Journal of Style