Ed. Meier began as a shoemaker
Munich is not as strong as Vienna on shoemaking. For instance, there is no Scheer in Munich.
The supply of fine shoes and fine clothing is vast in the Bavarian capital, though.
I like Eduard Meier (Ed. Meier) at Brenner Strasse 10 in particular. The shop started out as a shoemaker in the 19th Century. In 1895 it got a royal warrant from the Royal Bavarian Houshold.
In the latter part of the 20th Century the store added fine menswear clothing and accessories to their shoe collection.
Related to British stores
Ed. Meier reminds me somewhat of the old independent menswear stores in London's Jermyn Street like New & Lingwood, Harvie & Hudson and Turnbull & Asser.
However, Cordings might be their closest cousin. Both stores place great weight on classic country clothing.
That said, Ed. Meier appears a bit more exclusive and refined than Cordings. For instance, Ed. Meier's strong goodyear welted shoe collection sets the Munich store apart from Cordings.
Shoes are about 600 euros, and jackets are about the same.
Photos from Ed. Meier in Munich
Some photos from Ed. Meier's store in central Munich.
Max Dietl in Munich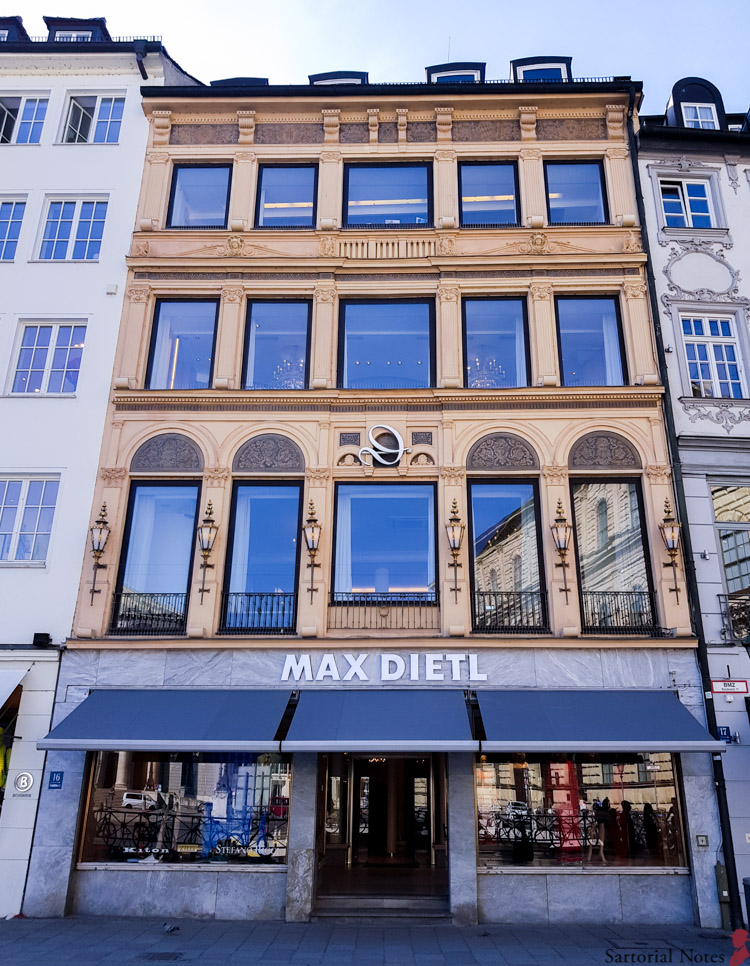 Max Dietl is the luxury retailer of menswear in Munich. The shop at Max-Joseph Platz is full of suits and smart causal wear from Brioni, Kiton, Stefano Ricci and the like.
They also offer bespoke suits made on the premises. At the moment they cannot take in new clients, though.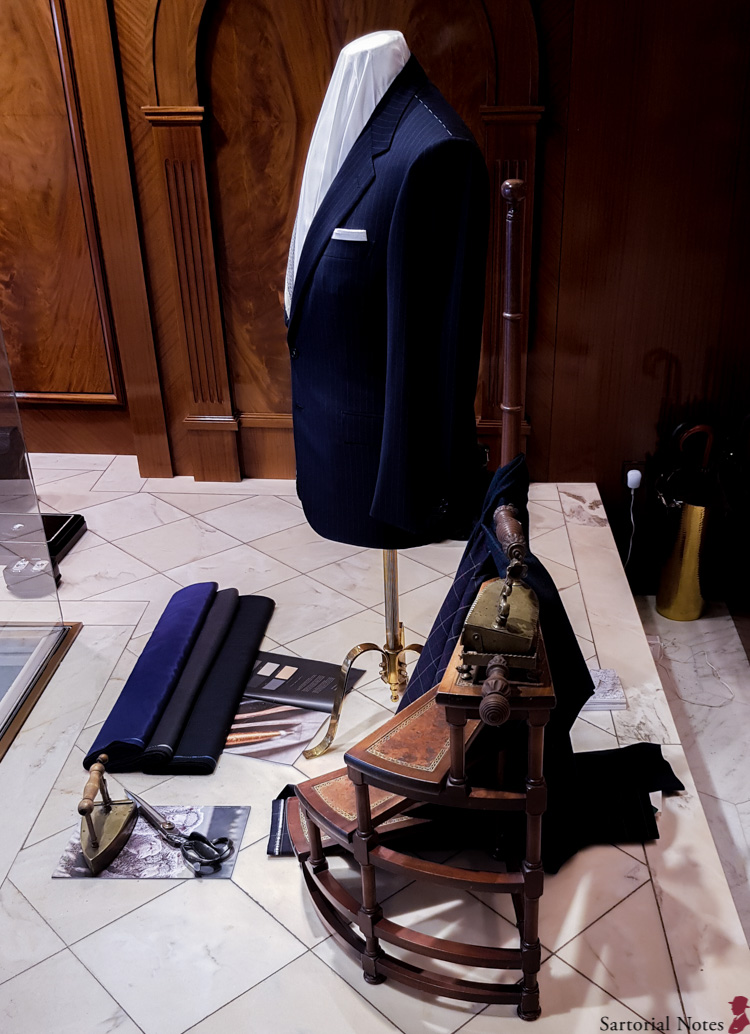 Max Dietl is pricey. Bespoke suits and made-to-measure suits from the Italian makers run for about 6.000 euros for a two-piece suit.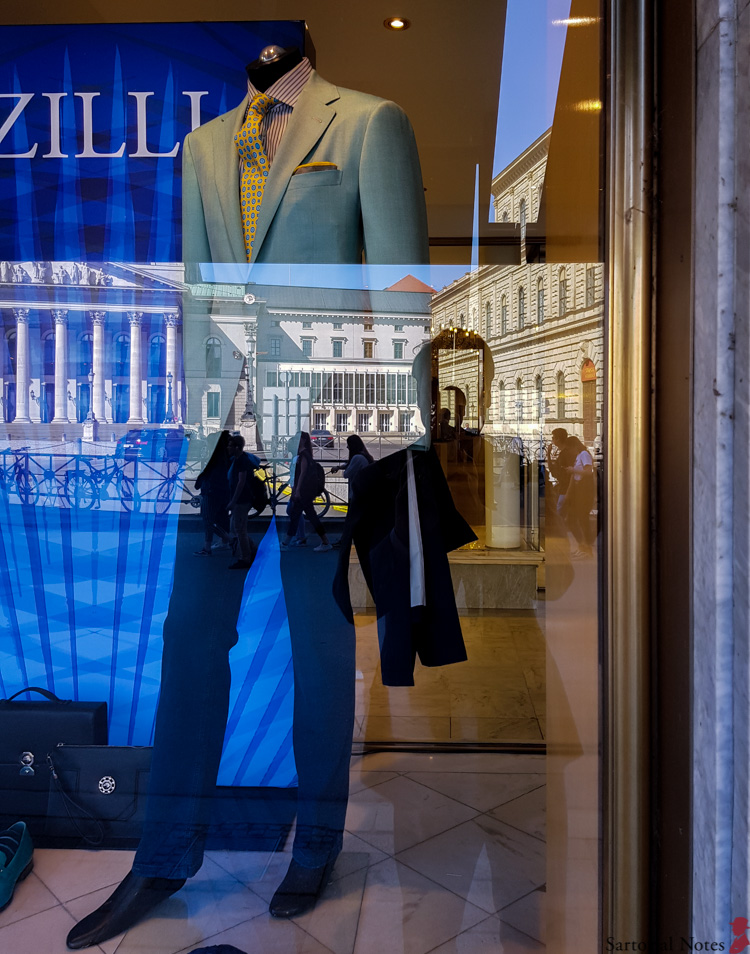 Dieter Betz in Munich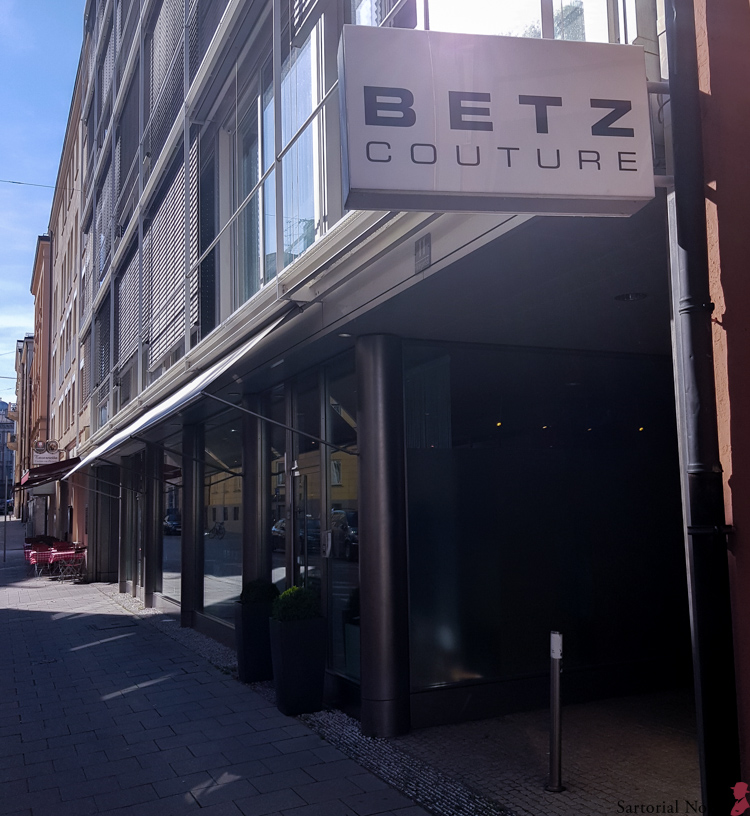 Dieter Betz Couture not far away is more accessible. They specialize in custom made garments, both made-to-measure and bespoke. Price for a bespoke suit is around 3.000 euros.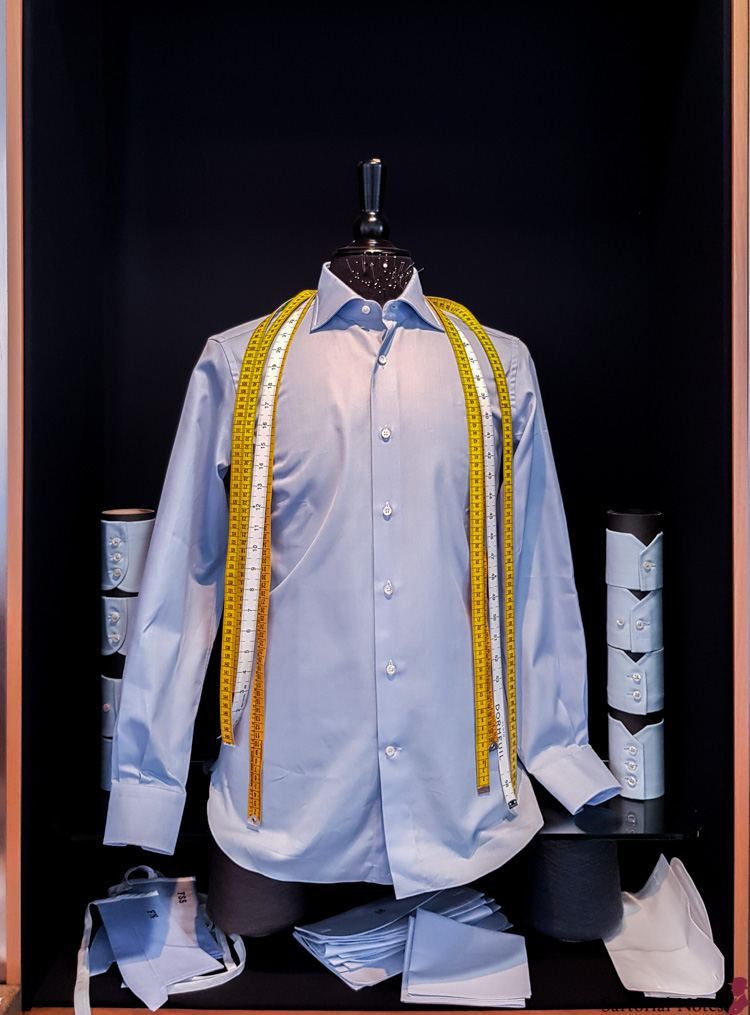 Dieter Betz Couture is exclusive shopping too but not the type of conspicuous consumption that you enroll yourself in, when entering Max Dietl.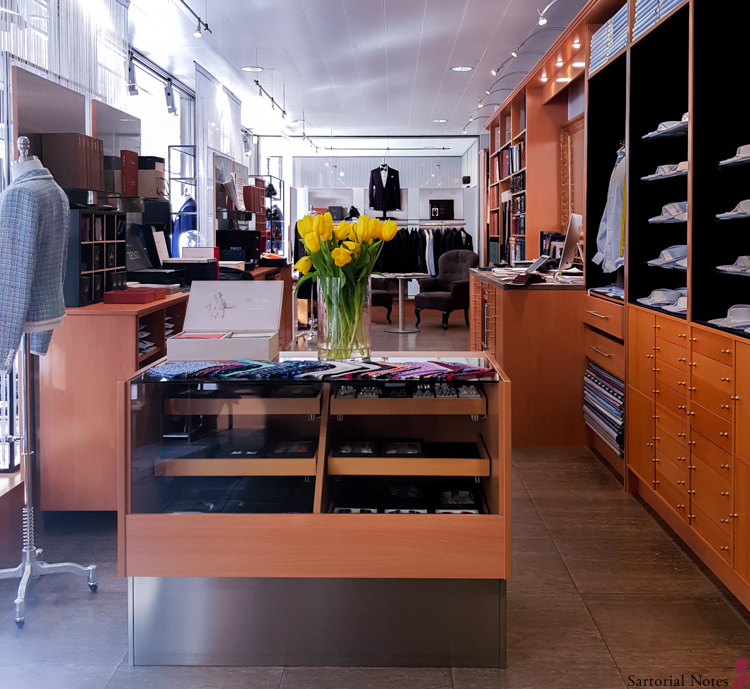 Unützer in Stollbergstrasse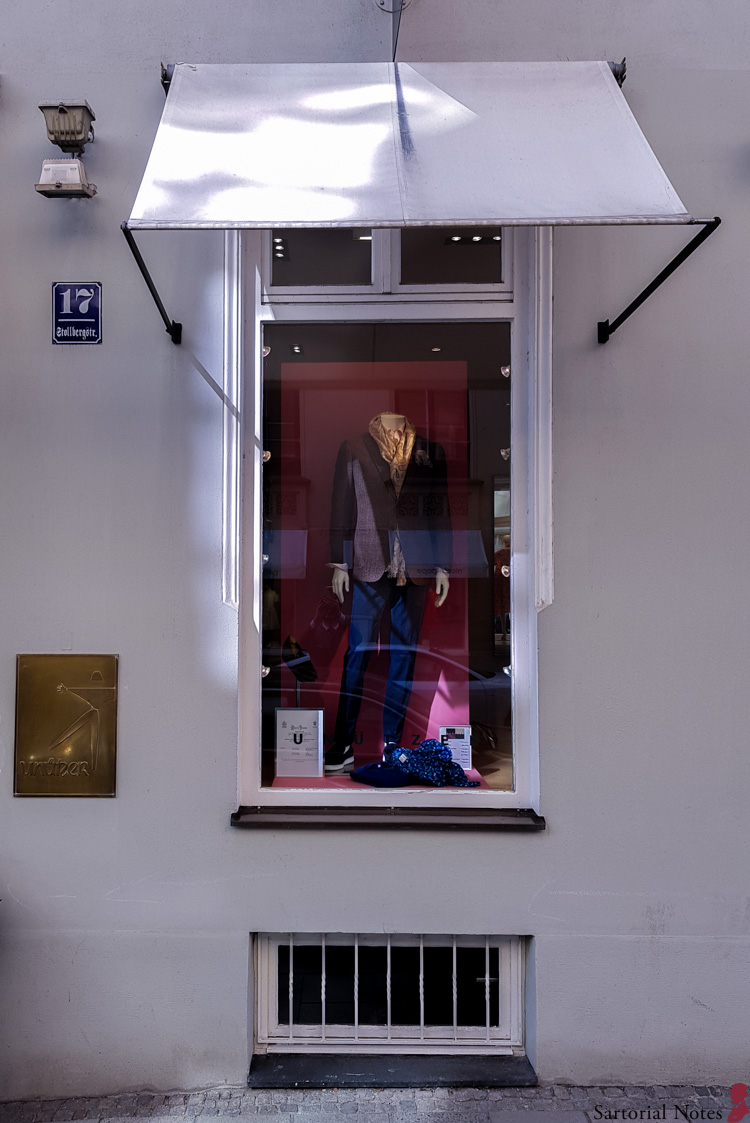 In the end a short note on Unützer in Stollbergstrasse. The shop has a nice selection of smart casual wear and shoes (for instance John Lobb) on first floor.
Best menswear shops in Munich
I believe the four stores above are in the top spots, when we talk about the best menswear stores in Munich. Feel free to correct me or to add more stores to the list.
Photography: Sartorial Notes