Don't trust fashion experts
Fresh photos from Pitti Uomo 92.
I notice that fashion experts, who participated in the event, can spot numerous trends. Honestly, I don't always find their judgement trustworthy. You have to look at more seasons to find a development, I would say. Shoes like suede loafers and trainers, trousers with turn-ups and skimpy length, and fabrics like seersucker, linen Fresco and Solaro have been around, since I was at Pitti Uomo for the first time six years ago. I cannot remember not to have seen accessories such as bracelets and neckerchiefs.
And, that is pretty much the point about Pitti Uomo. It is a festival of classic clothing. Although new designs, fabrics and items appear at each fair, they appear within the the boundaries of classic menswear, that is, the lounge suit.
Butler and Giorgio Giangiulio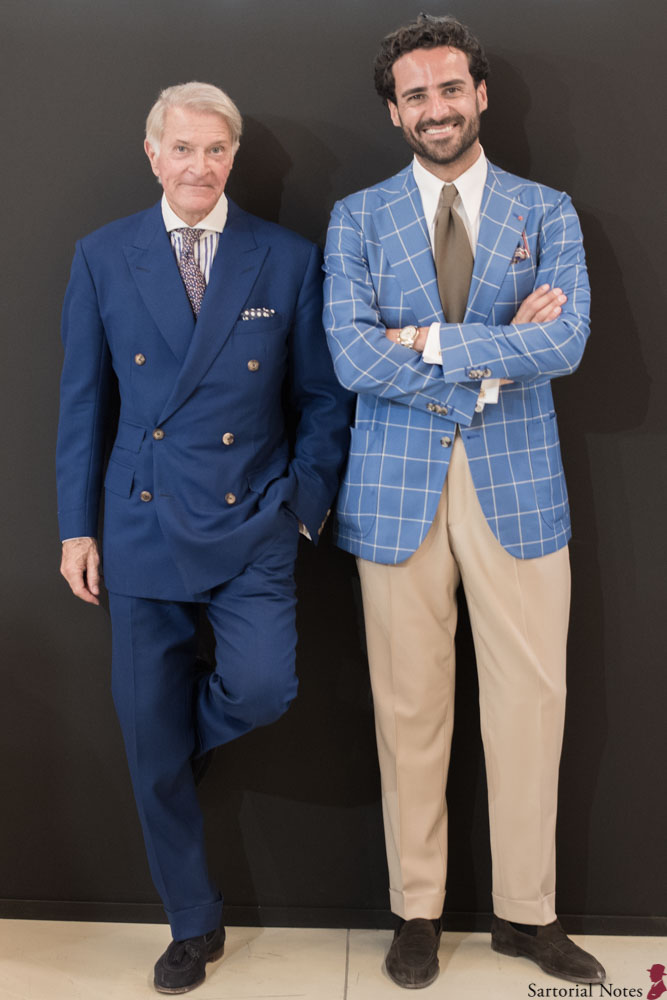 Patrik Löf of Skoaktiebolaget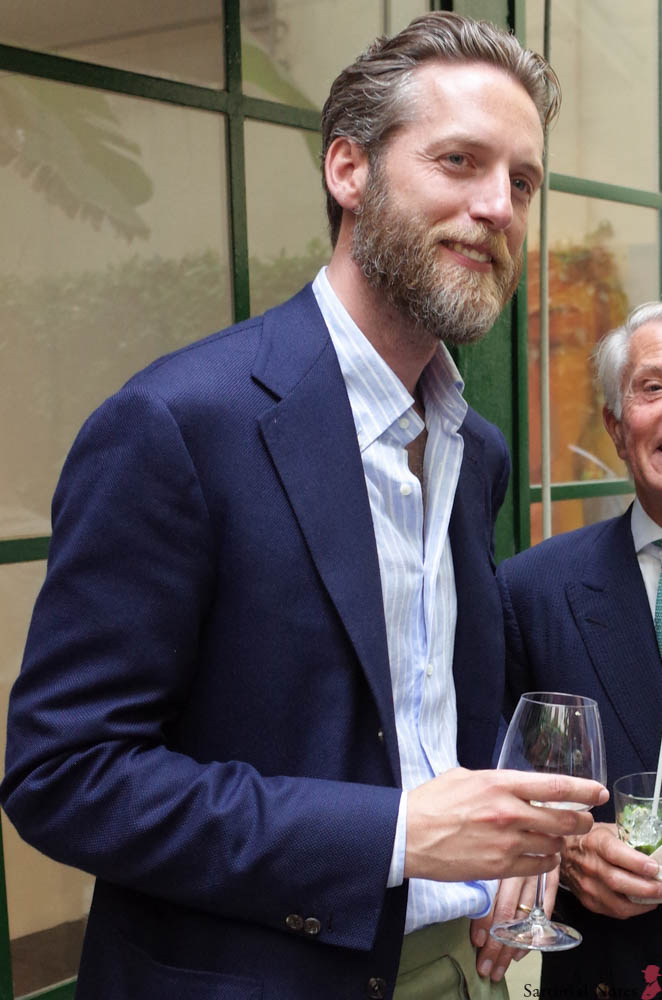 Gianluca Migliarotti
Bernhard Roetzel and Butler
Roman Zaczkiewicz of Szarmant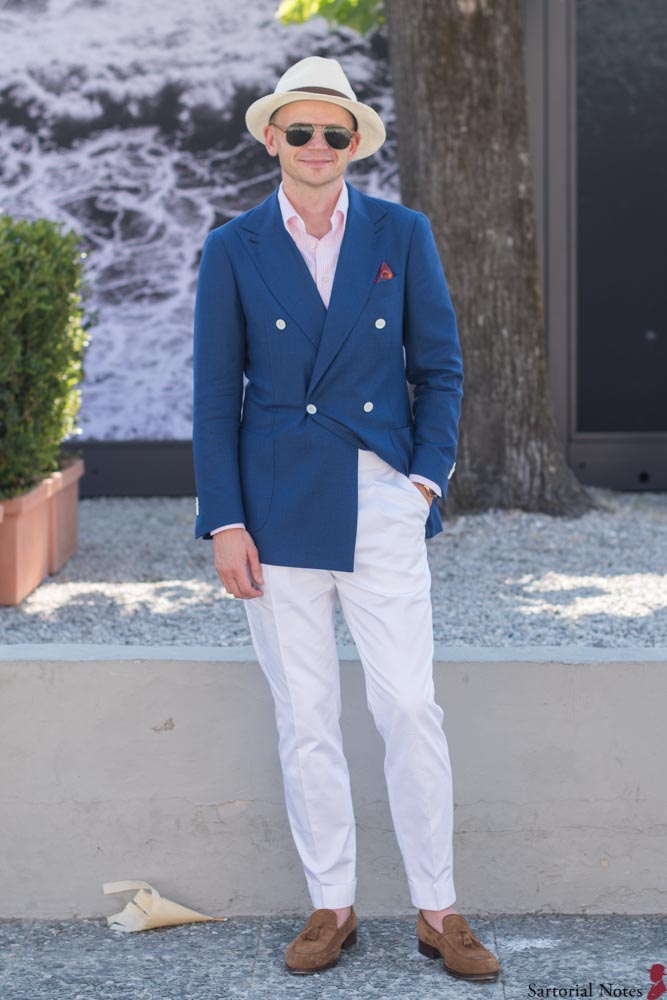 Representative of Justo Giméno
Yasuto Kamoshita of Camoshita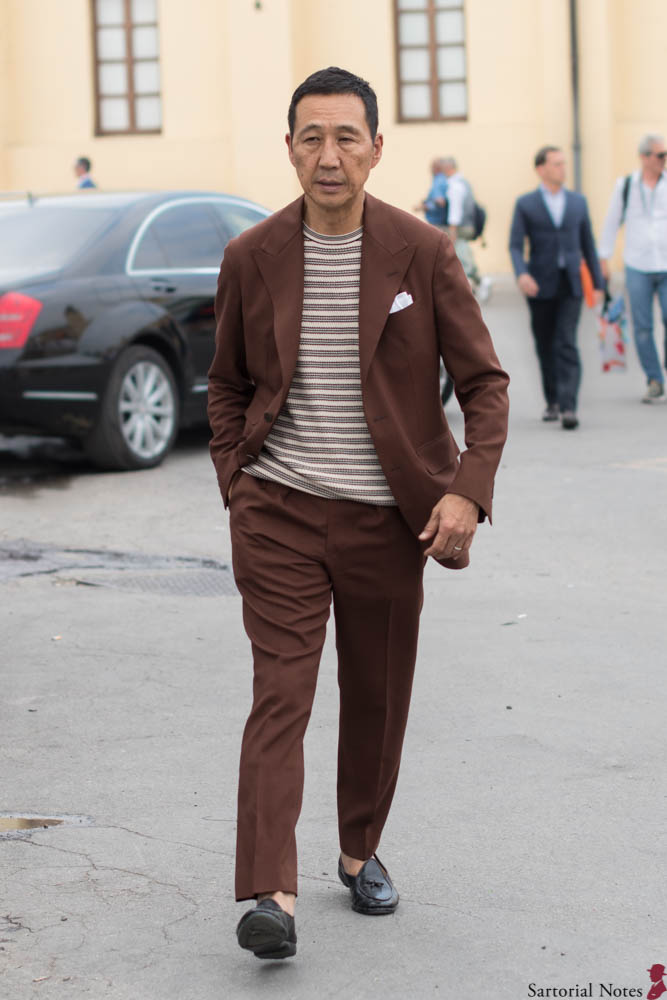 Maciej Zaremba
Check out the first batch of photos here.
Photography: Sartorial Notes