The PR agency pitched again and again, and finally I accepted an invitation to a Tommy Hilfiger event in connection with Pitti Uomo. Although Tommy Hilfiger's clothing doesn't engage me much, it could be an experience visiting Palazzo Corsini, where Tommy's event would take place. The old palazzo faces the river Arno, and like other buildings in Florence Palazzo Corsini is rich on frescos. And, there would be free drinks, probably.
A selfie with Tommy Hilfiger
On a first floor Tommy's casual clothing were hanging on mannequins. Enourmous chandeliers above us shed light on the party. At the back of the room Tommy gave interviews, occasionally interrupted by a fan who wanted a selfie with Tommy in it.
We had a drink, and next we went for champagne. People were enjoying themselves, and I suppose that is the criteria for success for such an event.
After an hour or so we left Tommy and Palazzo Corsini to find a restaurant, where we could have a bistecca fiorentina.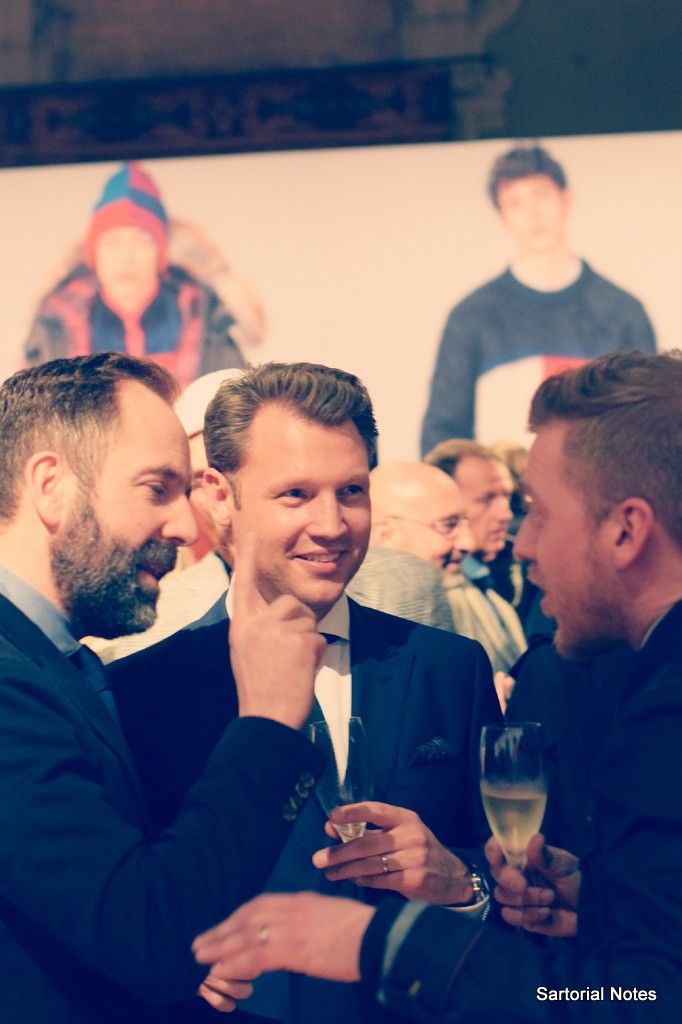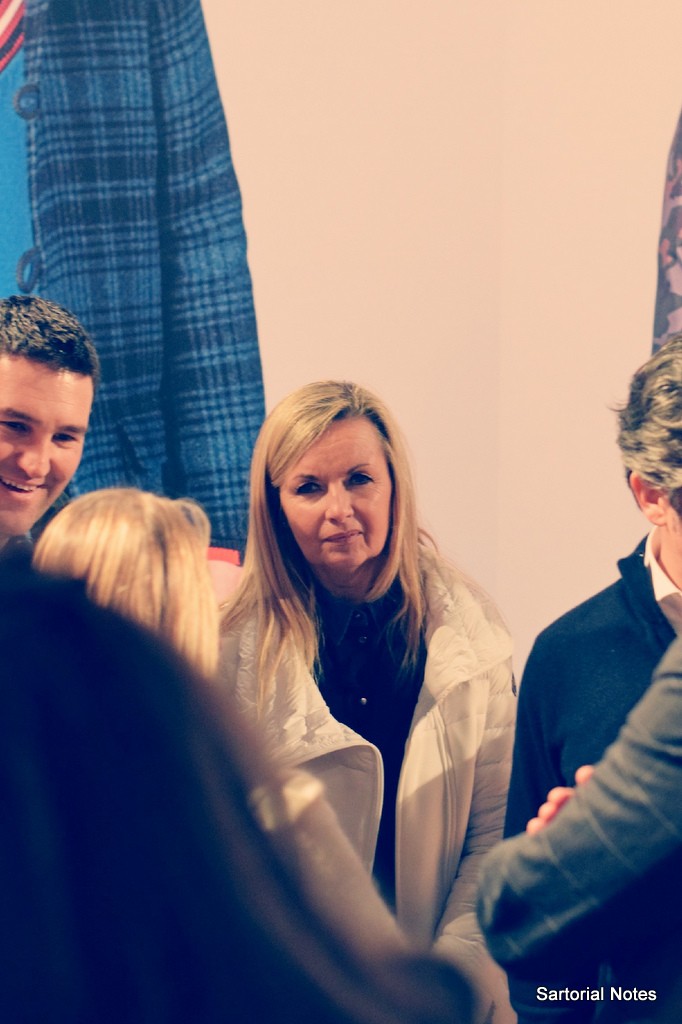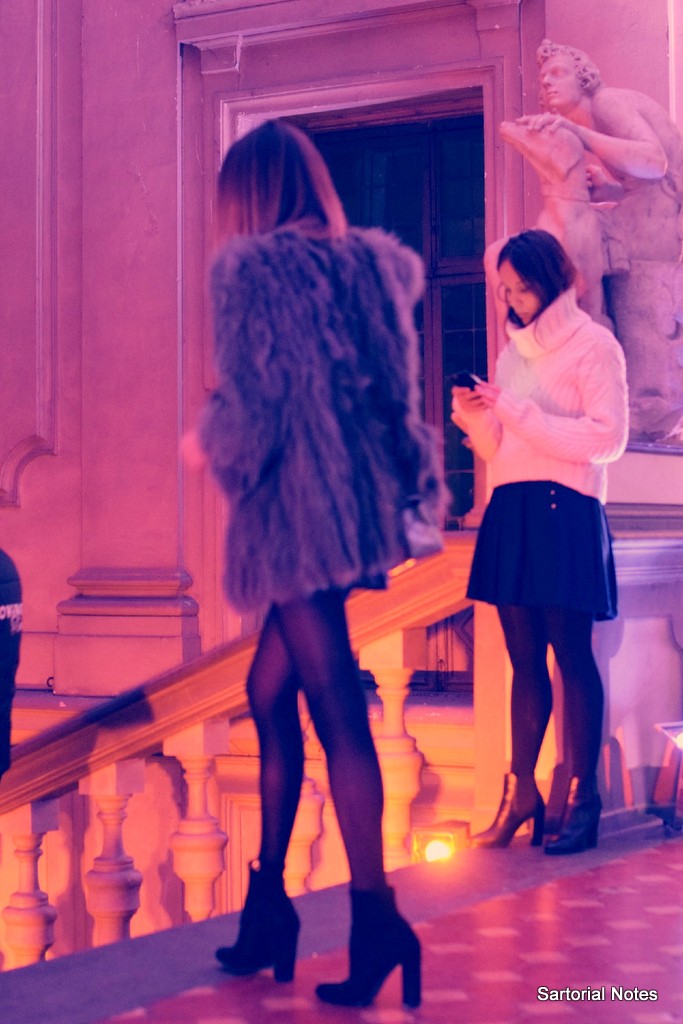 Photography: Sartorial Notes