I have a ten year old briefcase from Scuola da Cuoio in Florence. It is literally worn out. I could send it for repair, I suppose, but then I'm not entirely satisfied with it. It is slightly too small for my laptop, and it doesn't offer proper protection. Time to upgrade the briefcase, in other words.
A bespoke briefcase
Looking for an excellent craftsman, who could make me a stunning bespoke briefcase, I ended up at Hans Øster. He has been working with leather since start of the 1970s, and my sources indicate that he should be best we have in The Kingdom of Denmark.
I brought my old Florentine briefcase for a starting point. We discussed features on the new briefcase, and Hans started drawing the briefcase. Straps of all sorts we avoided. I wanted a very functional briefcase, and straps end up being excess mostly in my experience.
Moreover, we decided to shun zipper and canvas lining. They would make weak parts in the construction.
Keeping with English briefcase tradition I went for vegetable tanned full-grain leather in a natural shade. In the beginning it will look pristine, yet it will patinate beautifully over time. Hans suggested to line the briefcase with soft calf-skin. It makes the briefcase a little heavier but the more luxiourous and durable.
For the lock we used a round brass lock from Abbey England.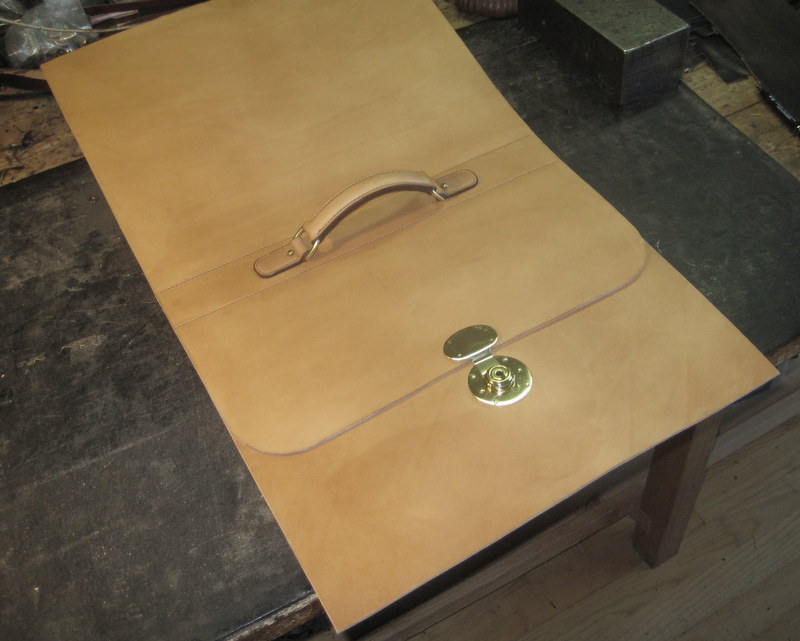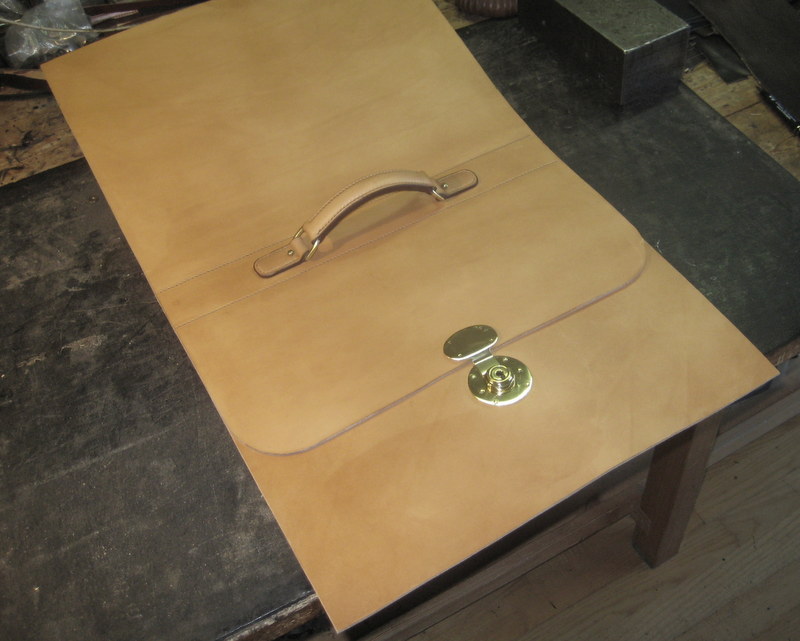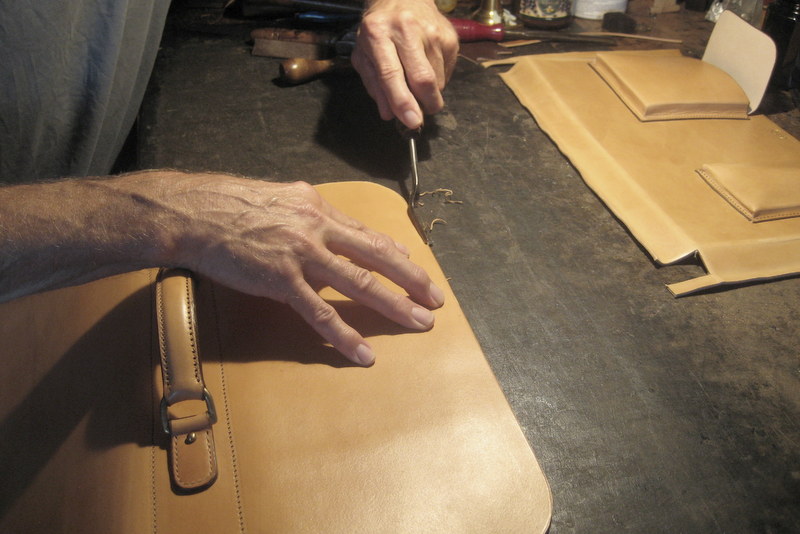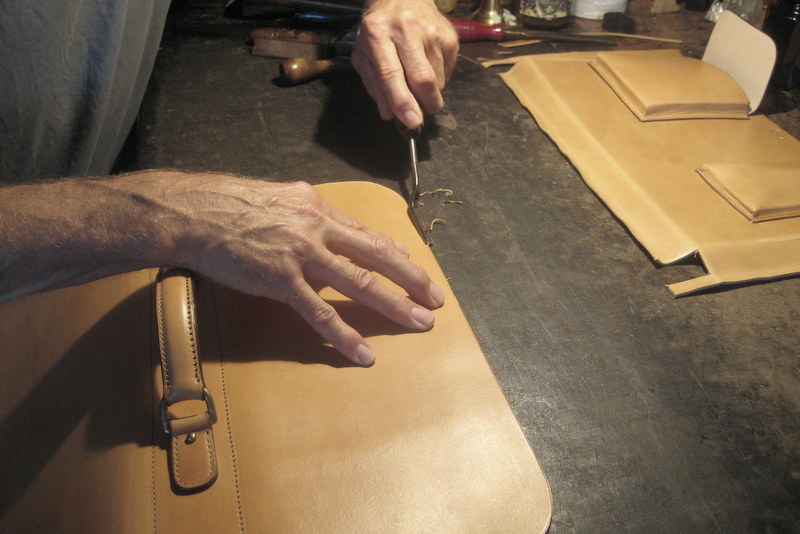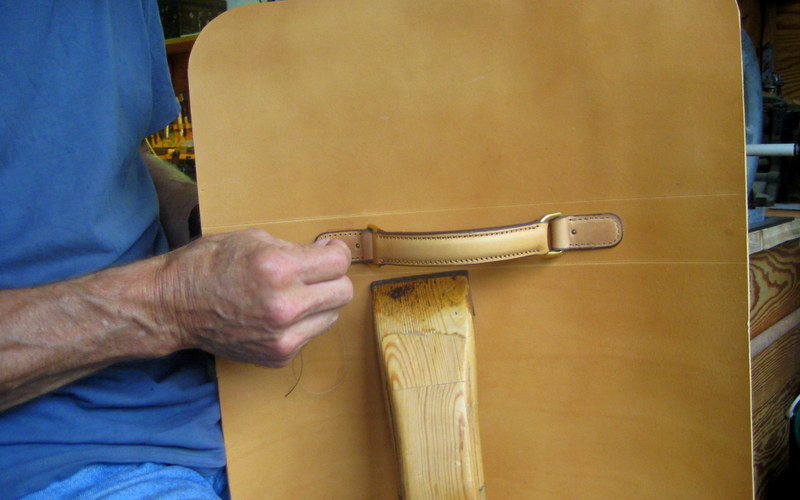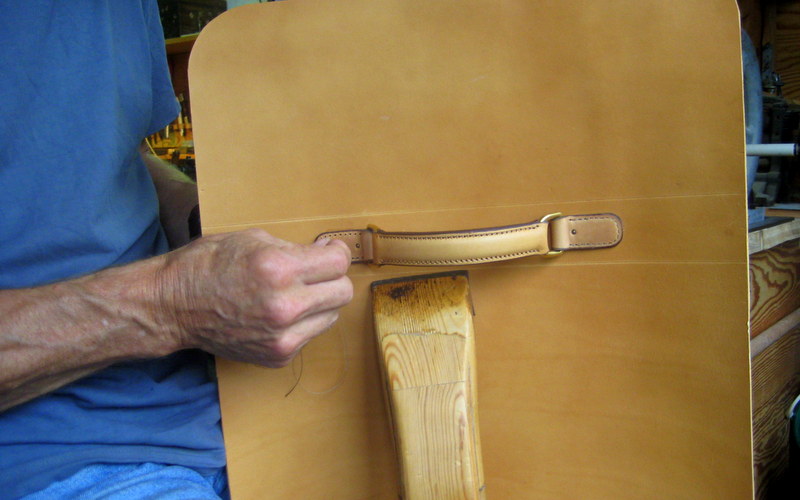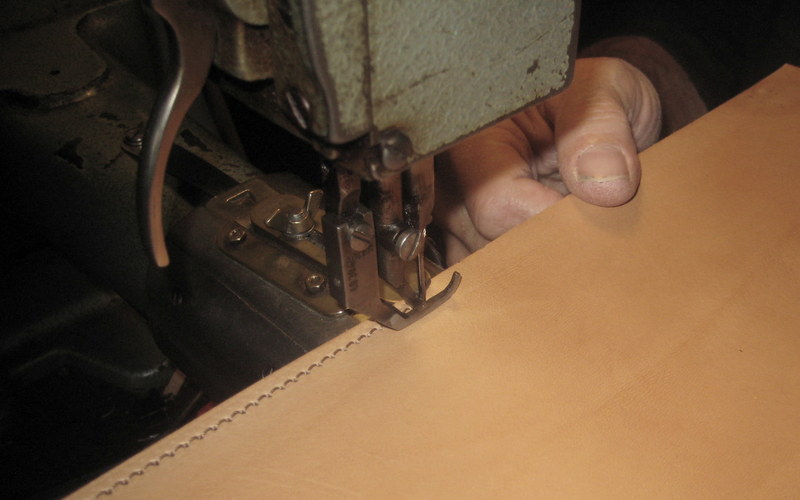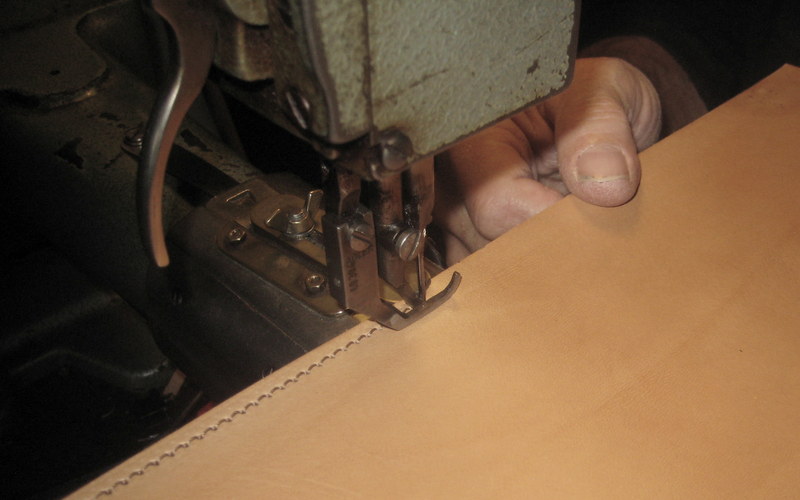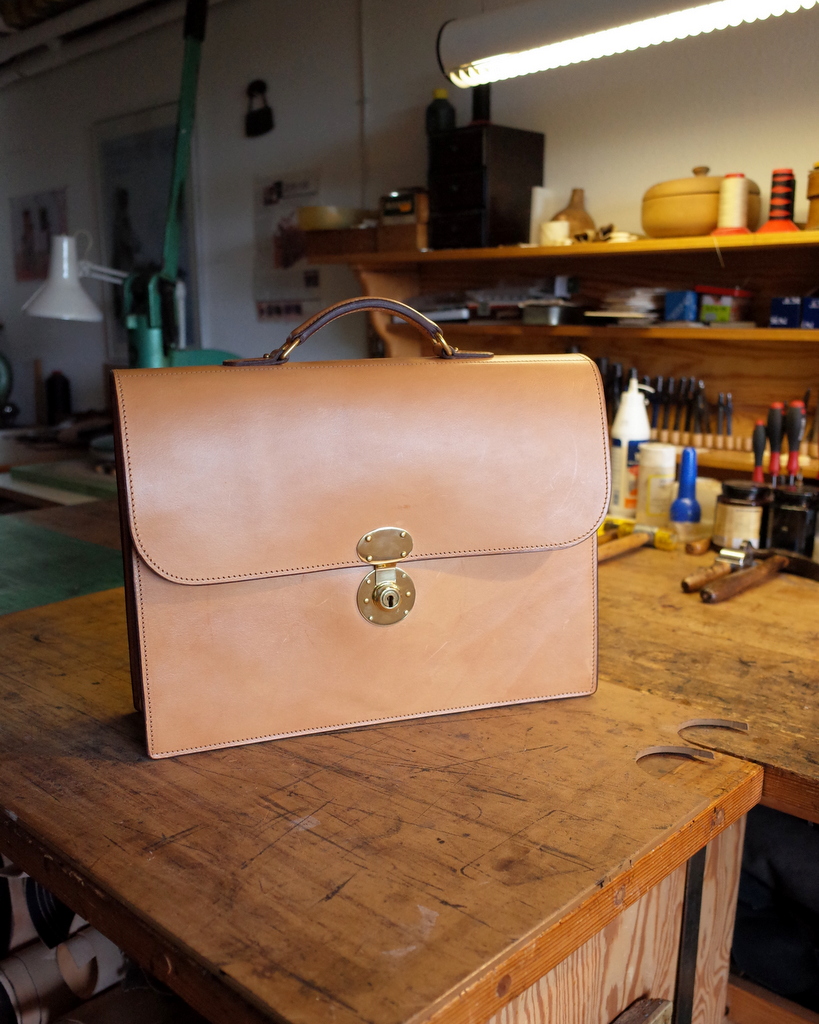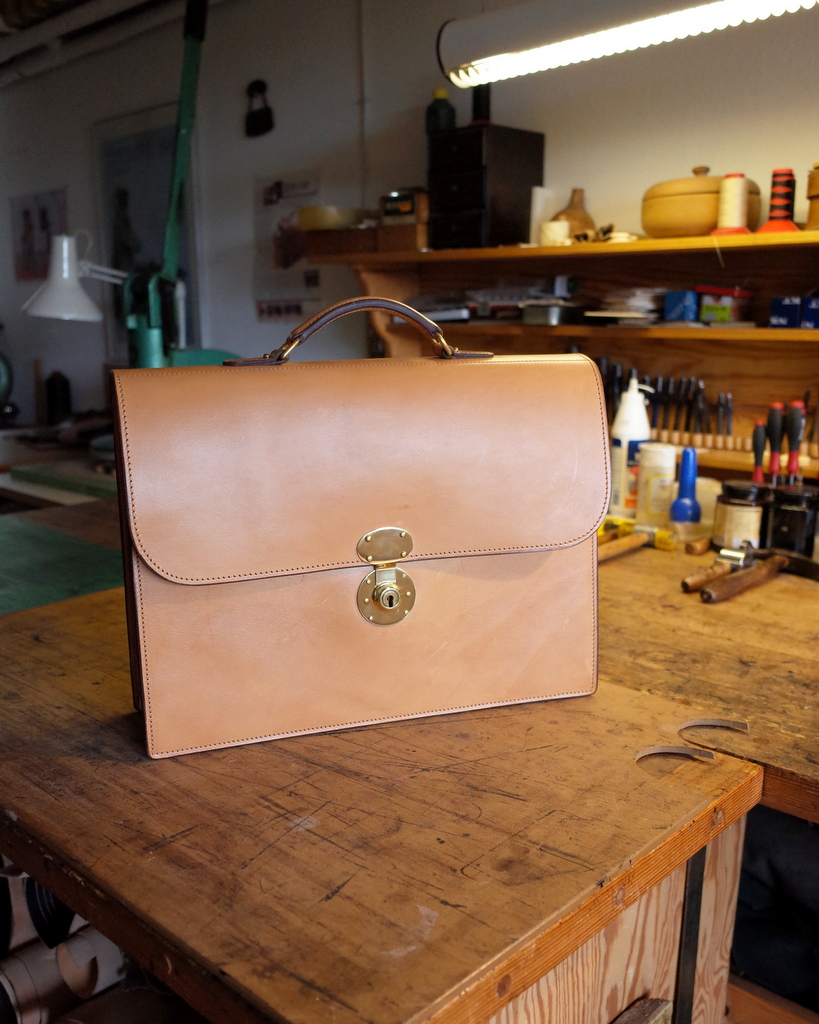 No handsewing
The price of 6.000 DKK (approx. 800 euros) that I paid is fair for such a bespoke briefcase, I would say, if I compare to other options on the market, for in stance Dahlman's architect briefcase, which is almost 2.700 euros. Hans is very capable of stitching by hand, but he doesn't do it on briefcases. Yet, everything looks meticulously made as you can see. I believe Hans can conduct international orders. I know he makes things for a Japanese shop. You can try contacting him on Gmail: oester1949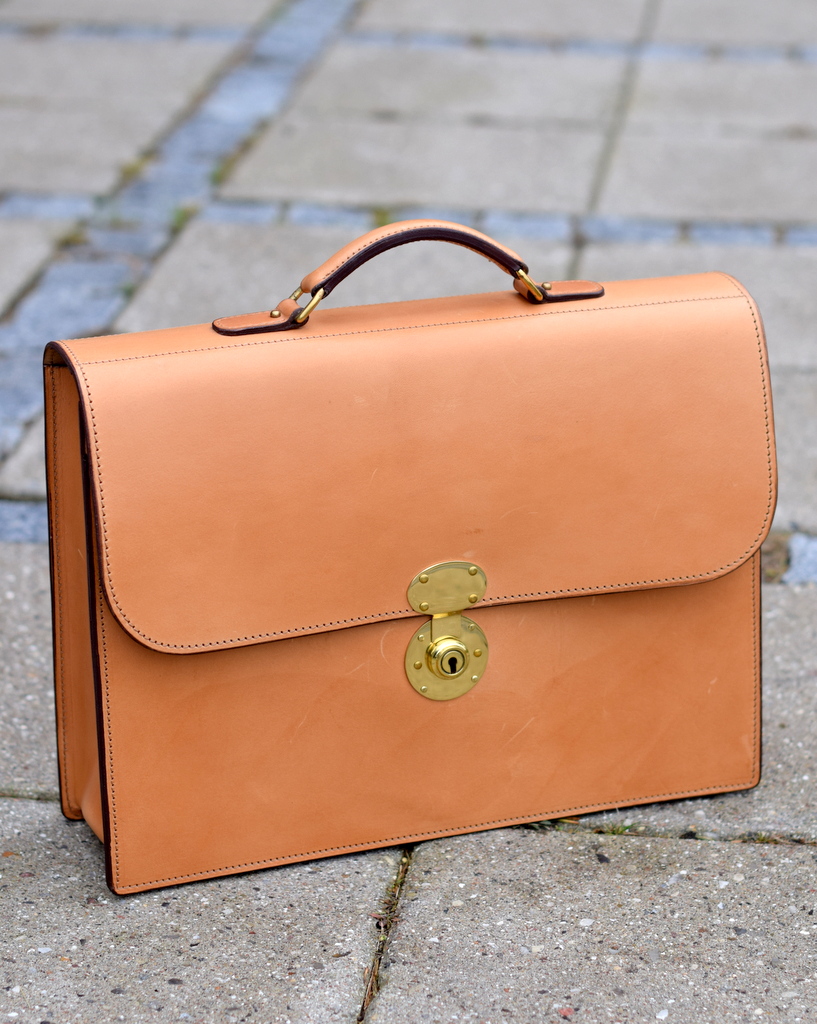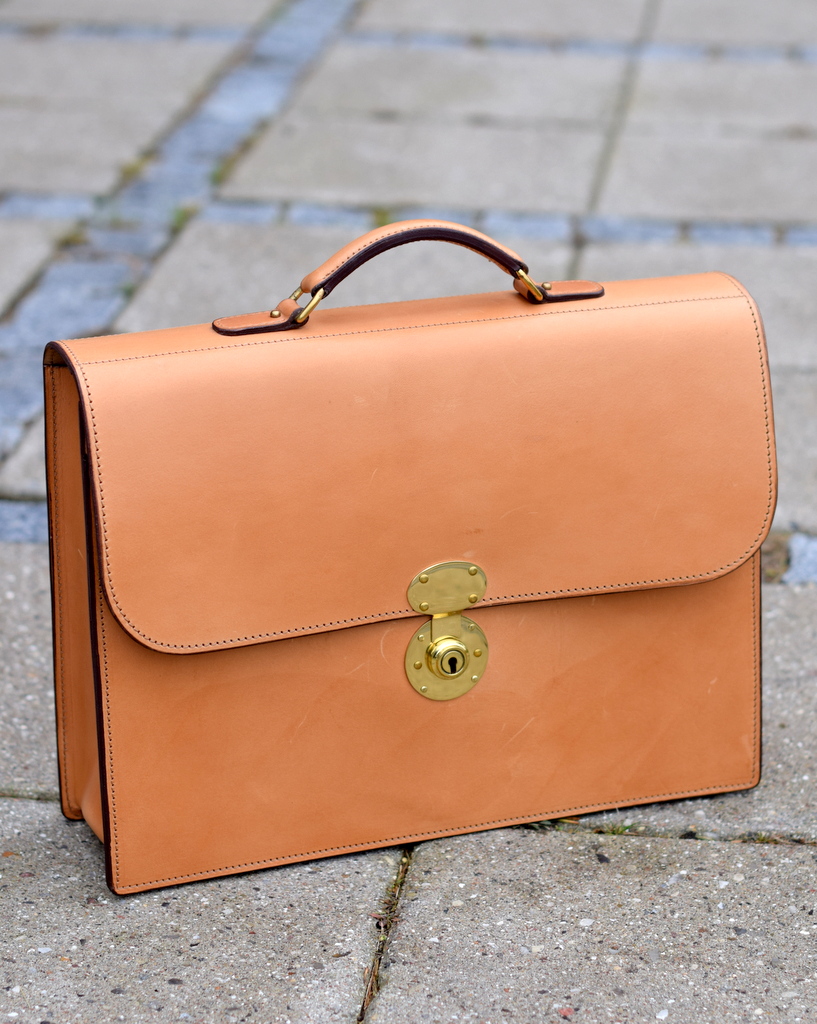 Photography: Sartorial Notes