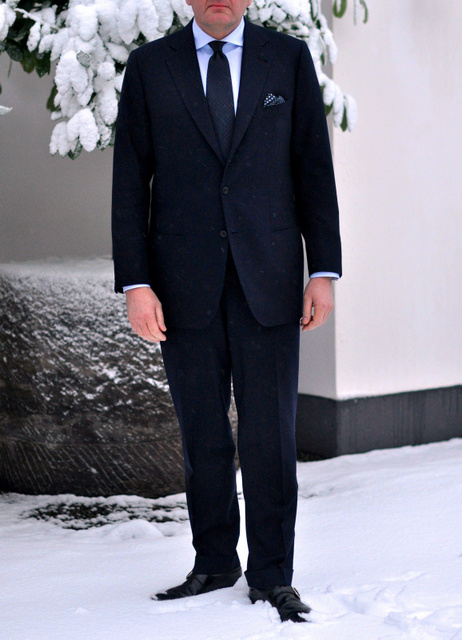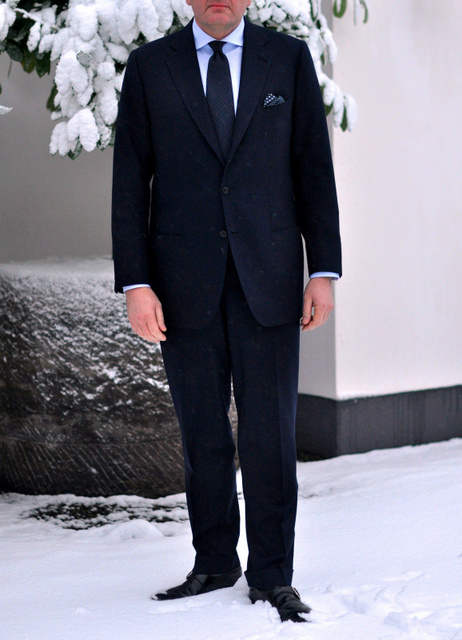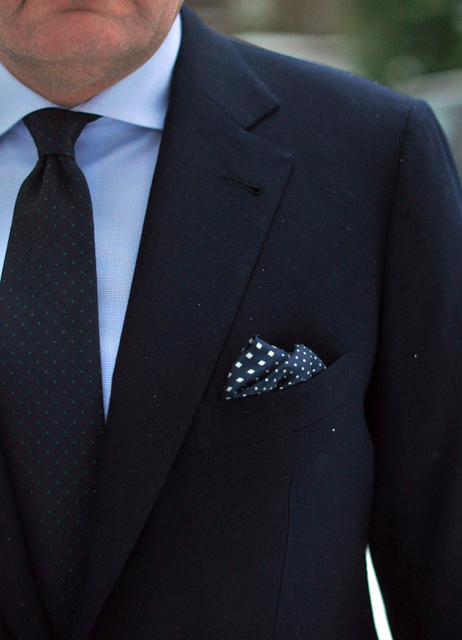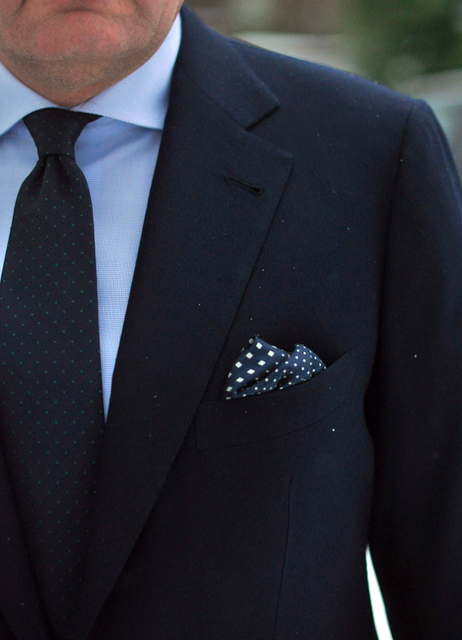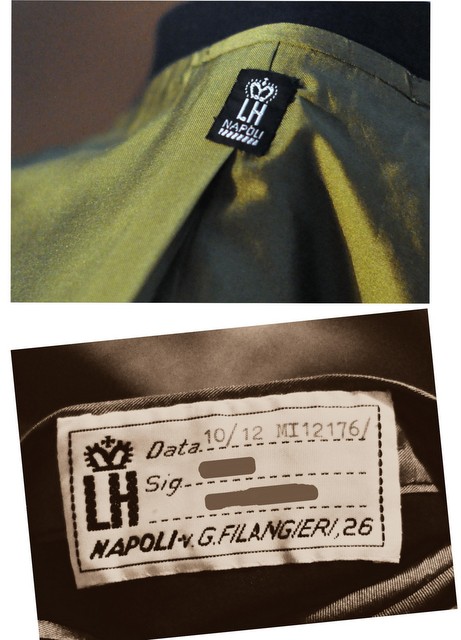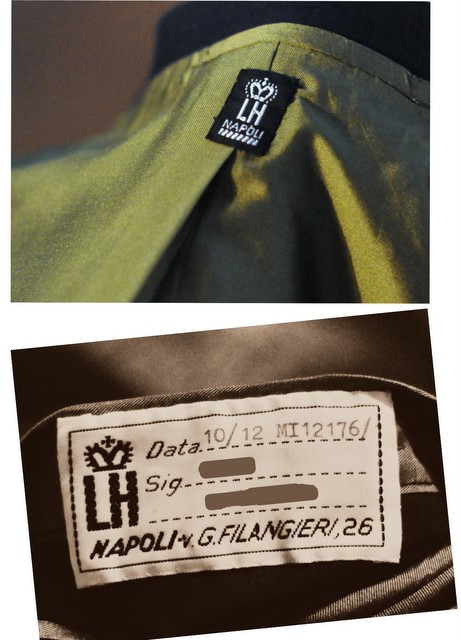 I have a feeling that Rubinacci now ranks at same level as Caraceni in terms of brand power outside Italy. Much better than A. Caraceni in Milan and Caraceni in Rome, Rubinacci has understood what to do with the internet.
Probably, the soft cut has made an impact too. It seems to fit the Zeitgeist better. We have been accustomed to casual wear for decades now, and soft tailoring is a sort of translation of the suit to our times.
The price level reflects the balance of power. A bespoke suit from Rubinacci is now 4.500 Euros, the costs of a bespoke suit from A. Caraceni.
Above, a Danish gentleman in a bespoke navy blue Rubinacci suit just arrived from the Milanese department.
Source: The Journal of Style