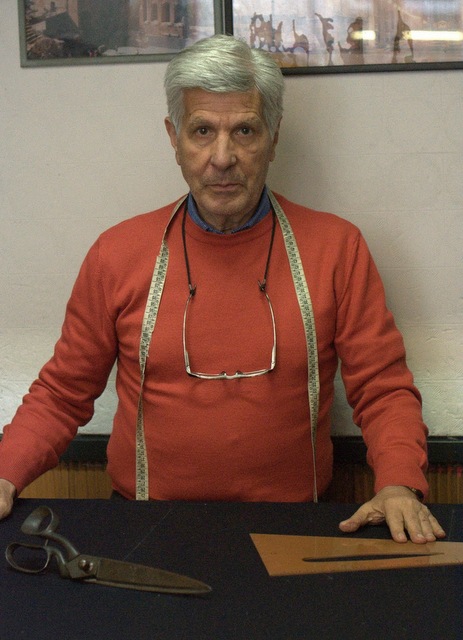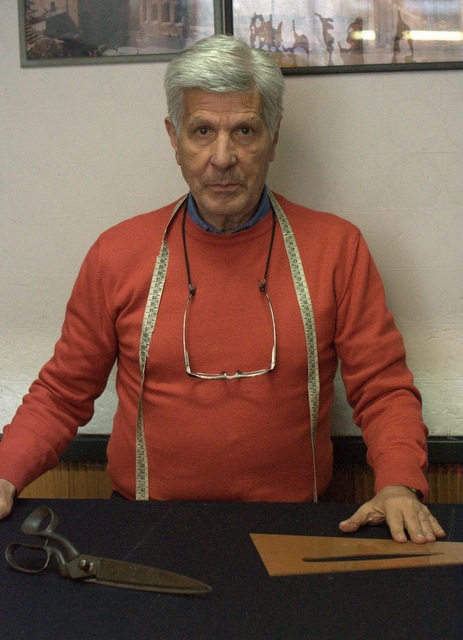 A real bespoke suit below 1000 euro is rare in Europe. They make it on Sicily, and I believe you can locate it in a few tailor shops in Eastern Europe.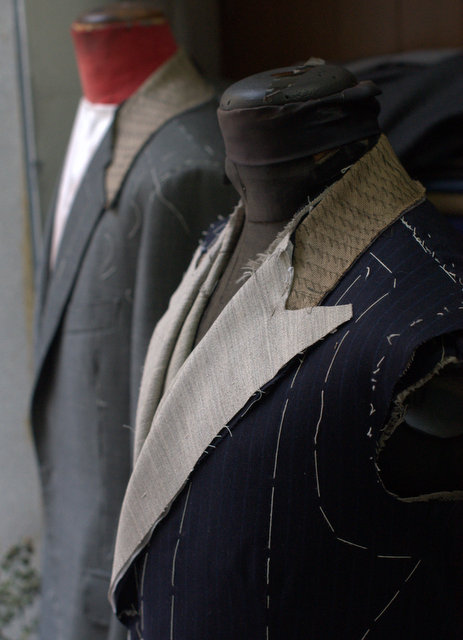 I would never have thought you can stumple upon it in Turin, the wealthy city in Northern Italy. Yet, you can.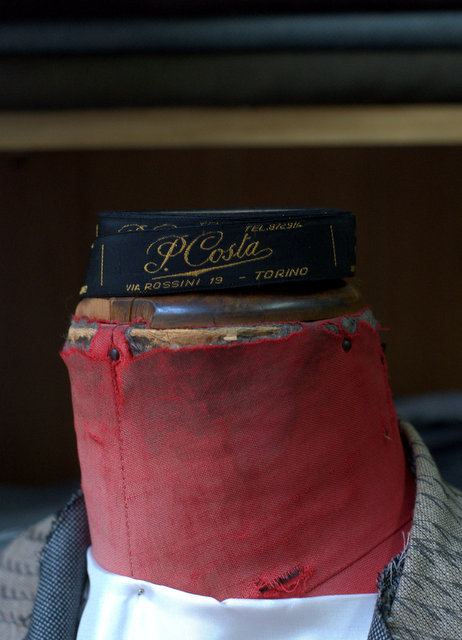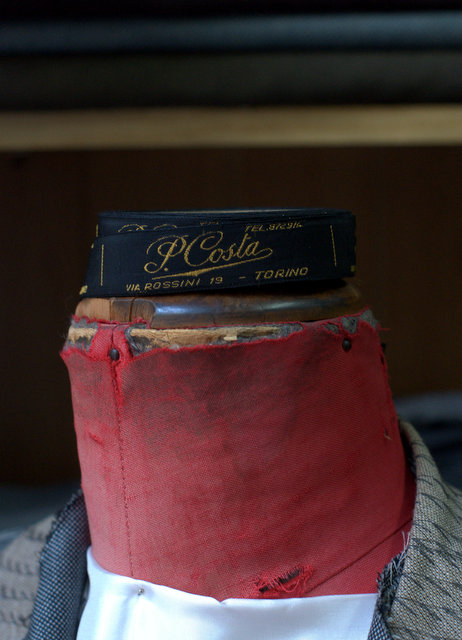 In a shop of no more than 10 sqm at Via Rossini 19, I met P. Costa. He makes classic bespoke suits from scratch, besides doing alterations.  He machine sews the collar canvas, and he probably applies less handwork than the Rubinaccis and Caracenis, but front canvas will be stiched by hand, and he will make the suit himself in the minuscule sartoria based on your personal paper pattern and trials. And, he will charge you 800 euro for that, if you choose one of the fabrics in his shop.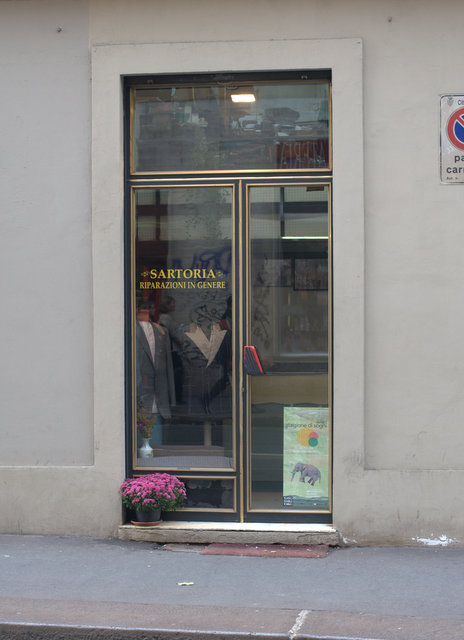 I imagine his style and fit will be different from more famous tailors in Italy, and interlining, buttons and threads might not be of same high quality. Nevertheless, P. Costa is an experienced tailor, and I got the impression that he is a capable of making a fine suit.
Source: The Journal of Style