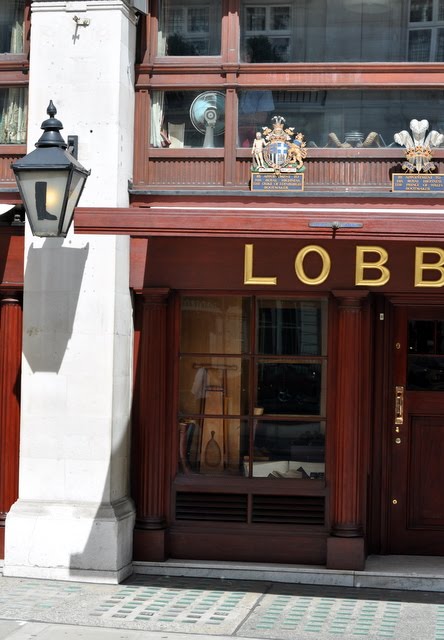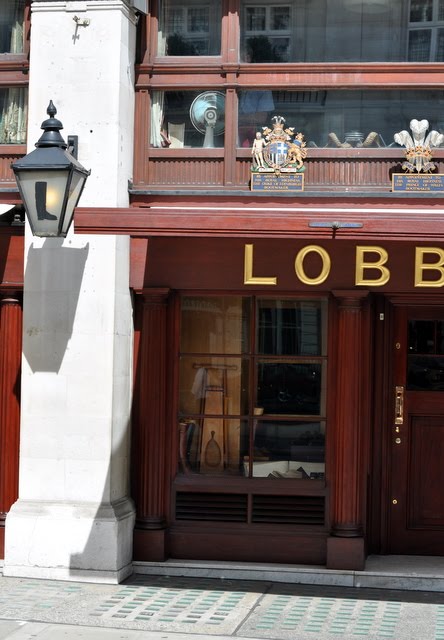 John Lobb is probably the best-known cobbler in the world. Not just because John Lobb is good at making shoes but also because the company is 150 years old and has cut lasts and made shoes for world famous people in the 20th century. Prince Charles is currently on the list of clients.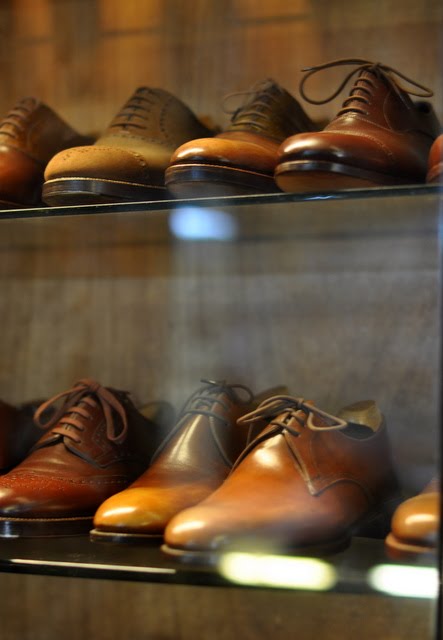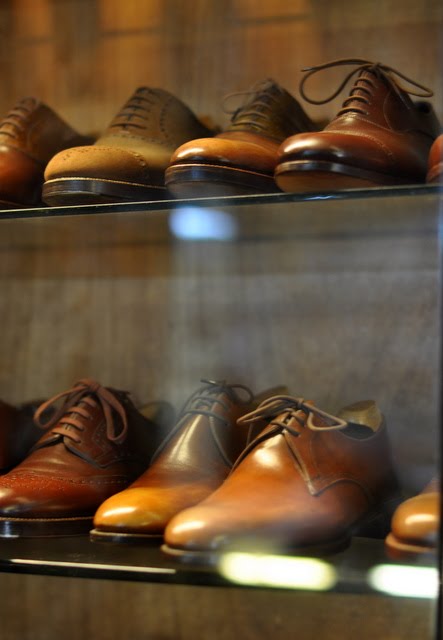 During a short visit to London a couple of weeks ago I popped into St. James's Street where John Lobb is based. They were welcoming but would rather I didn't photograph anyone's face. And after all, it is the shoes that are the point of focus.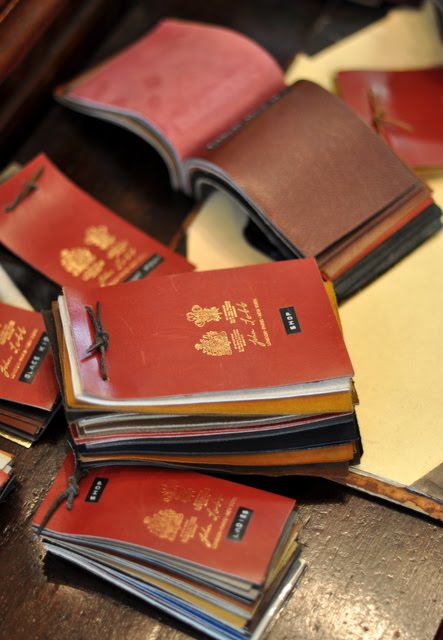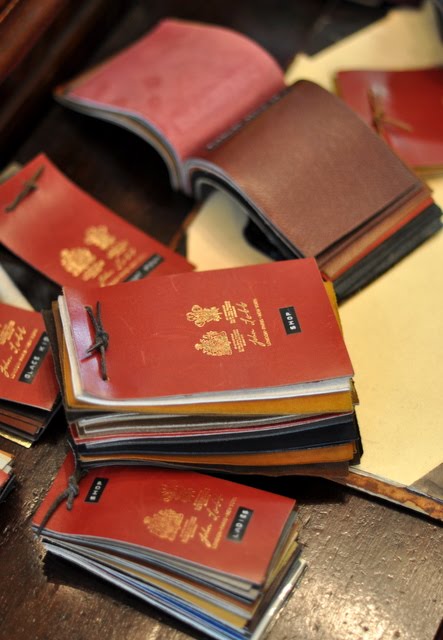 When you have decided which model, you then choose the leather. John Lobb has the selection in little books so you can really get the feel of it and fold it. I didn't get a chance to find out were they get the leather from but I have read somewhere that the old cobblers in London, which includes John Lobb, use leather from Germany, Italy and France.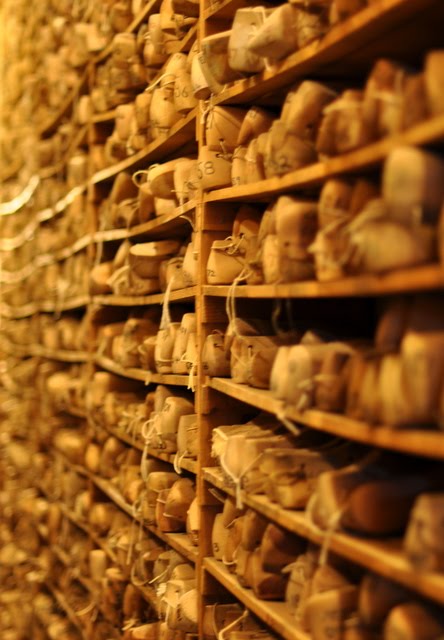 I also had a look at the basement where all the lasts, some more than a 100 years old, were piled on 4 – 5 meter high racks made from raw wood, looking just like desiccated bones. A magical sight.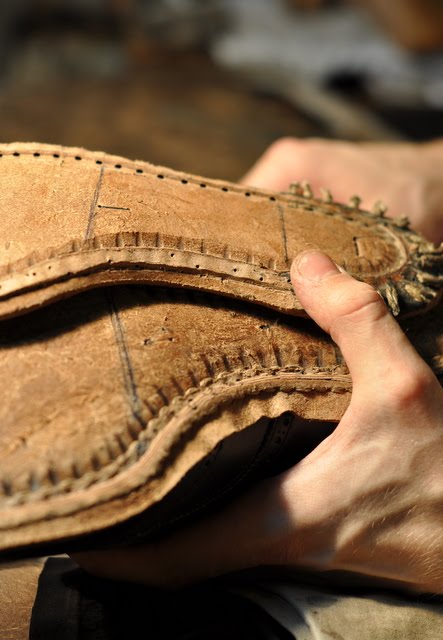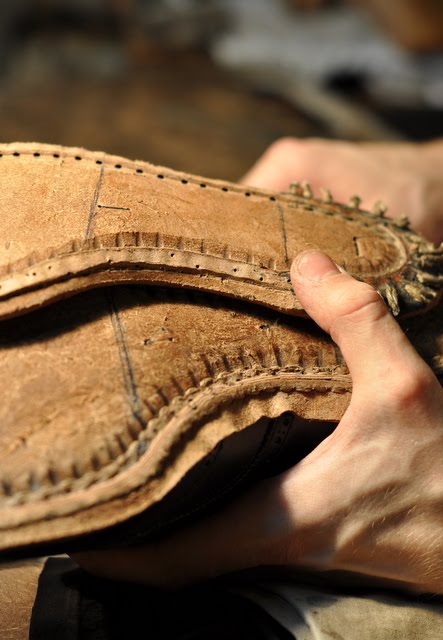 In the studio itself sat a master cobbler and apprentices. I had a chat with the apprentice from Lithuania. He was busy with 'the finish' on a pair of shoes and pressed, sanded and polished the soles. He also pulled out a pair of half finished shoes to show me what's hidden inside the shoe.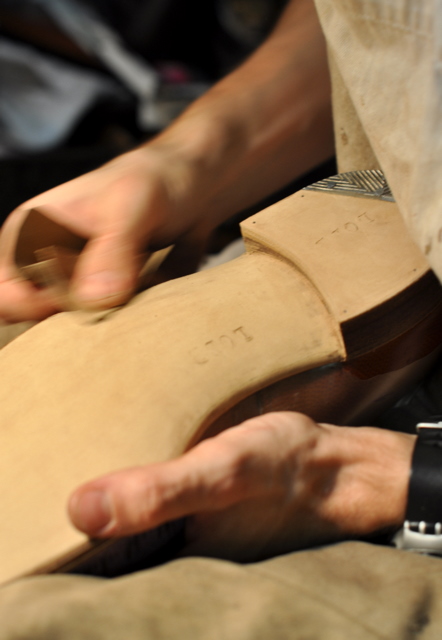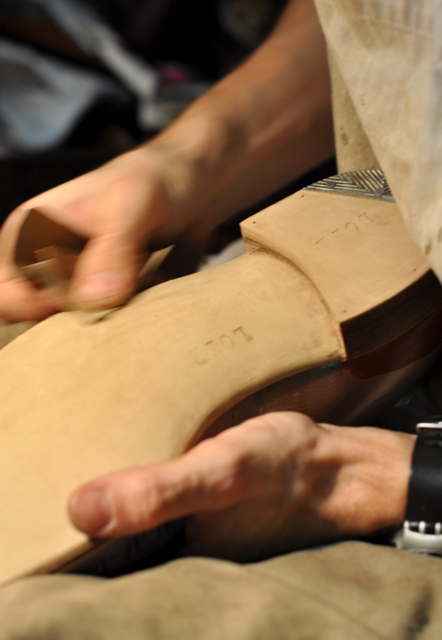 John Lobb usually adds a small piece of metal on the heel to add to the longevity of the sole, and only on the tip if the customer has specified this. Metal does make a noise.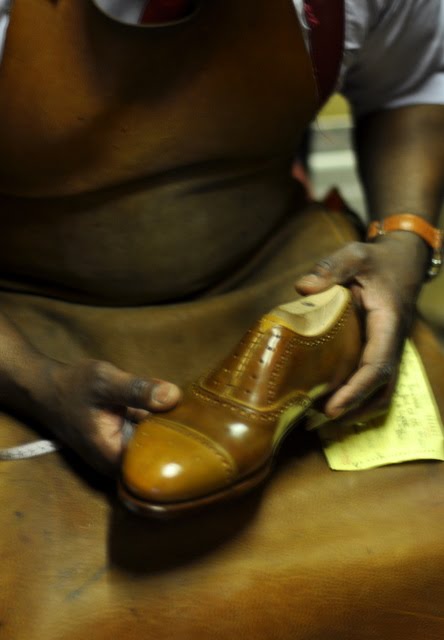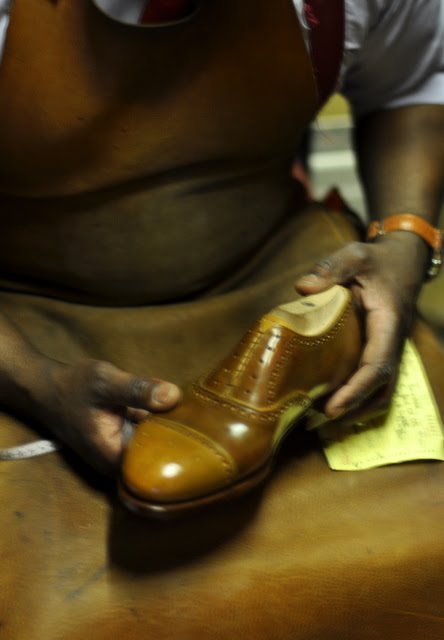 The price of a pair of John Lobb's are around the GBR 2,500 mark. Make no mistake – much of this goes towards the handcrafted aspect but you are paying for the tradition of John Lobb and the wonderful location right in the centre of London.
Photo: The Journal of Style