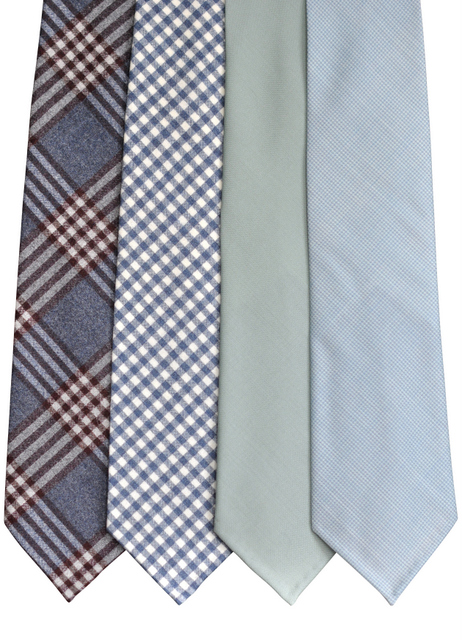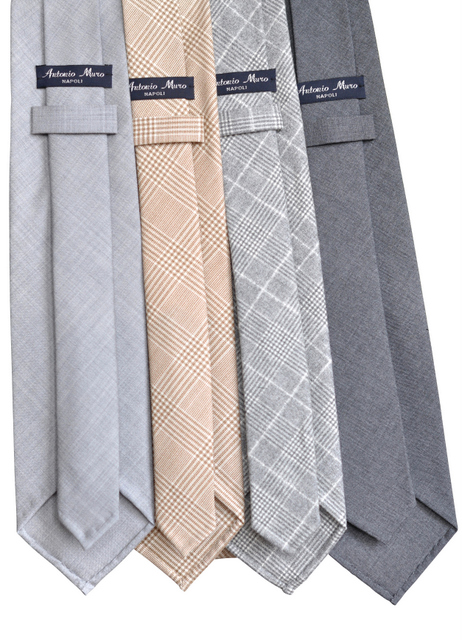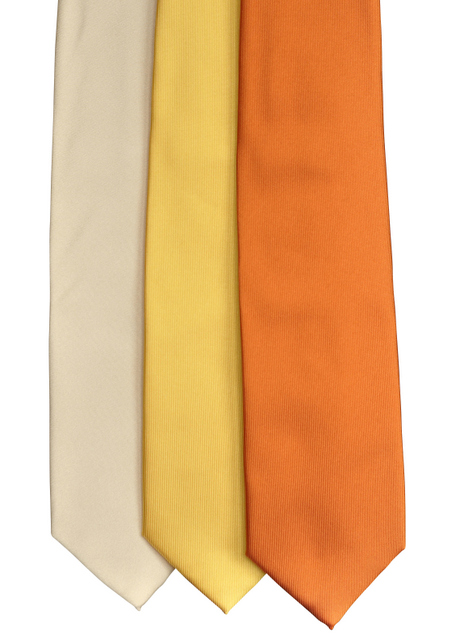 As usual our Italian neckties were delayed. But, it doesn't matter. Now they are here. This is not the fast lane. We do slow fashion, very slow fashion. The ties are made to be a joy for years.
Have a look at the new arrivals …
… and don't forget to check out our latest batch of Simonnot-Godard shirting.