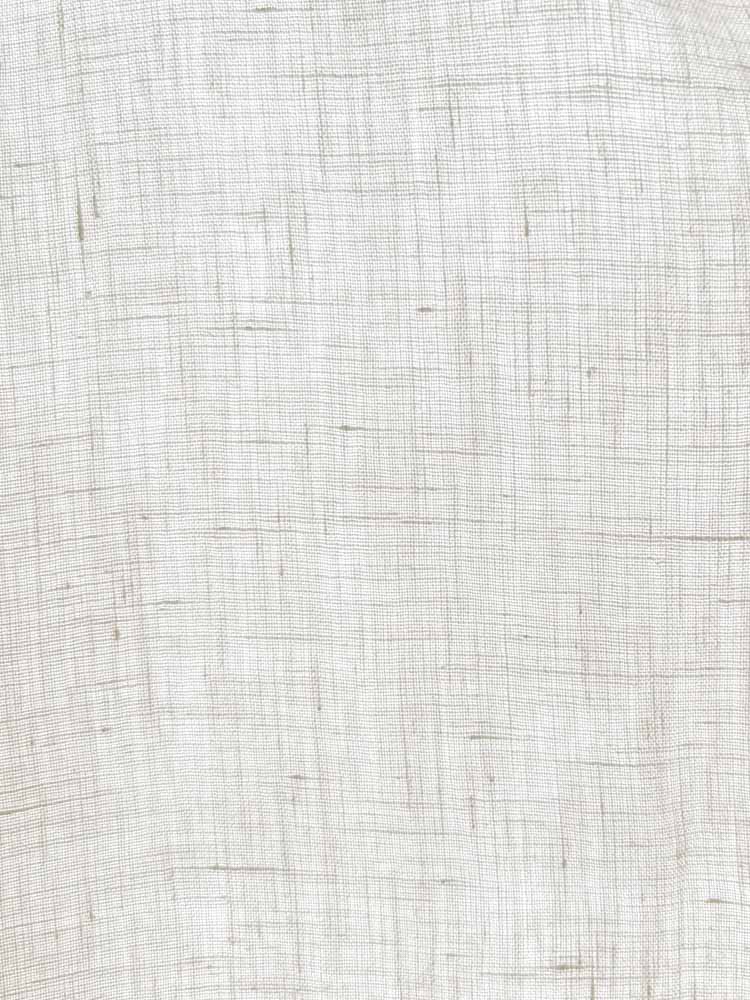 Linen shirts are the new cotton shirts
It's not like that. Cotton shirts won't be phased out any time soon. However, it is reasonable to say that linen shirts and other linen garments look to become a long-lasting trend because they support the movement towards sustainable fashion.
But linen creases, doesn't it?
Linen creases, yes. The fibres are stiff and "break" as soon as you button your freshly ironed linen shirt. On the other hand, the creases are exaggerated. Much (the better!) linen keep up quite well from morning to night, and then there's the fact that the breaks actually start to soften as soon as they've occurred. The hard edges round off as the day passes by.
And, then you have the benefits:
Breathes well
Studies show that linen is one and a half times better at dissipating body heat than cotton shirtings. In practice, this means that the temperature behind a linen shirt can be lowered by 3-4 degrees on warmer days.
Dries quickly
If you sweat in your shirt, a linen shirt will dry faster than an otherwise equivalent cotton shirt.
Comfortable
Comfort is partly a matter of personal taste. However, most people prefer their fabric not to scratch. Linen also excels here. Run a hand over linen and you'll experience a softness you won't find if you perform the same tactile check on a cotton fabric. Linen is also totally anti-static, no pain, but pure pleasure when dressed in linen.
Durable
If an ordinary men's shirt lasts three years, a linen shirt lasts four. Although linen shirts will often cost a little more than cotton shirts, you will also wear them longer.
Sustainable
As well as potentially lasting longer, only 1/4 of the water used to make a cotton shirt is used to make a linen shirt.