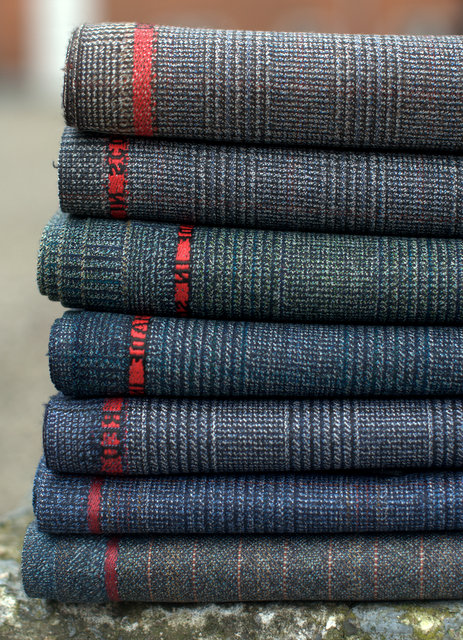 They didn't always do a better job in the past. When it comes to suiting, though, they made some really great fabrics back in time, which modern mills cannot reproduce. Colours, weave and feeling are distinctly different.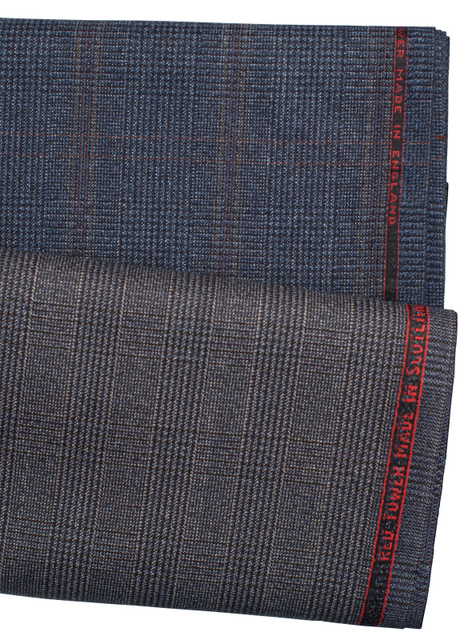 An example is the Red Tower from a defunct Scottish mill. It is a mottled and refined 450 grams 6-ply worsted suiting, which virtually cannot crease or wear out. Magnificent stuff.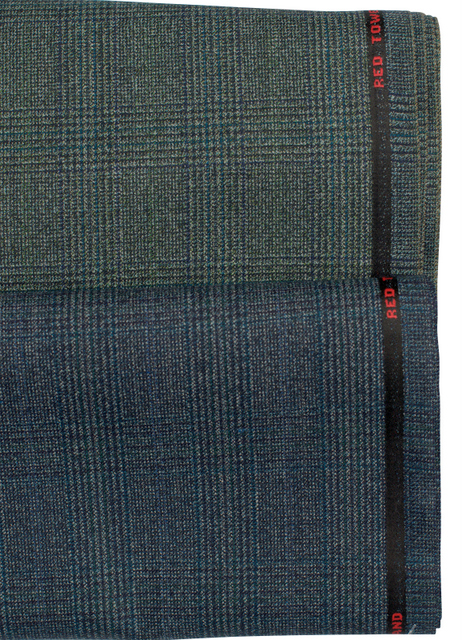 I recently got seven more lengths of it in different designs, six of them subtle variations on the glen check. Three of the lengths are likely to be the very last out there, and the other four some of the last lengths.