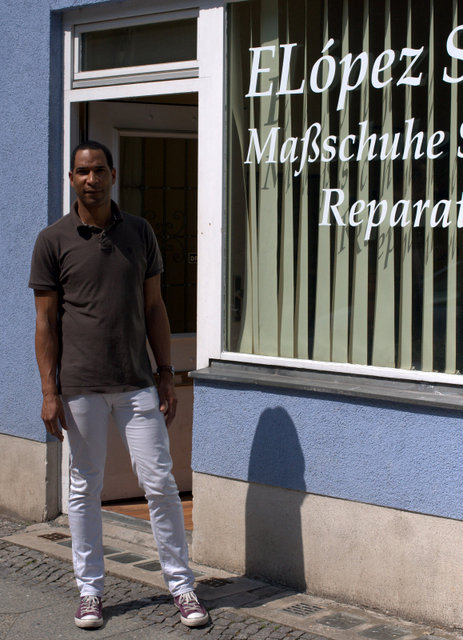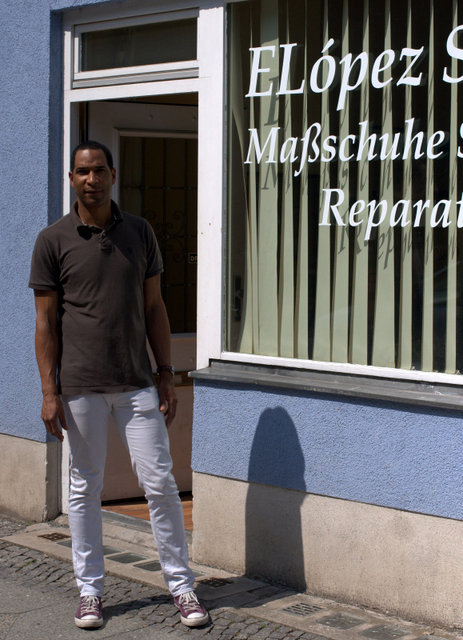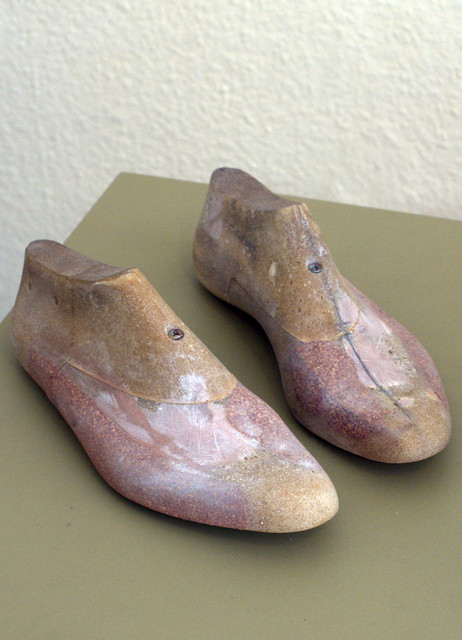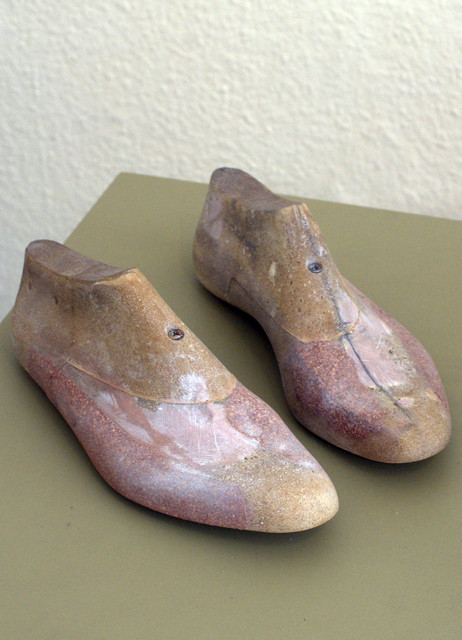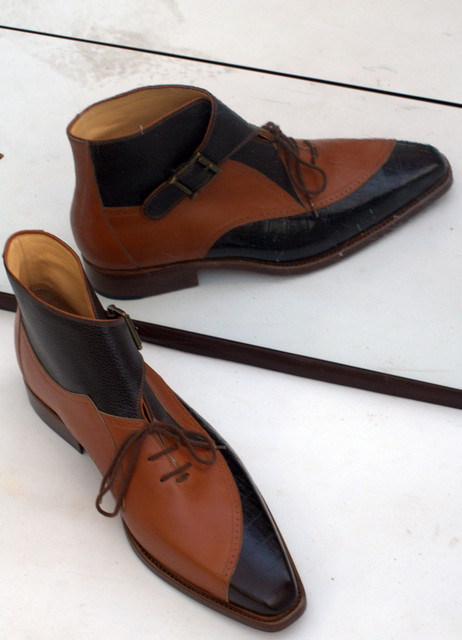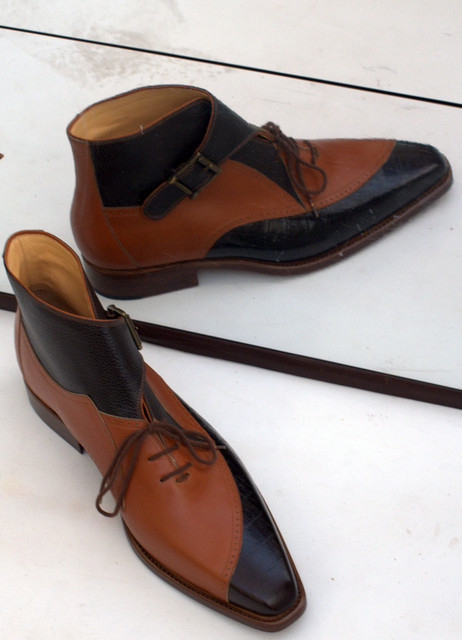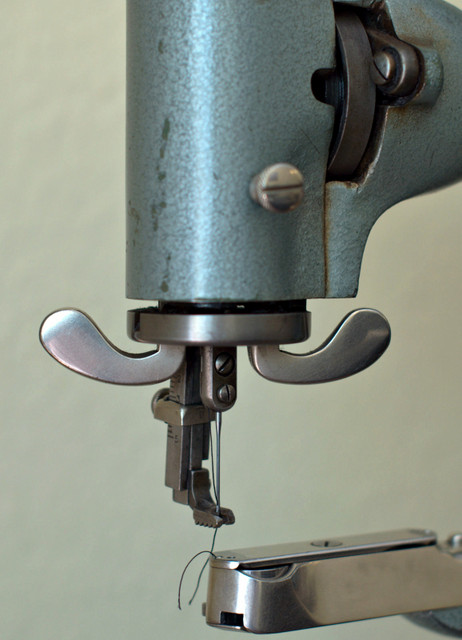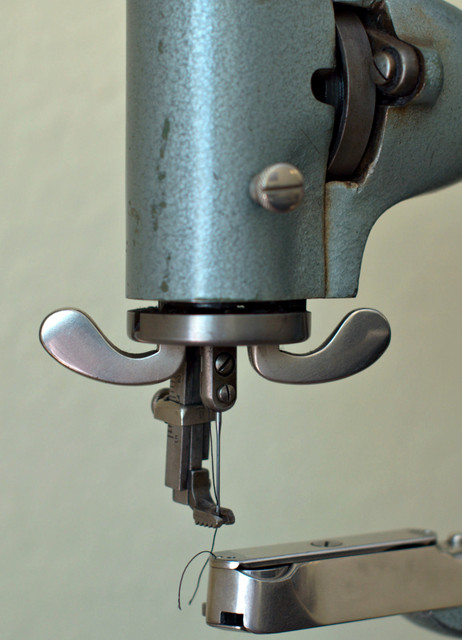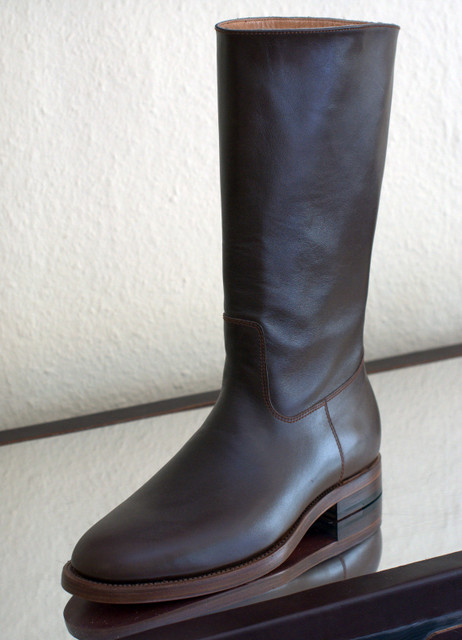 I've never heard people talking about Berlin mentioning the shoemakers there. Berlin is associated with so much else than crafts. However, the city do host a bunch of real shoemakers, who know the art of hand welting classic leathers shoes.
While in Berlin a few weeks ago, I paid a visit to two of them.
At first, I first went to Enrique López. He comes from Cuba. He learned the craft in his father's workshop in Havanna. Enrique López made his first pair of handmade shoes, before he turned 15.
Although, he is a very skilled shoemaker, shoemaking by hand in Berlin is difficult, he told me. Few people are aware of the special quality of handmade shoes, and the rent in Berlin is just going up.
However, you have to be close to the potential customers, he had concluded, so he was now about to close his current location on Levetzowstrasse northwest of Tiergarten to move closer to the expensive city center. It was unclear to me, though, where this new place will be. His website will announce it, I guess.
Enrique López quoted me 2.000 Euro for a pair of handwelted shoes.
I said goodbye to Enrique López, and I went down Levetzowstrasse passing the Spree, before I entered Tiergarten. On the right, I nudist camp appeared, which somehow didn't surpise me. Shortly after, I arrived at the roundabout with the victory column Großer Stern. I went on, and I came to a diplomat or business district. I turned left, and after a few hundred meters I was walking among hookers. At a traffic light, the neighbourhood changed again, and another shoemaker, Jürgen Ernst, showed up.
That is, only his shop showed up. Jürgen Ernst was away. I could only do a little window shopping. His shoes on display looked promising.
Berlin has five or six shoemakers more, who make welted shoes by hand, which I didn't have time to drop by. Among the remaining, you'll find Meier & Schöpf, Meisterschuh, Kirsten Hennemann, Liblingsschuh, and Posh Schuhe.
Source: The Journal of Style