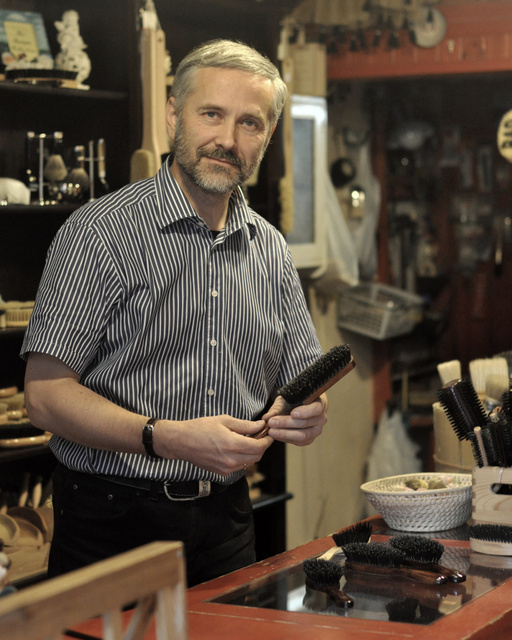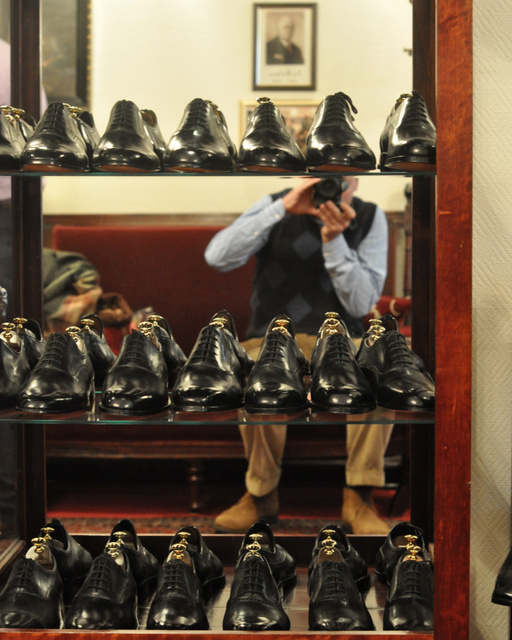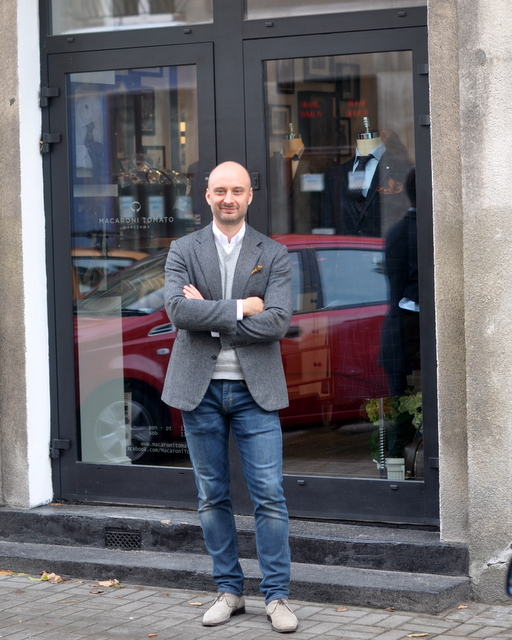 At my short stay in Warsaw a month ago, I met  Wojtek, mr. Macaroni Tomato. Together with a friend, Tatiana, he recently opened a small shop specializing in classic, yet modern menswear.
I also said hello to brushmaker Khaja, who makes all sort of brushes by hand. He is located on Poznanska.
My stay included a visit to a few shoemakers, among them Jan Kielman.
Source: The Journal of Style