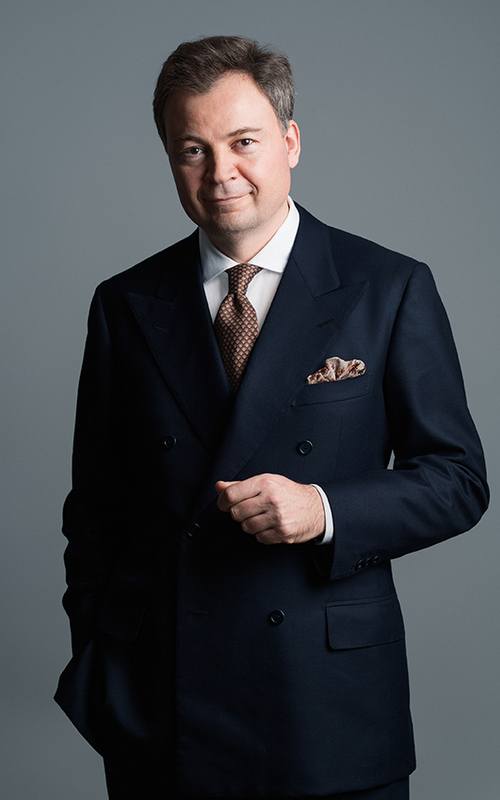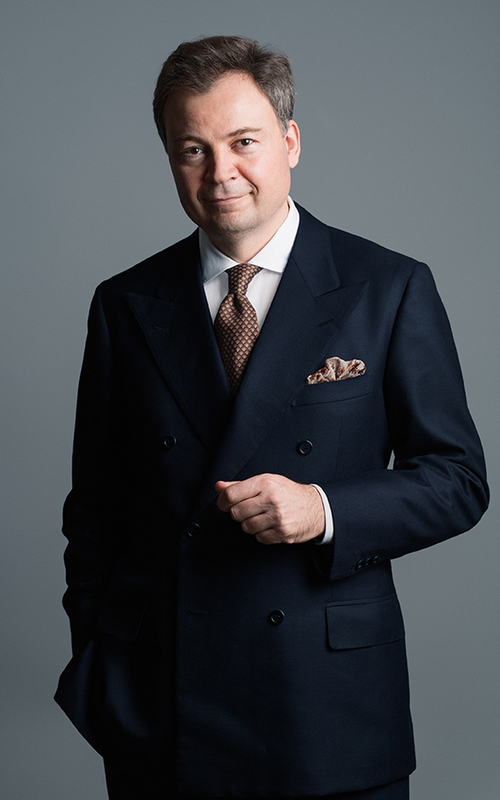 Not unlike going to the tailor the relationship to the photographer is at the core of the matter, when you are having your portrait made. The photographer has to be skilled, of course, knowing how set light is crucial. Yet, the photographer should also be capable of creating the right atmosphere and mood. People skills are important.
Before Christmas I found a portrait photographer, Helga Theilgaard, who was the last apprentice to Rigmor Mydtskov, the Queen Margrethe's photographer. As you will know, I take a lot of style photos but I'm no professional portrait photographer, and taking photos of yourself isn't easy inpite of selfie-sticks and other modern gear.
For the photo shooting I dressed in a bespoke double breasted navy blue suit, a bespoke white poplin shirt, a brown foulard tie, and a related cream silk crêpe handkerchief. The usual blue or red tie appeared to conventional and aggressive for me on the occasion. I'm not going to battle Donald Trump. Brown shades are more calm.
The photo session went well, though it was tense. I was probably more involved that other clients.
When looking at the batch of photos, which Helga sent me, I found that I would need two types of photos: one in which I'm standing, and one in which I'm sitting. I will be using the photos in different contexts and formats, and I realized I needed the versatility. I ended up with four photos in total, so I can rotate once in a while.
Photo: The Journal of Style