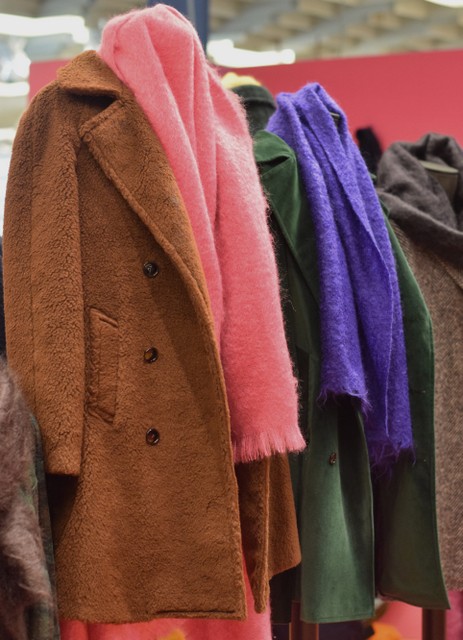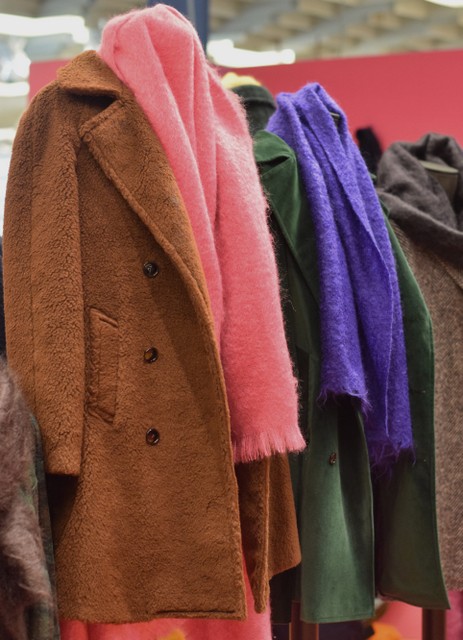 Overcoats have become lighter and shorter. A British warm and a ulster are seen rarely nowadays.
Pitti Uomo i Florence tells the story. Passing by the stands I saw a good amount of overcoats but of the slip-on type.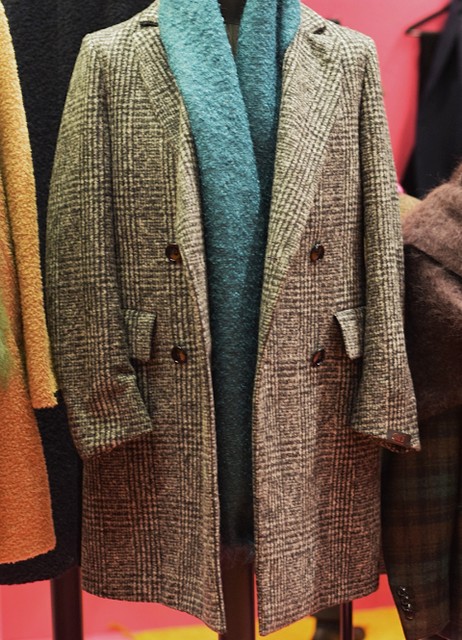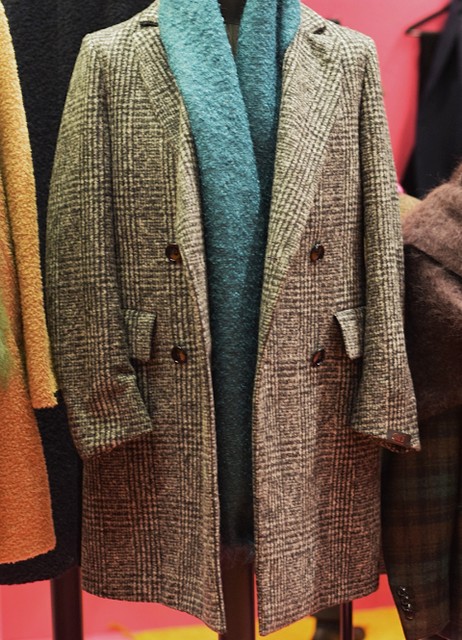 Lighthearted teddy bear overcoats symbolize the movement. They have a long history in fashion indeed. James Joyce wore one.  Yet, they are modern too. They don't take their role as overcoats too seriously. Fun, not protection, is their prime virtue.
Photos: The Journal of Style