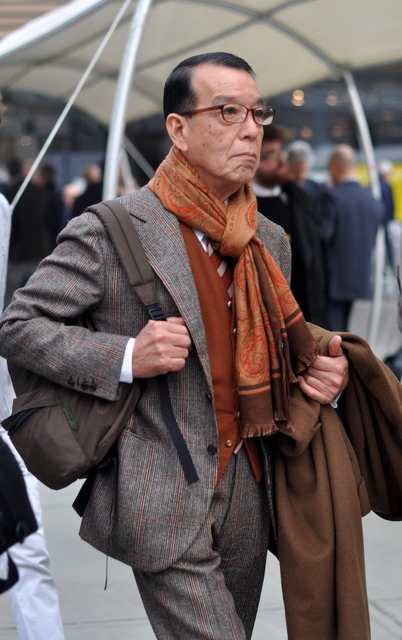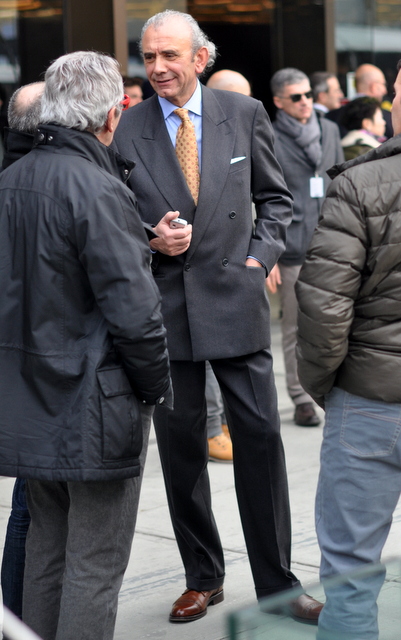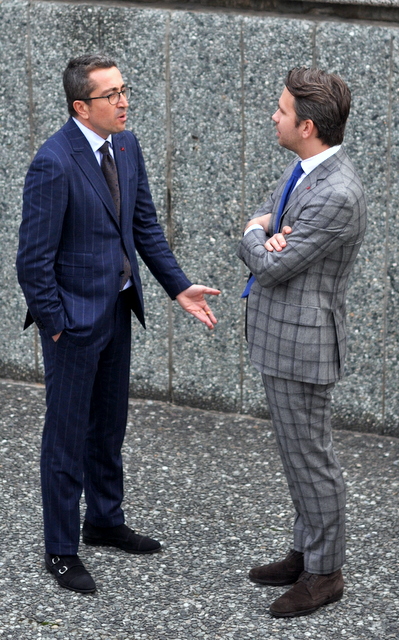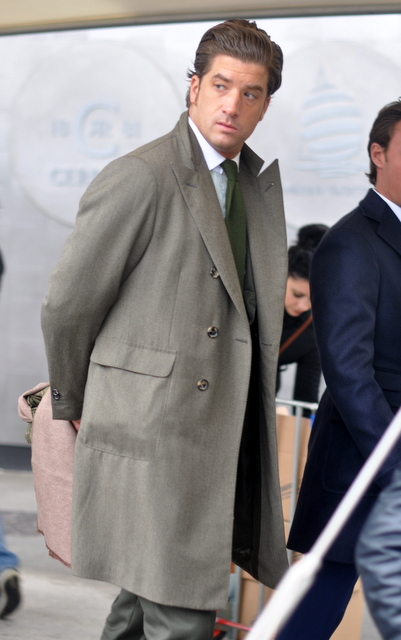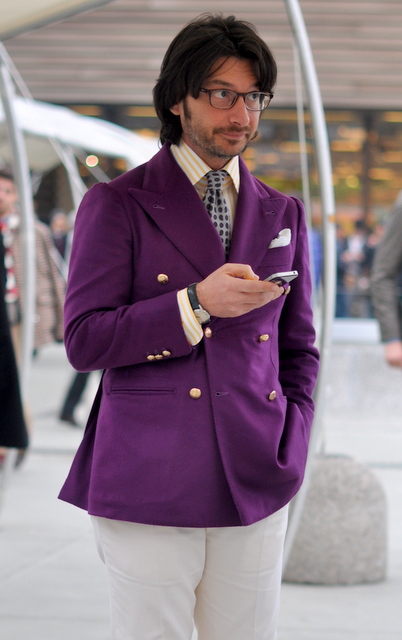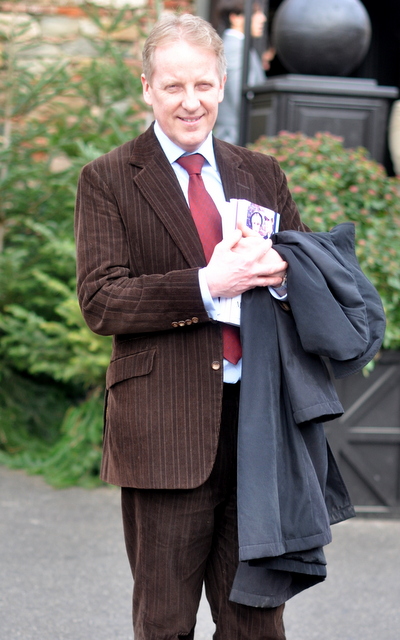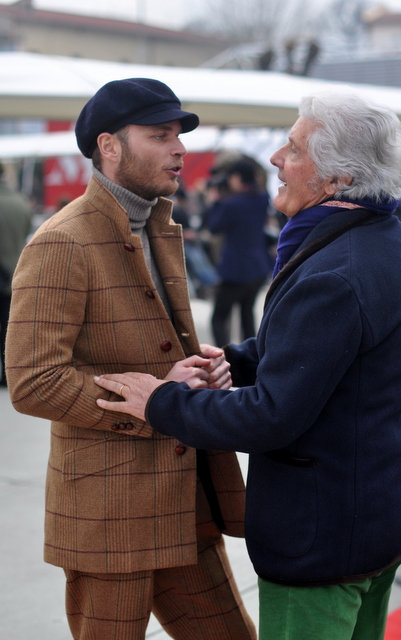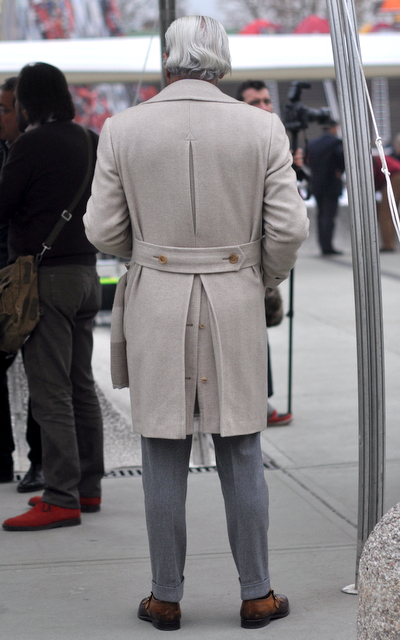 Pitti Uomo January 2014 is only a few weeks away. I'm looking forward to the show once more. January 2013 was great fun.
True, you'll meet lots of crazy dressing at Pitti Uomo but also men, who dress extremely well.
A selection of my photos from Pitti Uomo January 2013 above.
Source: The Journal of Style