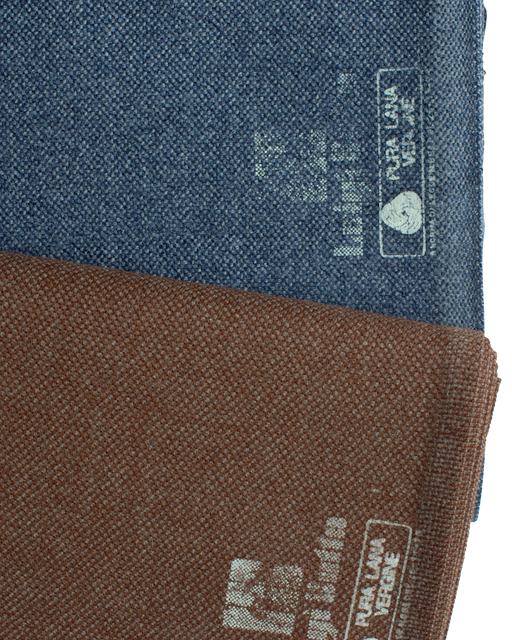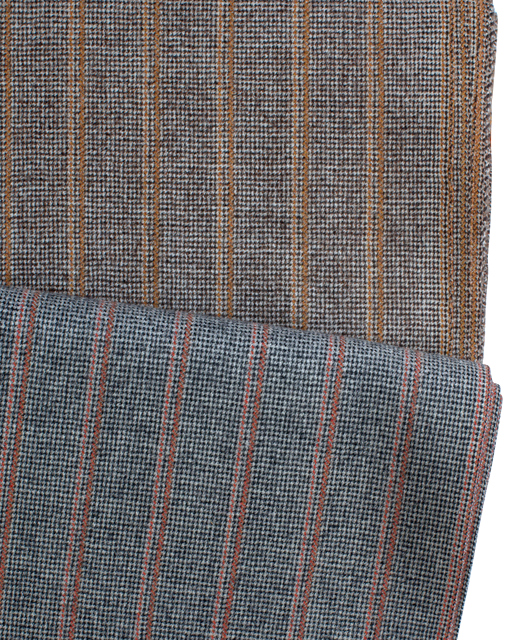 Not every bespokesman loves vintage suitings. Personally, I find them more rewarding. Colours, textures and drape add an extra dimension of joy to the bespoke suit. Cloth nowadays, including the special commissions and "limited editions", which have become popular, come out a little boring or even kitchy in comparison.
In this post, four suitings in birdseye and small dogtooth with stripes, all from the 1980s. Old Biella mills Luigi Botto and Reda in Northern Italy made these pieces. Weights are unusual 480 and 500 grams per meter.
All four suitings are avaliable at the store now.
Notice VAT free price to non-EU countries, i.e. 20 % off listed price, and flat rate shipping of 170 DKK (approx. 22.5 Euros) to anywhere in the World.
Source: Grunwald