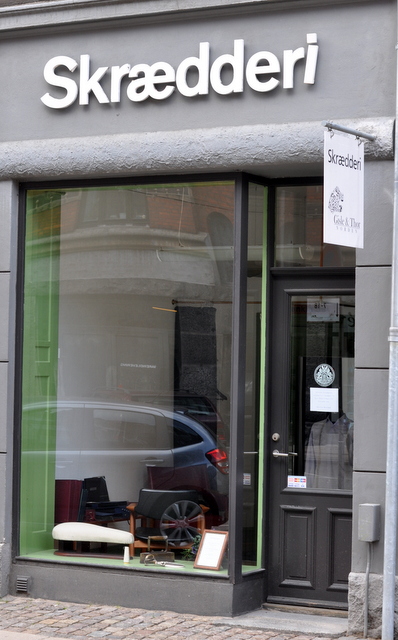 I stopped by a small bespoke tailor shop in Copenhagen. It is run by Gisle Larsen. He took over the shop two and a half years ago from Tobias Enk, who wanted to retire. Mr. Enk was almost 90 by then. A couple of months later, I heard that he had passed away.
Above, the new fine window of Gisle's workshop. You may visit Gisle at www.skraedderiet.dk (in DANISH).
Below, Tobias Enk's old, but charming shop as I saw it a week before he closed his business.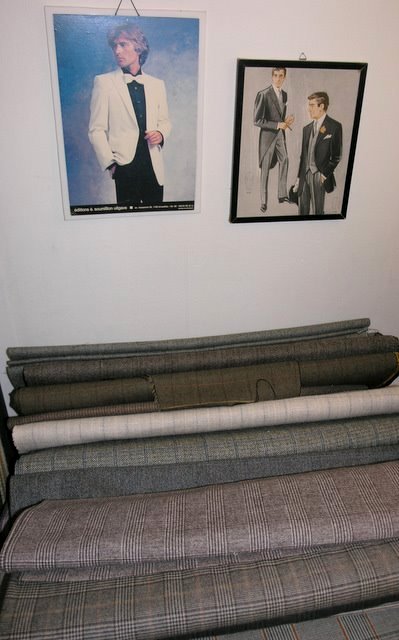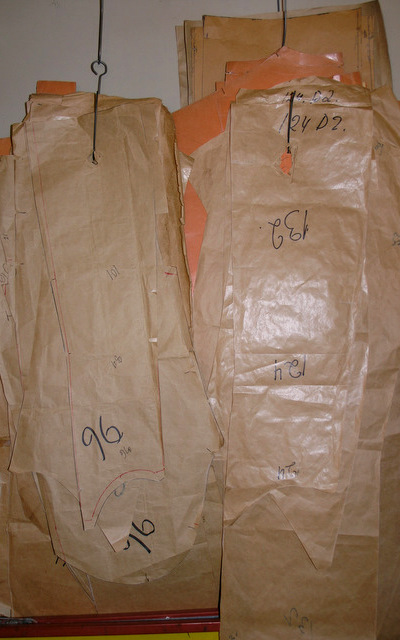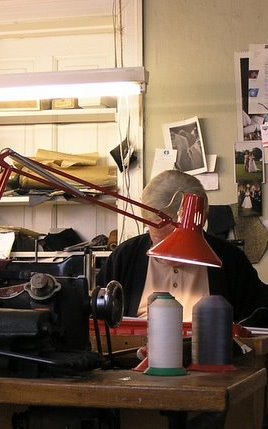 Photos/Source: The Journal of Style