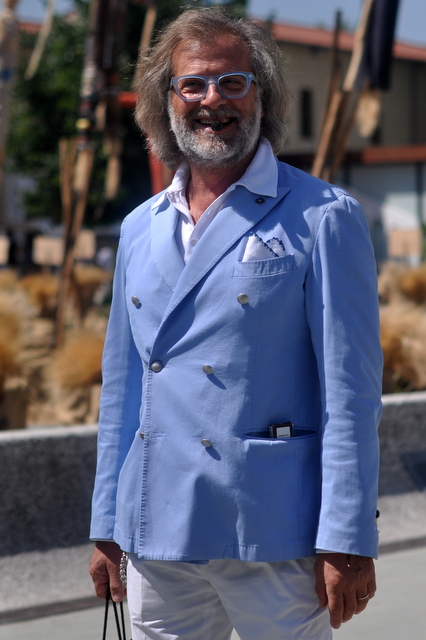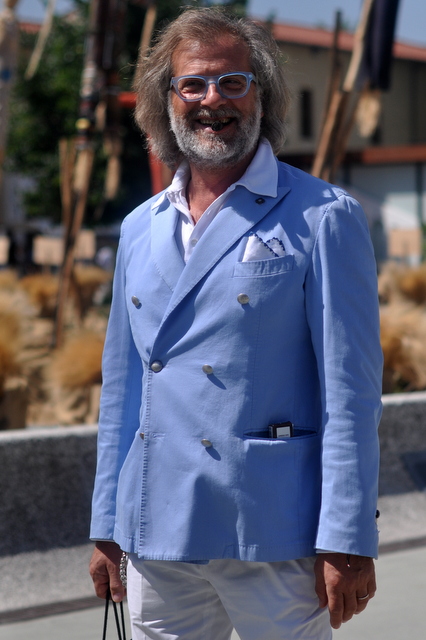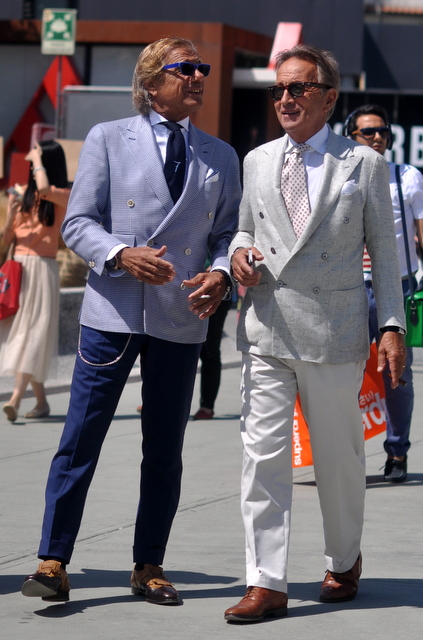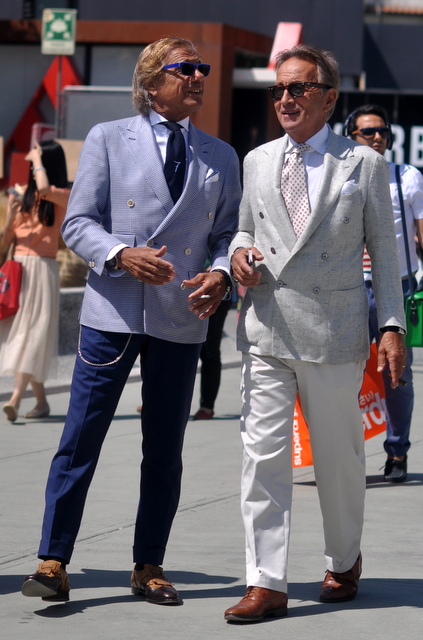 50 years ago dressing was a serious activity. Your position in society was at stake, when you were tying your tie in the morning.
Nowadays, position and dressing seem weakly related. Position has become more about personality and less about appearance and clothing.
It doesn't have to be a bad change. It means that dressing has been set free from a social pressure. Today we can dress for pleasure and fun.
Source: The Journal of Style in Italy