Swimming trunks should be bold
I realize swimming trunks are a bit off the usual field of subjects on Sartorial Notes.  Yet, we need them in summer, unless we prefer nudist beaches.
So, I decided to look for options.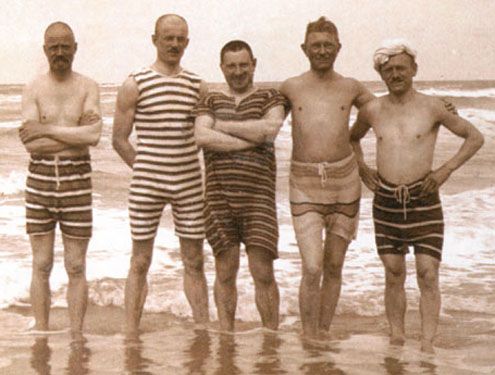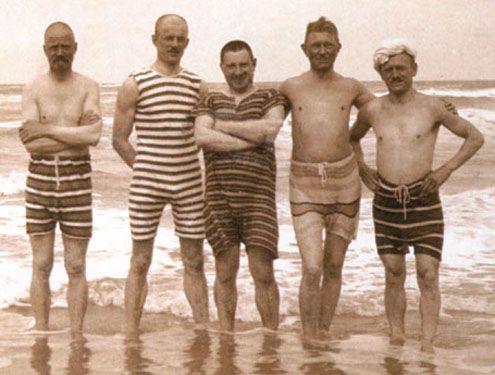 Like clothing for skiing swim trunks shouldn't be too serious. A bold and happy look wins style points.
7 examples of swim trunks
Besides trunks from Timo I've found options on the websites of Vilebrequin, Orlebar Brown, Thorsun, Coast Society, Francesco Carioca, and Sold and Striped. Each of them has, of course, much more models to offer than the ones I've shown here.