I rang the bell at Pall Mall 40, and Mary, Frank Foster's wife, opened the door. That was good news. After Frank passed away in October, I had wondered if Mary would close the shop. However, Sam, her and Frank's daughter, has now joined the firm, and together they will continue Shirtmaker Frank Foster making their traditional Frank Foster shirts. If you want a bespoke London shirt I can't think of a better place to go in regard to design, fit, make, and price, even though Frank is not sitting there in his chair any longer. Mary is very experienced as well, and I'm sure she can conduct a fine guidance and an excellent fitting.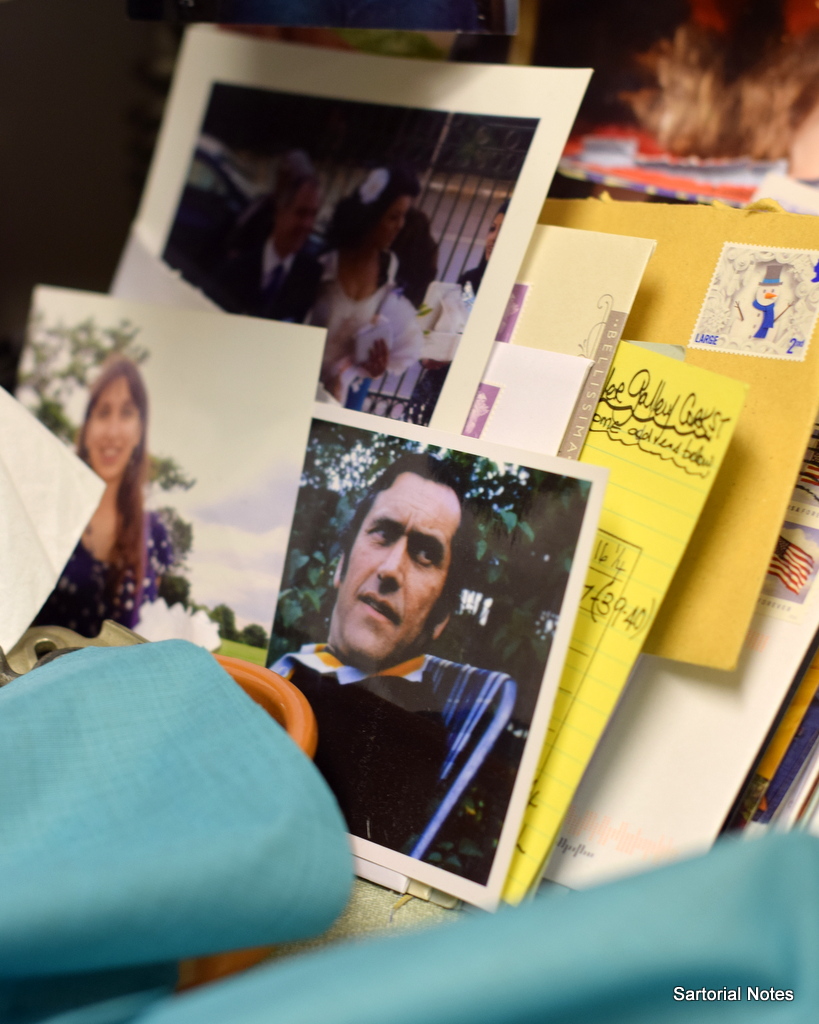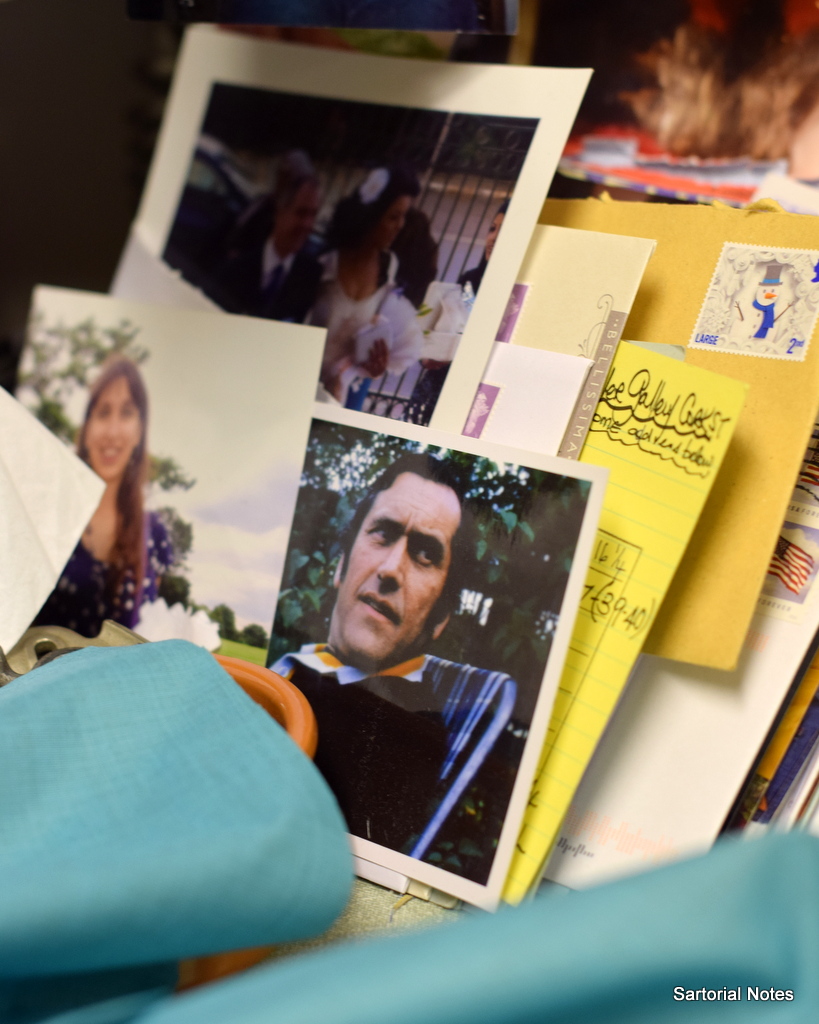 When visiting their shop I remembered, finally, to snap a photo of a poem written by a satisfied customer. I have always enjoyed it. I don't know, who Kevin O'Brien is but he nails an experience that I can recognize.
You can follow Frank Foster on Instagram.
Photography: Sartorial Notes