If you deliver a bunch of shirts at the dry cleaner today, they will most likely put them on a shirt-ironing dummy after washing them. The dummy will then smooth the shirts by steam and hot plates.
Prices have dropped at the dry cleaner since the introduction of the dummy. It has become less attractive to wash shirts at home.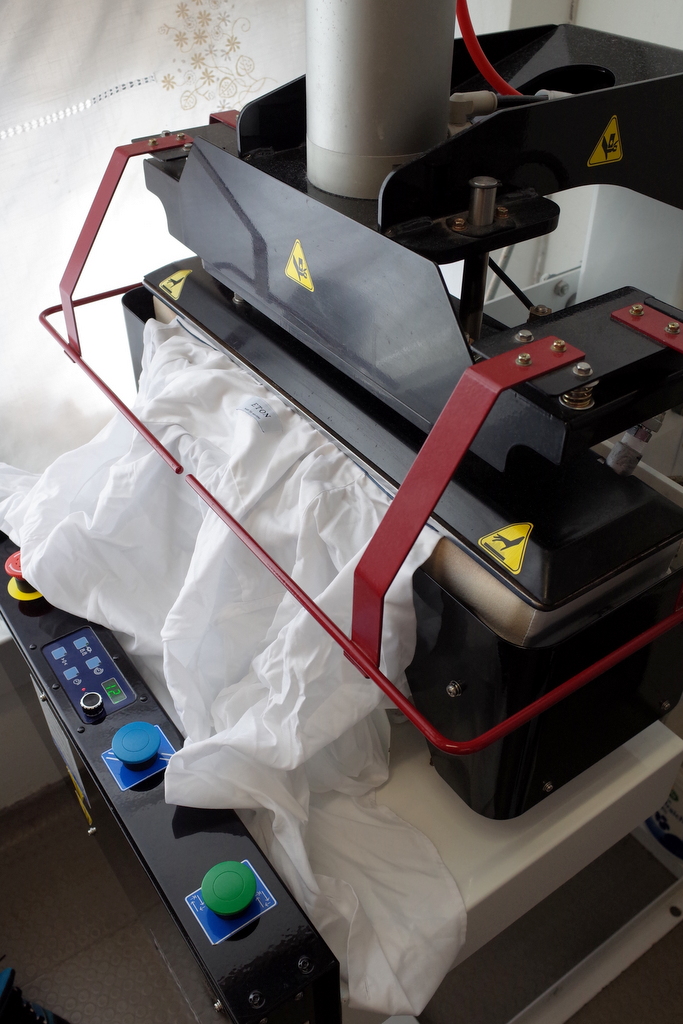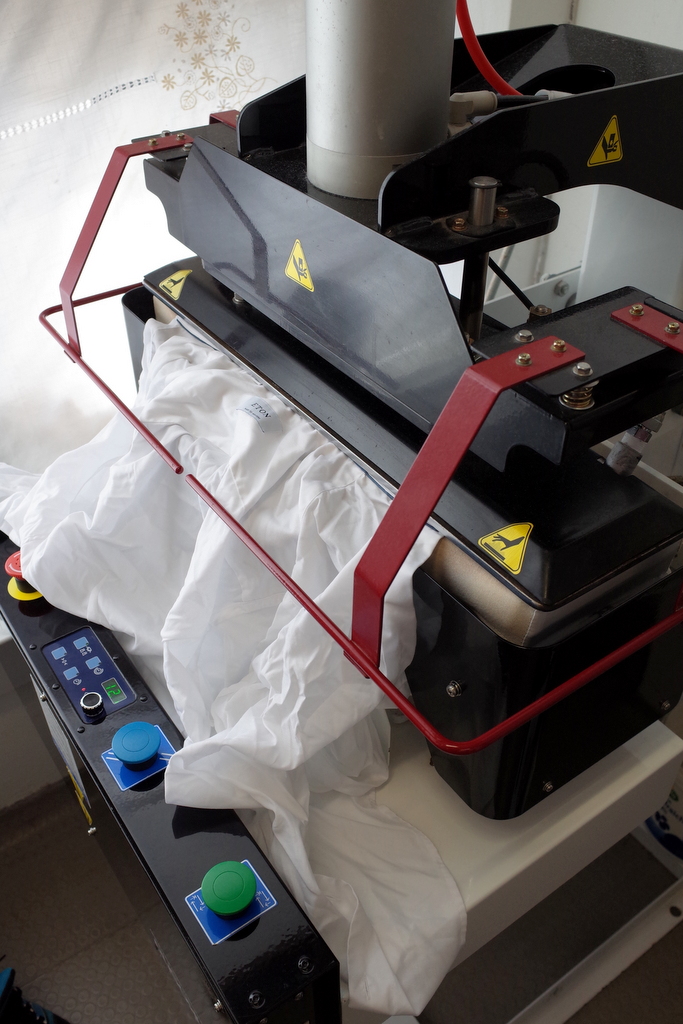 Yet, can the the new magic dummy do a better work than the old steam iron?
I conducted a test handing over six shirts at a local dry cleaner, which has one of the most advanced Japanese shirt-ironing dummies in the country.
Shirt-ironing in general
Overall front, back and sleeves looked very good. The result should be difficult to beat at home.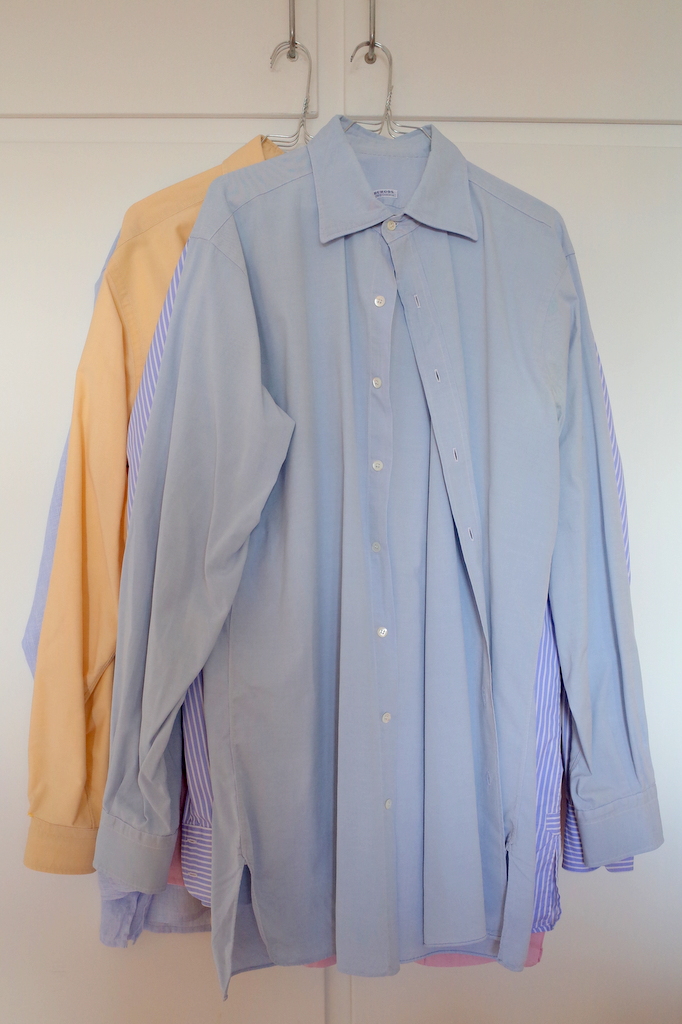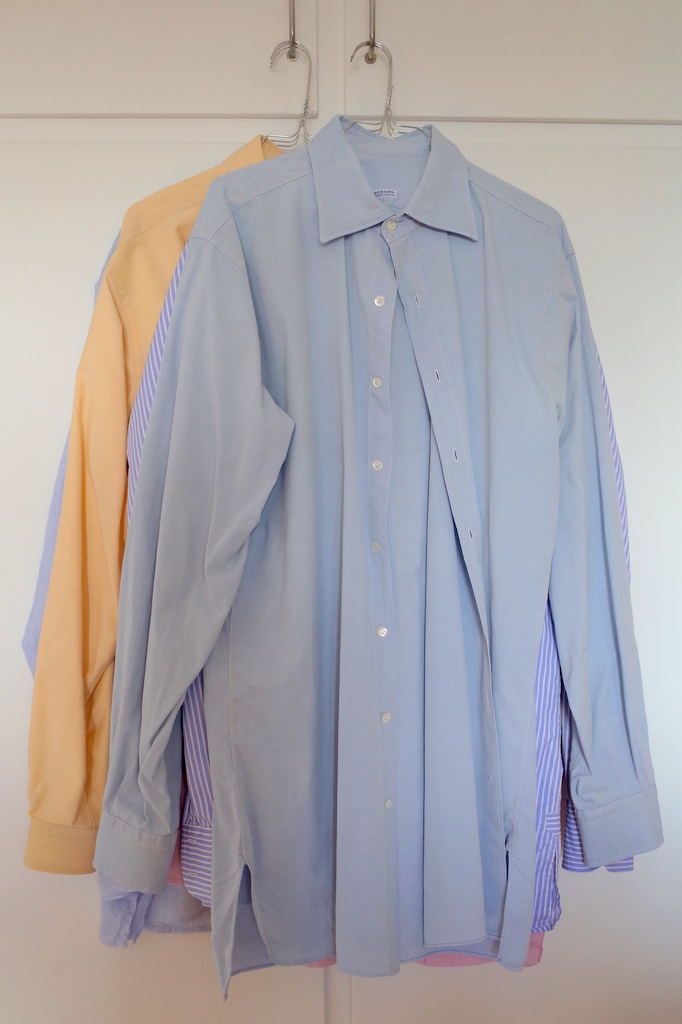 Tricky shirt collars
However, when it came to certain details the result was less impressive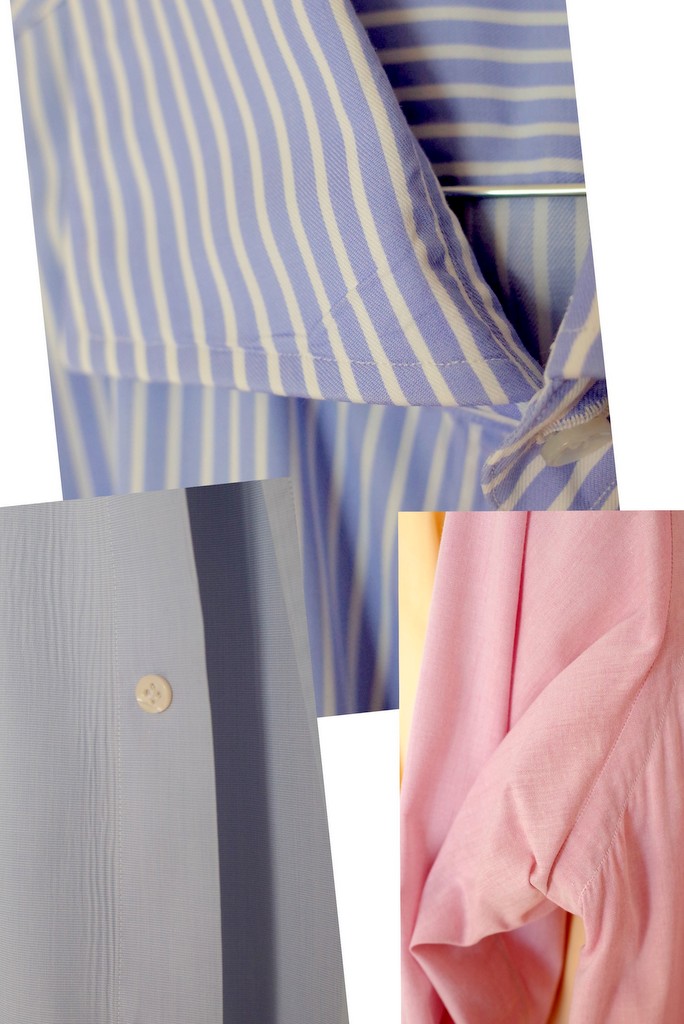 The most troublesome thing was the shirt collars. The unfused shirts collars had small wrinkles close to the points.
I spoke with the owner about the problem, and he told me that they can't do much about it unless I order a premium service (at a much higher price), which includes ironing of the collar by hand.
Next I noticed that the machine had left the arm pit area somewhat unprocessed. The long seam beneath the shirt sleeve needed more treatment as well.
Finally, the machine had created wrinkles on the chest close to the placket on one shirt. I suppose this is not a systematic error like the wrinkles at the armpit and the collar, however it might be a typical occurrence too, when the shirt-ironing dummy is in charge.
Photos: Sartorial Notes