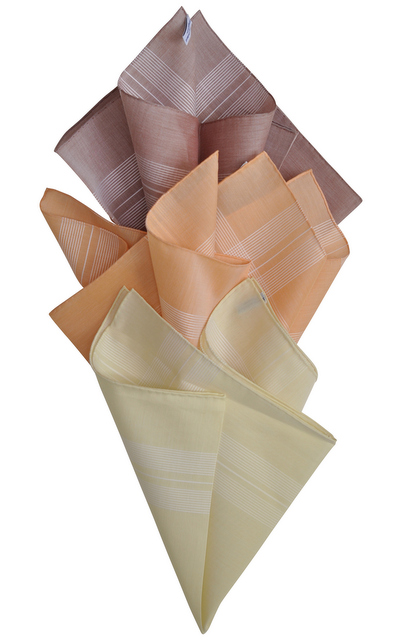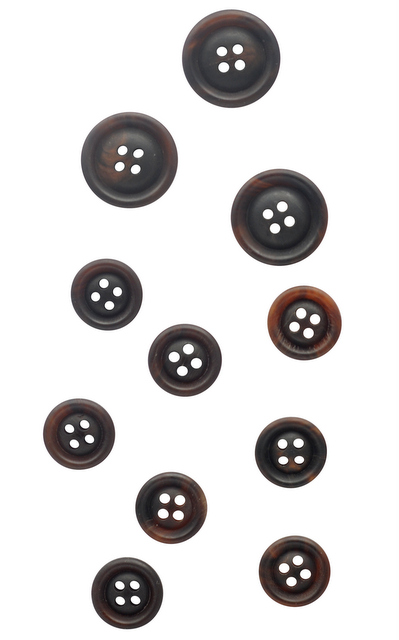 I've been lacking a few things in the webshop.
Firstly, the selection of handkerchiefs was a little cold. Warmer colours were missing. I have now changed that with a new batch of Simonnot-Godard handkerchiefs with finely woven satin stripes. The handkerchiefs are bold, yet grounded in tradition.
Secondly, the rather large button selection didn't contain unpolished buttons. By placing a special order with my button maker, I have altered the situation. You will now find unpolished dark brown buffalo horn buttons, classics in British bespoke tailoring.
Read more about the unpolished buttons …
Photo: Grunwald