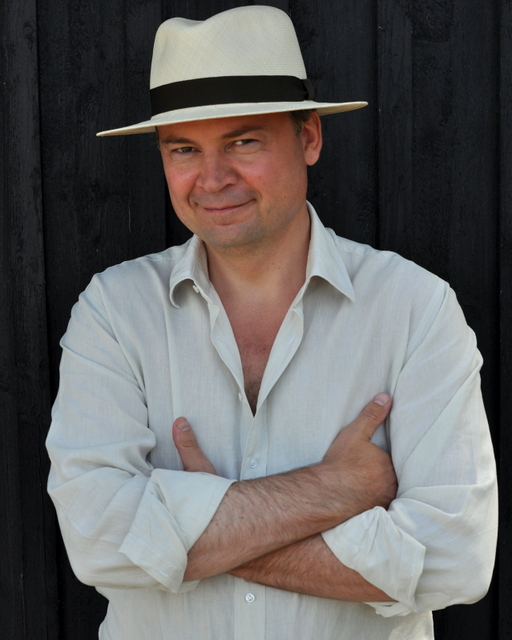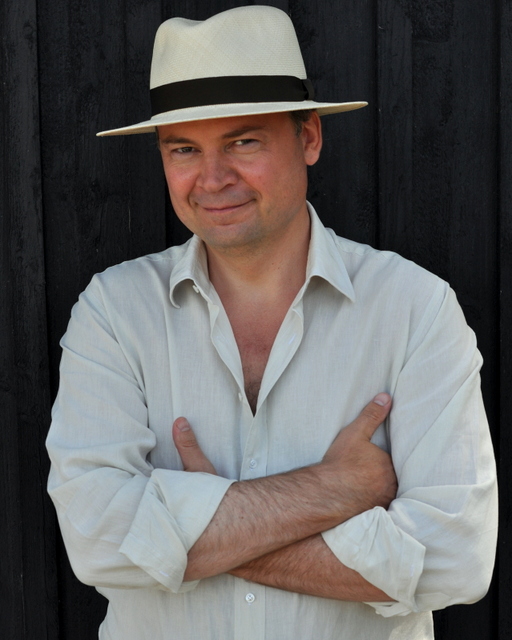 I remember reading in A Family Album, the memoire of the Duke of Windsor, that he would pull off his tie as soon as he had slipped through the door of his own home. It might appear to be an innocent detail, yet it is a telling one: you have a dress for the public, which includes the internet today, and you have clothing for private use, that is, the backstage.
I guess it must be like that. You need freedom from the eye of The Other sometimes. Ideally that should not lead into slovenliness on the backstage though. You should try to cultivate style, even when you are alone.  True style is a way of living, not occasional flashing.
I cannot pretend to lead a thoroughly elegant life on the backstage myself (and neither on the frontstage). Maybe I'm too busy. Style needs time. I do try though. In the photo above I wear a plain linen shirt from Camiceria Carmen, which has been a favorite of mine in July, and a panama hat from Susanne Juul. Not seen are a pair of cream bermudas and brown sandals.  The photo is taken by eldest daughter at a summer cottage in the country.
Photo: The Journal of Style