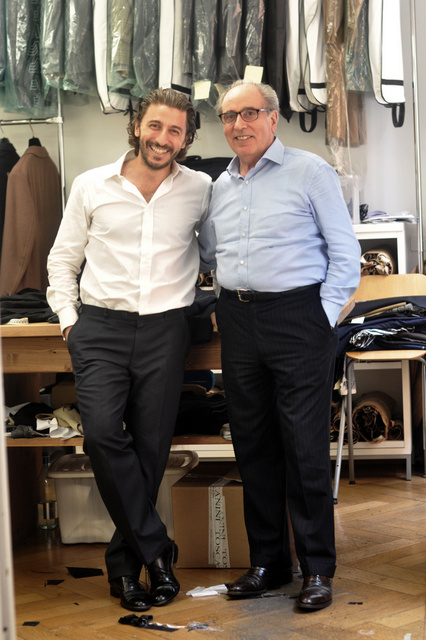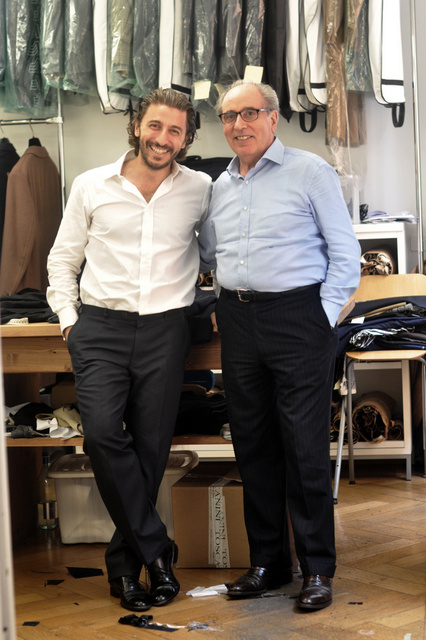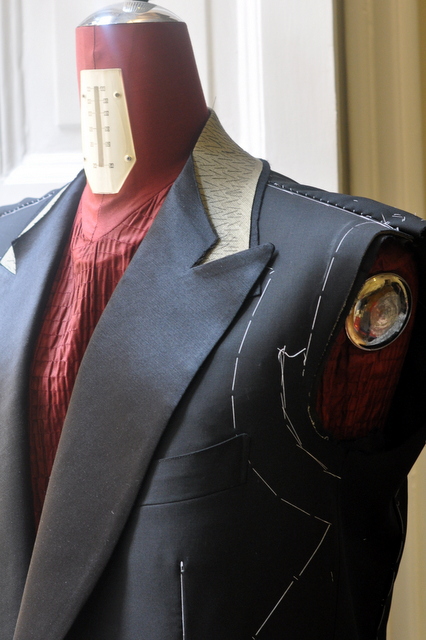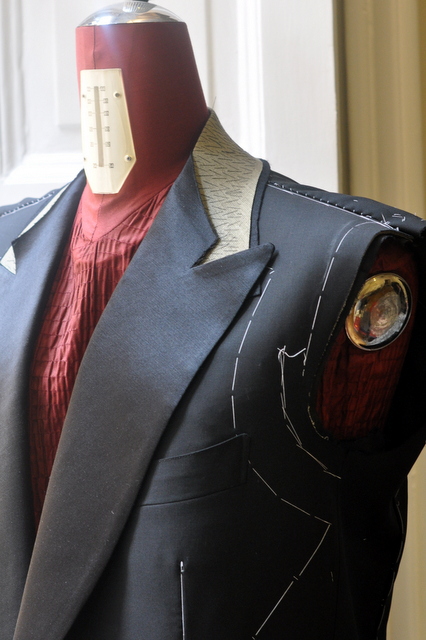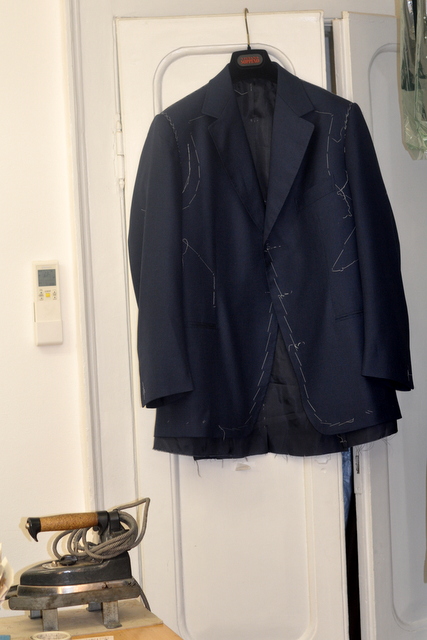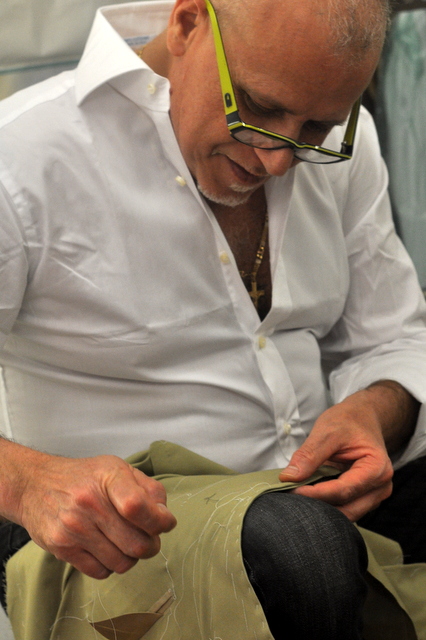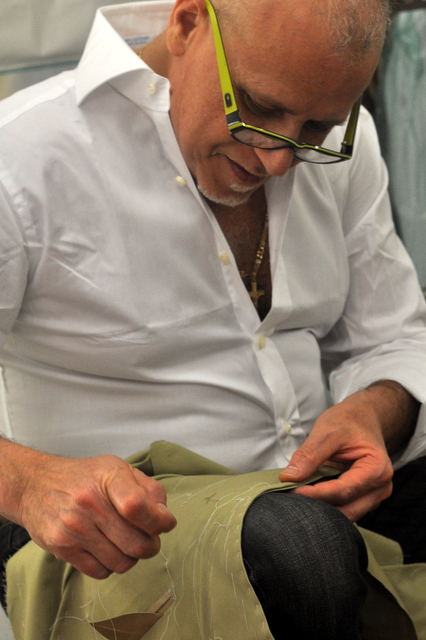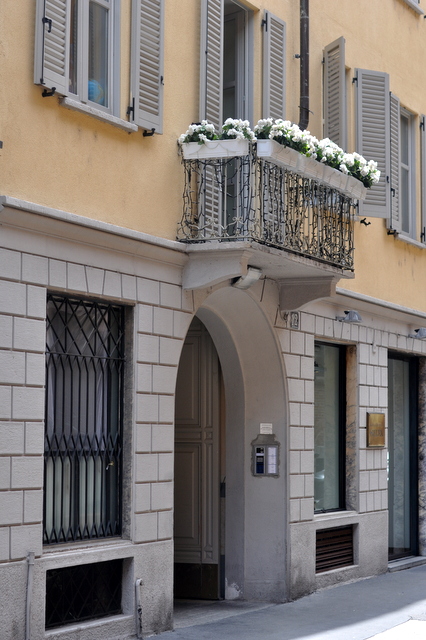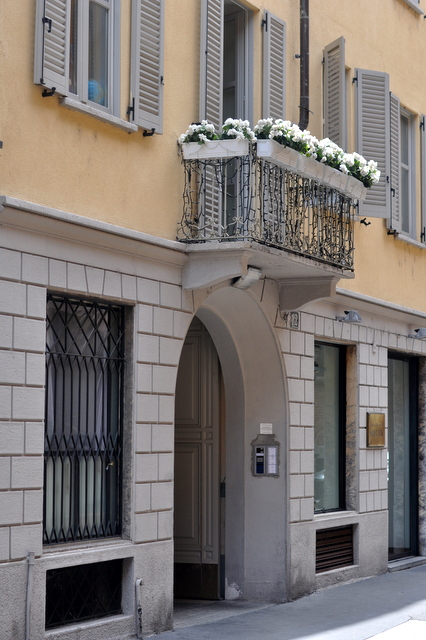 Media logic simplifies reality. Diversity is reduced to a few clear stars that we can adore.
In the field of Italian tailors, medias allow tailors like Caraceni and Rubinacci to shine. Reality is, of course, more refined. The famous stars are no guarantee of better tailoring, only of instant recognition.
Take Mario Pecora in Milan. I didn't know them until three months ago. When I went to Milan in June, I wanted to find out, who they are. Their website isn't of much help, and Google doesn't come up with anything interesting.
I discovered a genuine workshop. In fact, I don't think I have been to many workshops with such a dedication to pure tailoring. The finest stiching by hand was all over, including long seams on the trousers.
Moreover, the approach that Angelo Pecora, son of Mario Pecora, explained to me, sounded very attractive. Unlike more famous colleagues, they don't want to impose a house style. It very important to them to build a suit that supports the customer's ideas, personality and way of living. Thinking about it, this is how true tailoring should be, isn't it?
As a result of the individual approach, Mario Pecora uses various types of construction techniques. Many are clearly adapted to soft tailoring for a relaxed look.
The firm was founded in the 1950s. Mario Pecora comes from Sicily.
I didn't place an order with them, and I don't know any, who has a suit from them. So, I cannot comment on fitting proces and end result. My impression is just an impression. I can be wrong in my praising.
However, I must say I had a good feeling about the place and the two owners, Angelo and Mario Pecora.
Don't get struck by the stars.
Source: The Journal of Style