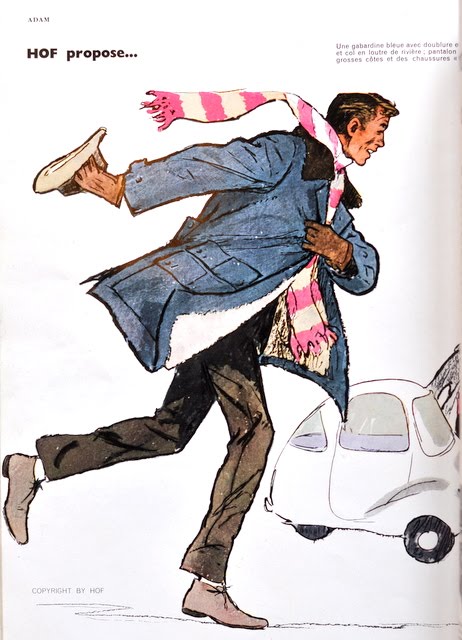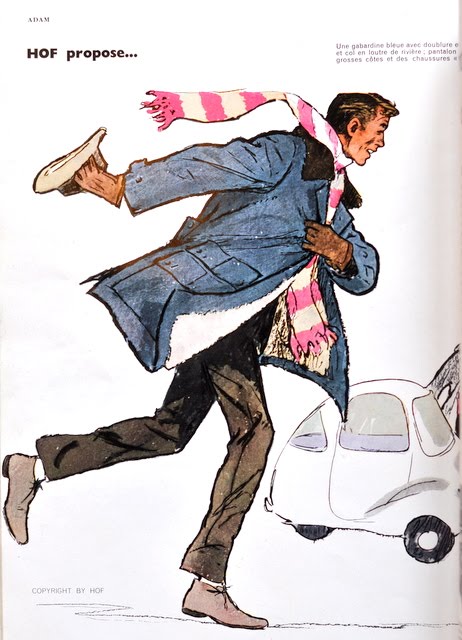 Narrow trousers, which are on the short side, are not a new invention. Neither are cardigans. We have seen skinny ties before. And the desert boots, they too have their place in history.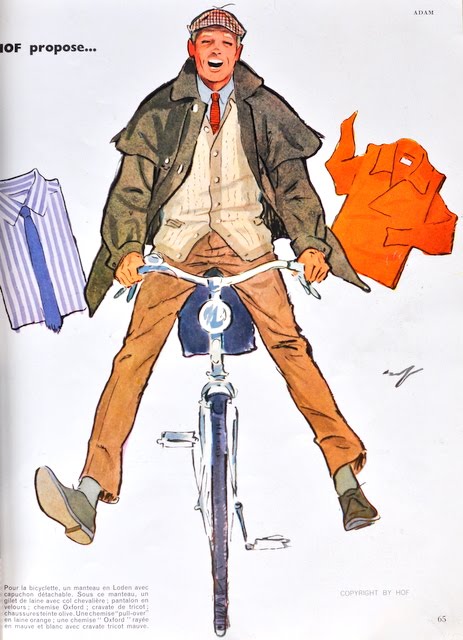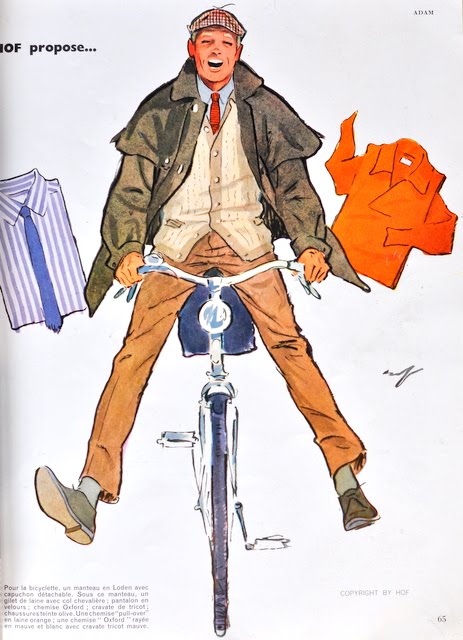 Recently I flicked through some back issues of the defunct French magazine 'Adam'. They were curiously up-to-date even 50 years later. I think almost every suggestion 'Adam' made would appeal to the fashionable man of today.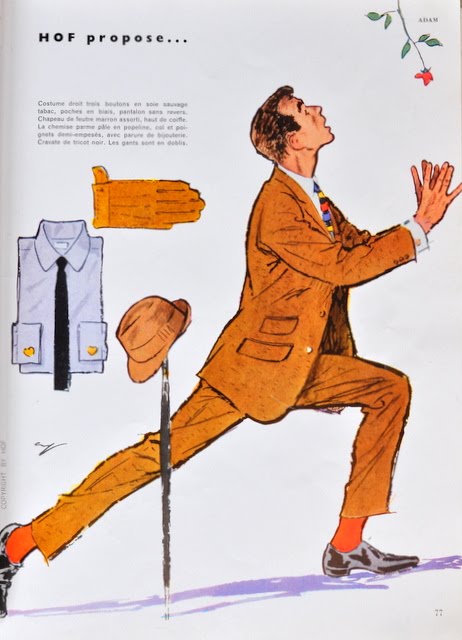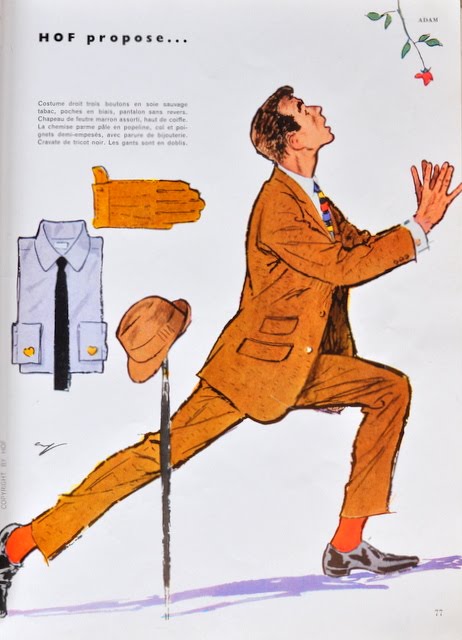 Fashion may be new by definition but is in many cases a repetition of the past.
Photo: Adam/The Journal of Style