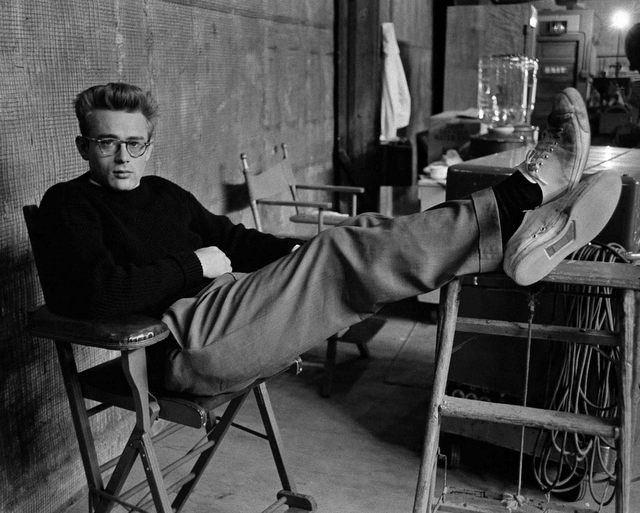 Leather sneakers are all over. Maybe it's time to consider them?
Unlike traditional leathers shoes sneakers are normally not welted. That construction method is overkill for a soft shoe. There are, however, some goodyear welted leather sneakers around.
Personally, I prefer leather sneakers in brown shades. They will match casual attires smoothly. I see little versatility in white or black leather sneakers. Canvas sneakers are a different story. They can be white, navy blue or grey as well.
I've been surfing the web to identify nine pairs of leather sneakers, which look interesting.
How to use leather sneakers
Sneakers are for casual wear, and that includes brown leather sneakers. Don't try combining them with your charcoal business suit. It will not work. I promise you.
Chinos and a tie-less shirt are the buddies. Jeans can be included.
If you need a pair of sneakers for your bermuda shorts, try canvas sneakers.