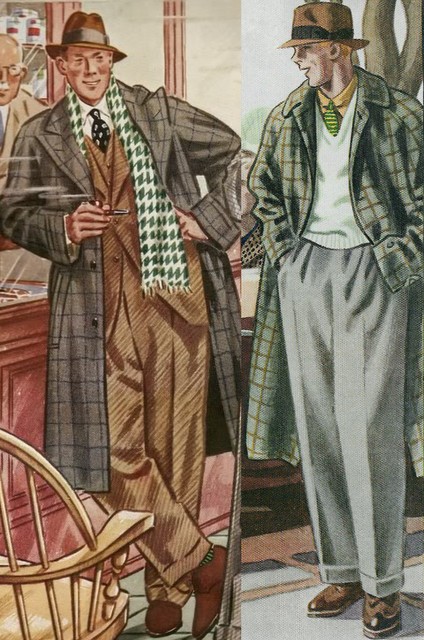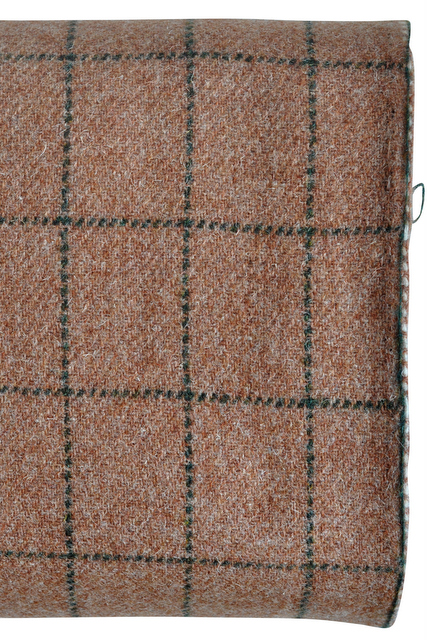 What cloth should you choose for a casual overcoat? You may opt for a loud tweed in prince of wales, russell or the like, or a more subtle brown herringbone. Or, you can go for simple, yet chic windowpane tweed.
To realize the latter project, I provide a few lengths of vintage windowpane Harris Tweed from the mid-1970s in brand new condition. The tweed is single width, so you need it in double length. Weight is comparable to a normal width cloth of 600 grams/meter.  The colour is cream brown with a slightly greyish nap. The windowpane itself  is bottle green. The feel is airy, dense and coarse, like a true Harris Tweed should be.
You can also have the cloth made up as a jacket.